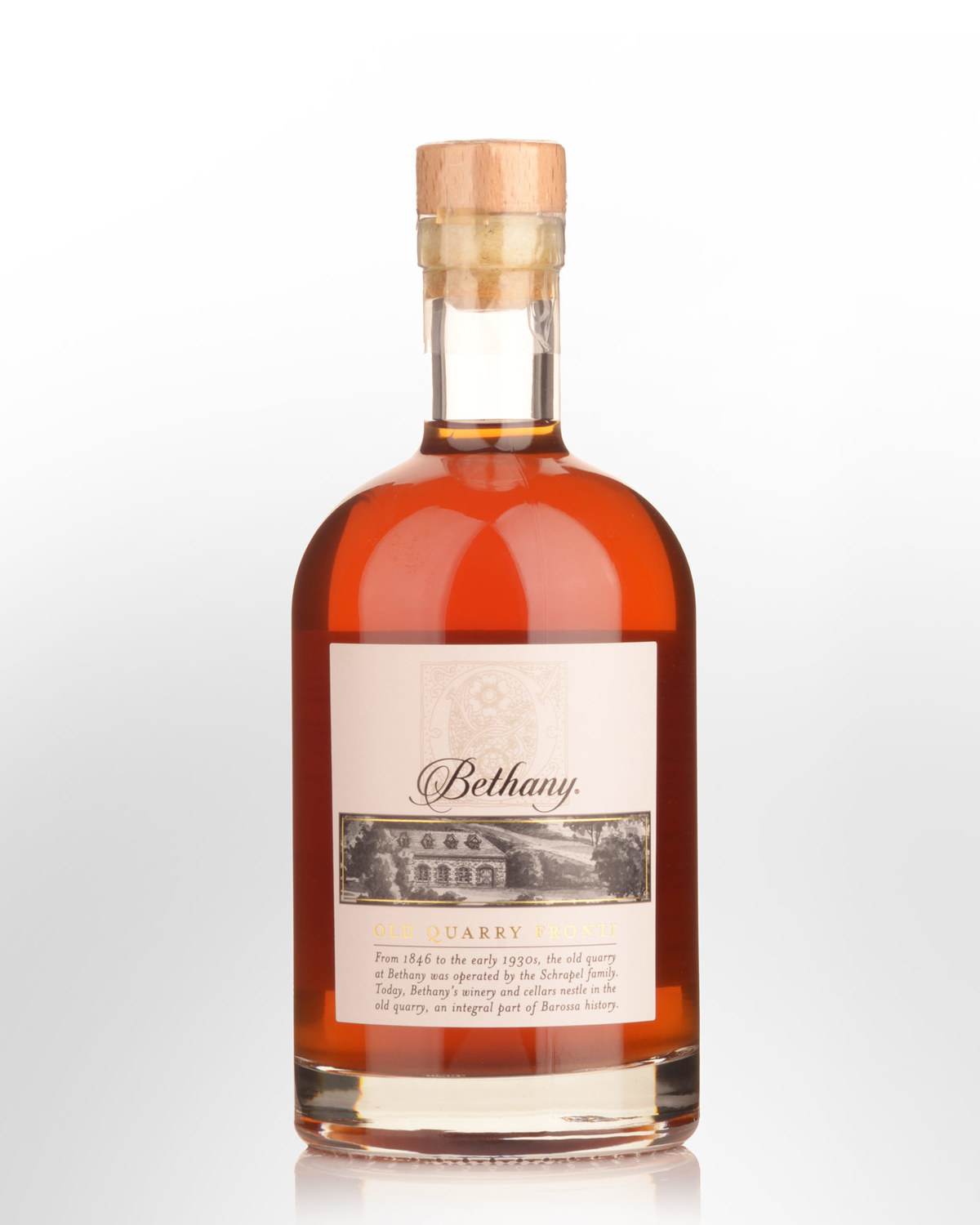 Bethany Old Quarry Barossa Fronti
Barossa Valley, South Australia,
AUSTRALIA
Made from white Frontignac and Muscadelle grapes the wine has been aged in old oak and fortified with fine brandy spirit. Brassy gold colour with delicate green edge. Superb nose with aroma of caramel, honey, fine brandy, followed by hints of raisins. The palate is luscious, with superb creamy texture. Complex flavours of honey, raisins and caramel. Clean spirit finish, followed by a long aftertaste of honey, raisin, caramel and fine soft brandy. A delightful fortified in the style of Spanish Moscato Malaga.
RATING: 91/100
VALUE: XXXX/5