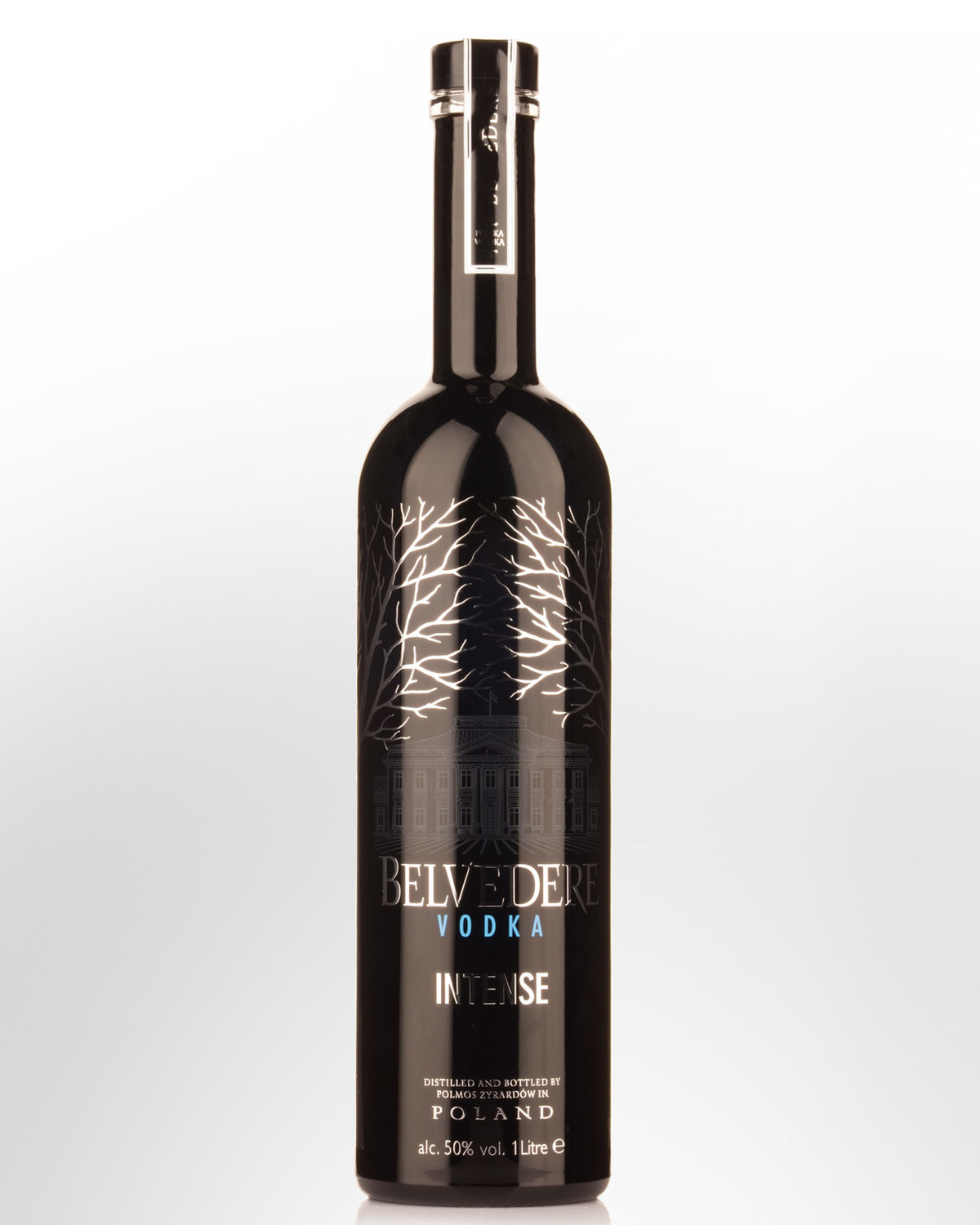 Belvedere Intense 100 Proof Vodka (1000ml)
POLAND
This is one of two new eye-catching releases from Belvedere, both created to alter the current ethos that less is better in terms of flavour when it comes to Vodka.
Initially produced only for duty free markets, 'Intense' is now available in Australia! Bottled at 50% ABV and double charcoal filtered for smoothness.
 Click here to learn more about Vodka.