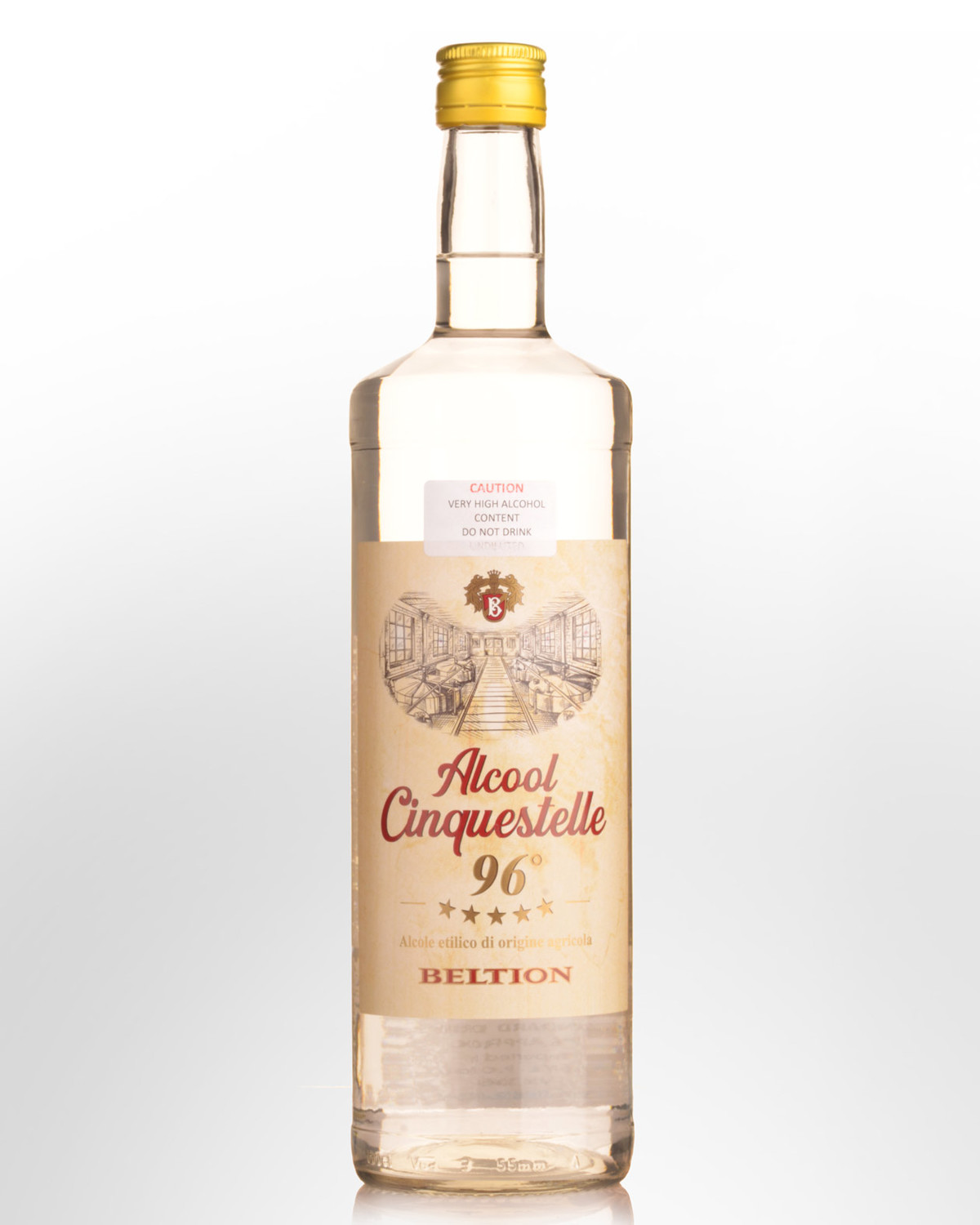 Beltion 96% Pure Spirit (1000ml)
ITALY
This extraordinarily strong spirit needs to be treated with respect. Being effectively pure ethyl-alcohol, rather than made for consumption, it's more commonly used in cooking, in the preparation of fruit and herb tinctures, for medicinal purposes or by home perfume makers. One customer recommends it above all else as therapy for arthritic pain, and has been massaging his joints with it for years! 96% Alc/Vol.
PLEASE NOTE: THIS PRODUCT IS NOT AVAILABLE FOR SHIPPING OUTSIDE OF AUSTRALIA.
THIS PRODUCT CANNOT BE SHIPPED USING EXPRESS SHIPPING SERVICES.