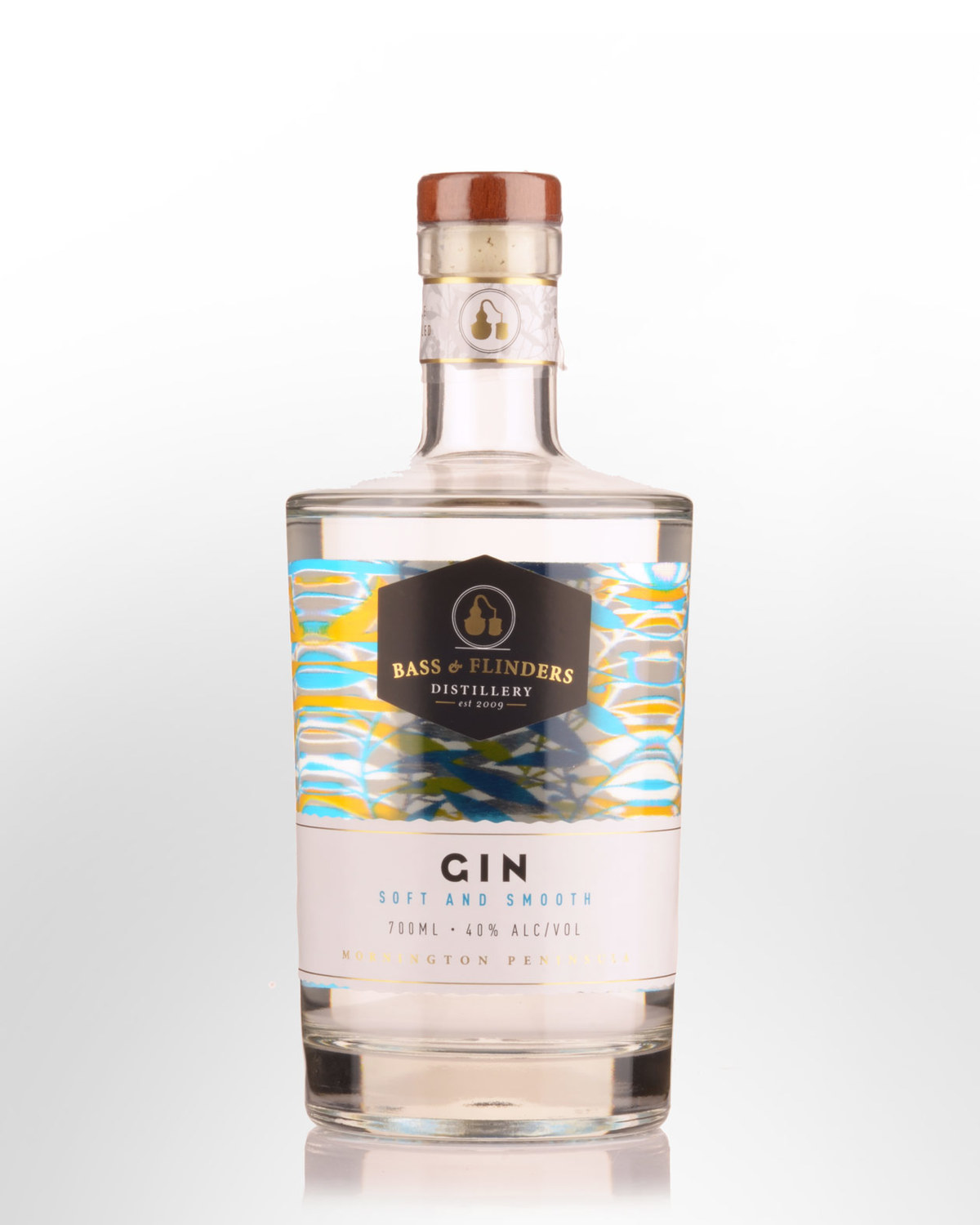 Bass & Flinders Distillery Soft & Smooth Gin (700ml)
Mornington Peninsula, Victoria,
AUSTRALIA
A new Australian gin from the Mornington Peninsula, vapour distilled in small batches. Tasting note: Crystal clear. The floral aroma includes scents of fresh lemon peel, coriander and juniper. Entry is water like, intensifying to moderate concentration by mid palate which is, as the label suggests, satin textured and eminently accessible with its balanced juniper, citrus zest and pepper focus. Finish is bone dry, squeaky clean and in the leaner, lighter range. 40% Alc./Vol.