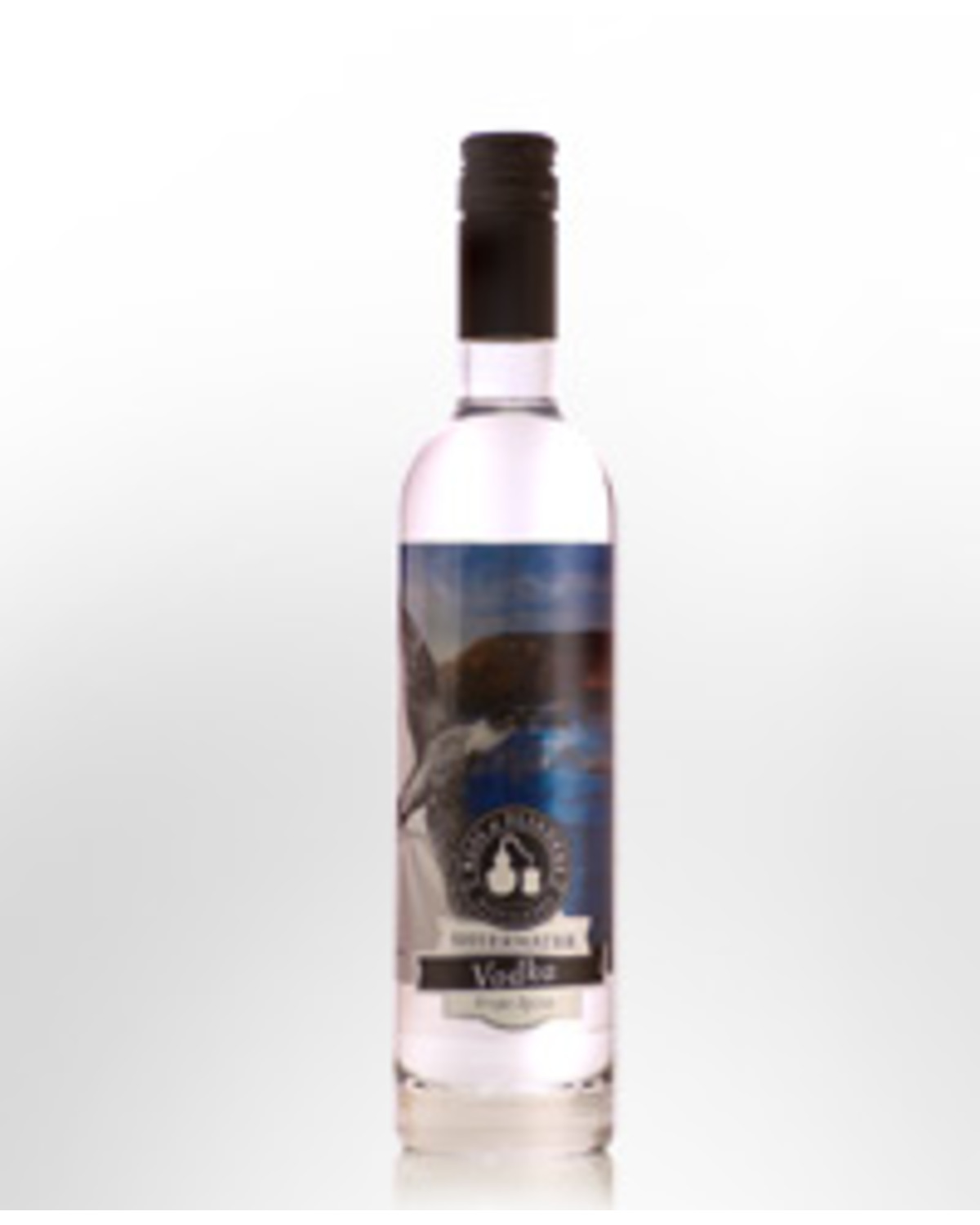 Bass & Flinders Distillery Sheerwater Vodka (500ml)
Mornington Peninsula, Victoria,
AUSTRALIA
A new Australian vodka made from Chardonnay grapes. The label pays homage to the region's Sheerwater bird that migrates to Bass Strait from Siberia each year. Tasting note: Crystal clear viscous appearance. Grappa like with sweet yet fresh raisin bread and underlying candle wax notes. A semi sweet, satiny delivery includes raisin and sweet spice flavours. Concludes pleasantly warm, vibrant and with hints of beeswax in the fade. Far from neutral - an attractive alternative to Bianco grappas. 40% Alc./Vol.