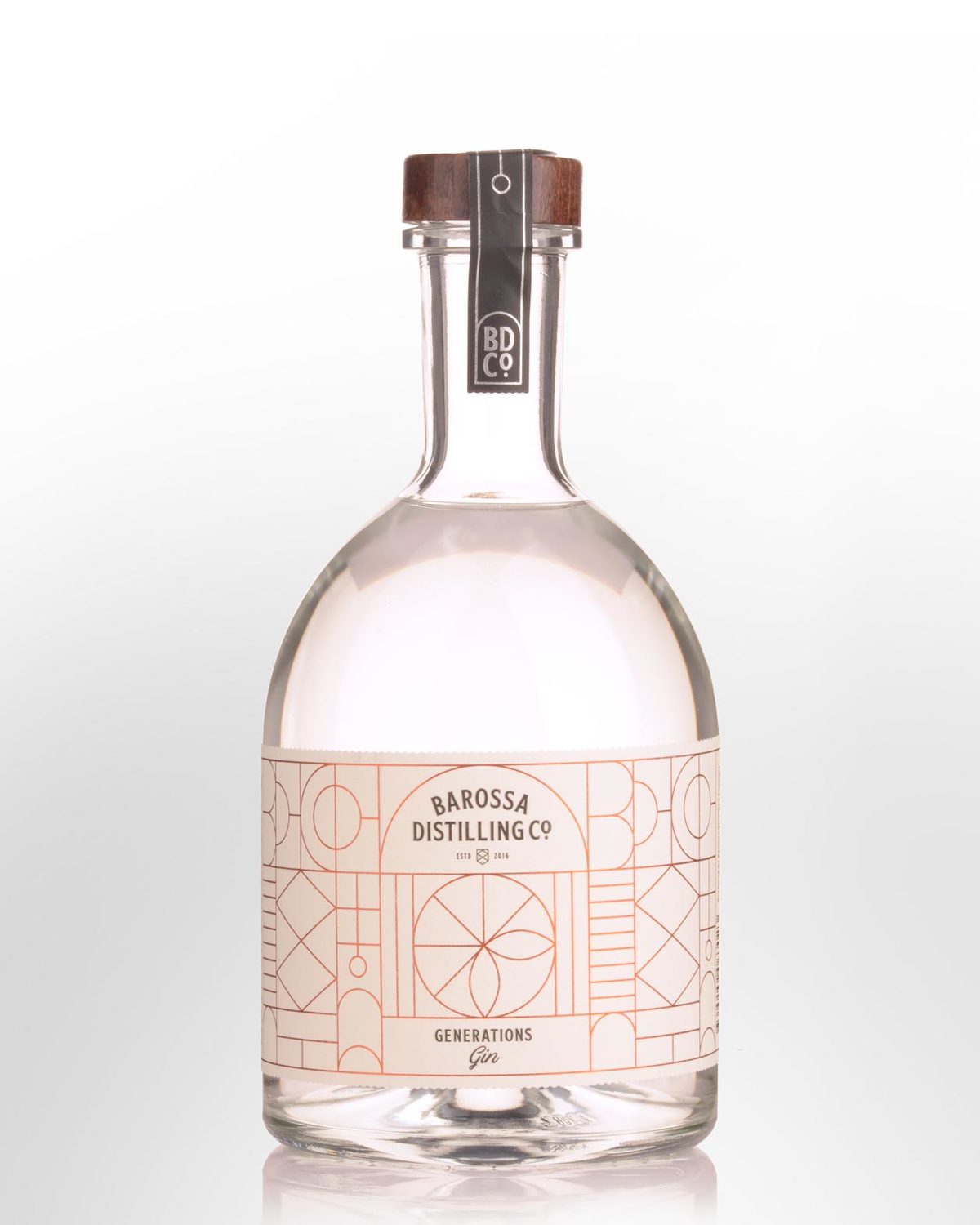 Barossa Distilling Generations Gin (700ml)
Barossa Valley, South Australia,
AUSTRALIA
Operating from the old Penfolds distillery on the Provenance Barossa site in Nuriootpa, the Barossa Distilling Co opened in 2017. Their gin offers a fusion of twelve botanicals, distilled with premium quality Barossa grape spirit. Juniper and South Australian citrus combine with a novel use of toasted French oak in the distillation which contributes hints of vanilla and ups the mid palate weight. Tasting note: Lovely assortment of citrus notes (lime, grapefruit, lemon) over drier, earthier scents of juniper, coriander and delicate chamomile. Very fresh feel to the delivery. Robust citrus flavours backed up by lively coriander, juniper and tangy acidity on the finish. Great depth at this ABV. Very vibrant and moreish. 42% Alc./Vol.