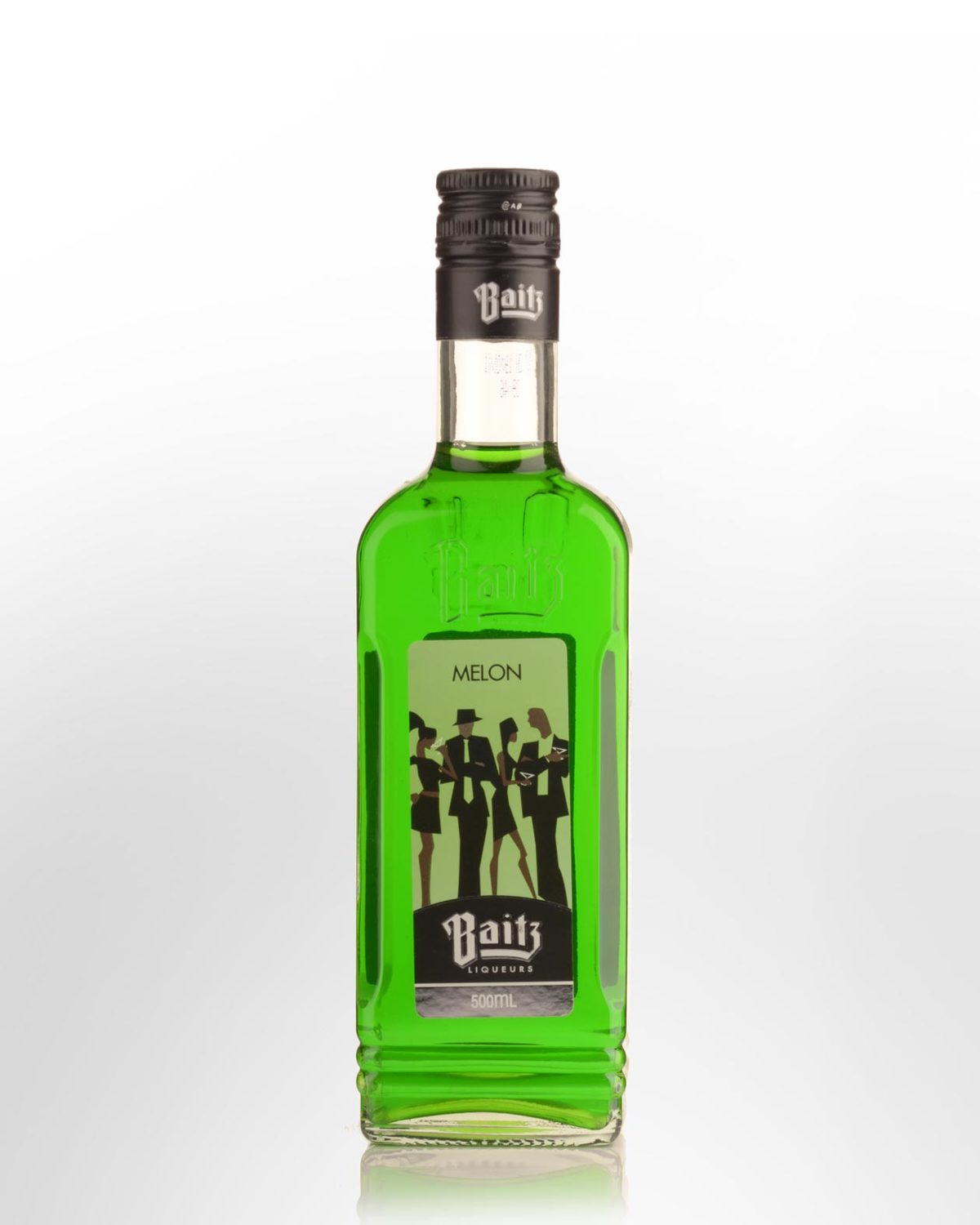 Baitz Melon Liqueur (500ml)
100% Australian owned and produced, Baitz celebrates 50 years as Australia's most prestigious and awarded liqueurist. Winner of over 600 Australian and International trophies, medals and awards including the 1988 International Wine & Spirit Trophy for the best Liqueur in the Spirit & Liqueur section.
This Melon Liqueur from Baitz has an alcohol content of 23%.