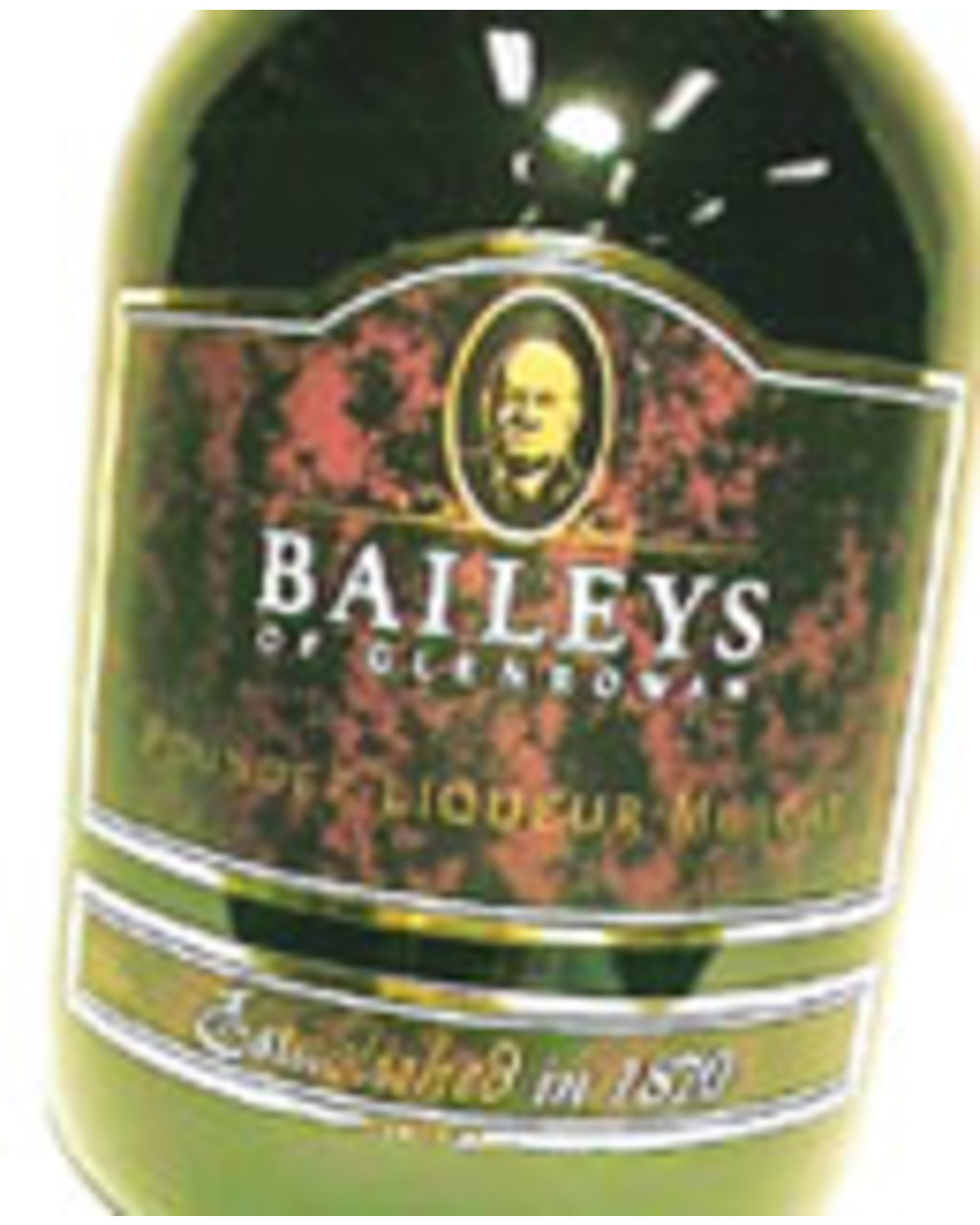 Baileys Founder Liqueur Muscat (500ml)
Glenrowan, Victoria,
AUSTRALIA
Notes sourced from Southern Cross Wines.
In 1866 Varley Bailey established his vineyard at the foot of the Warby Range, near Glenrowan in North East Victoria. Since the first vintage in 1870, Baileys has become renowned as a wine maker of distinctive quality, its fortified winning acclaim across the world.Baileys Muscat was matured In large old oak vats. Powerful varietal aromas of rose petal, orange blossom and dried fruit. The palate shows great fruit complexity, richness and luscious sweetness balanced by acid, oak and alcohol. 18% alcohol volume.Suggested food: Desserts, coffee, chocolates and fruit cake.