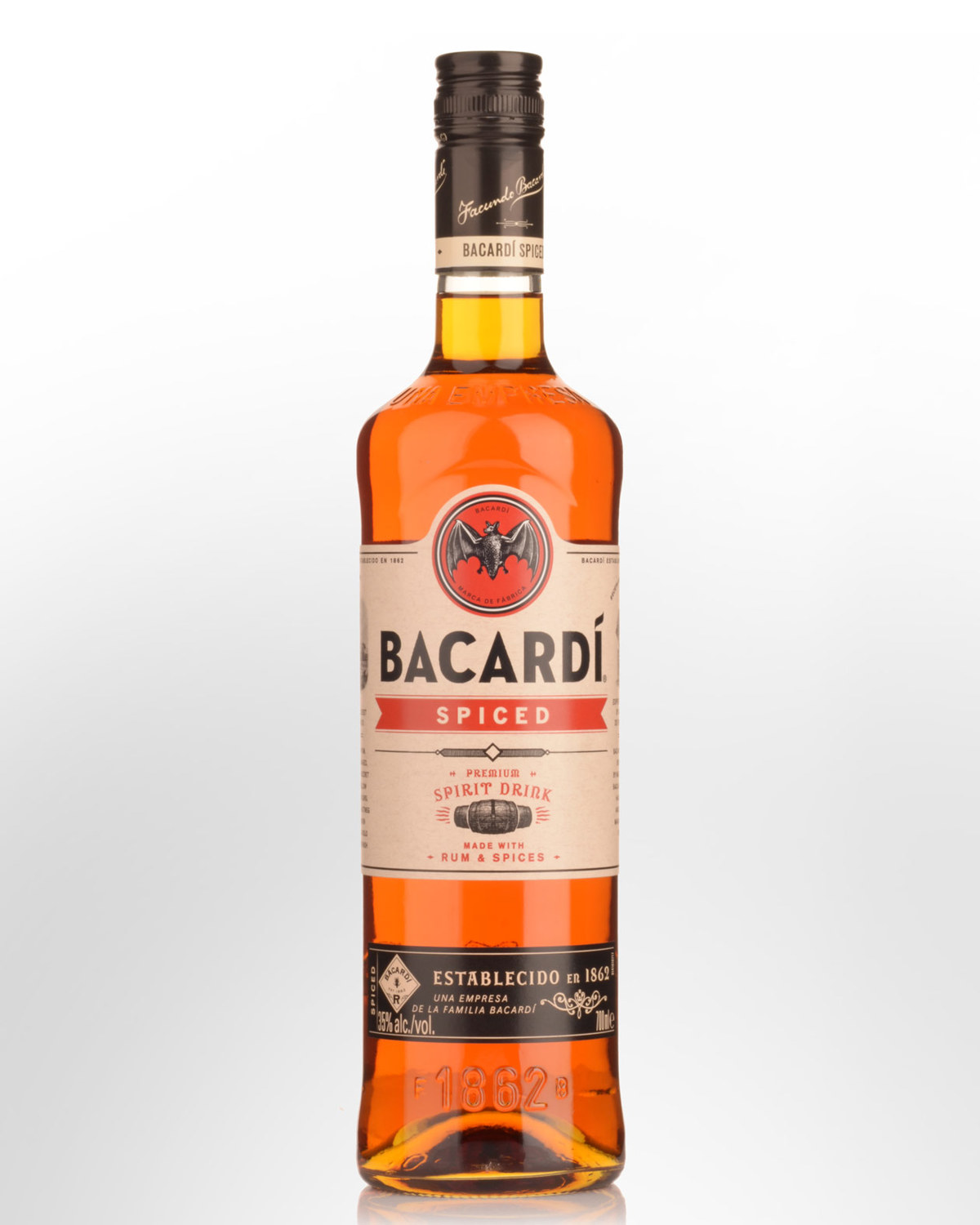 Bacardi Spiced Spirit (700ml)
Celebrating its 150th anniversary this year, Bacardi has just released its first major product innovation in 15 years. Debuted in 2011, this is Bacardi's answer to the spiced rum category, although the spirit is merely a rum base, so can't be classified as a rum as such.
Targeted to a male audience, Ashley Hughes at Bacardi Lion comments, "We anticipate Bacardi Spiced will attract a new generation of male consumers to the brand, one with an irrepressible spirit for adventure."
Tasting note: Deep gold / burnished brass appearance. The top note of vanilla ice cream is hard to get passed so we'll let this sit for a while. Several minutes later the bouquet has expanded to reveal... vanilla... this time over hints of melted butter. No other spices to speak of. The palate repeats the aroma, though with a less sweet delivery. Moderate concentration. Straightforward vanilla profile with almost indiscernible spirit warmth. Concludes slightly drier, with a short vanilla and brown sugar fade. One dimensional. 35% Alc./Vol.