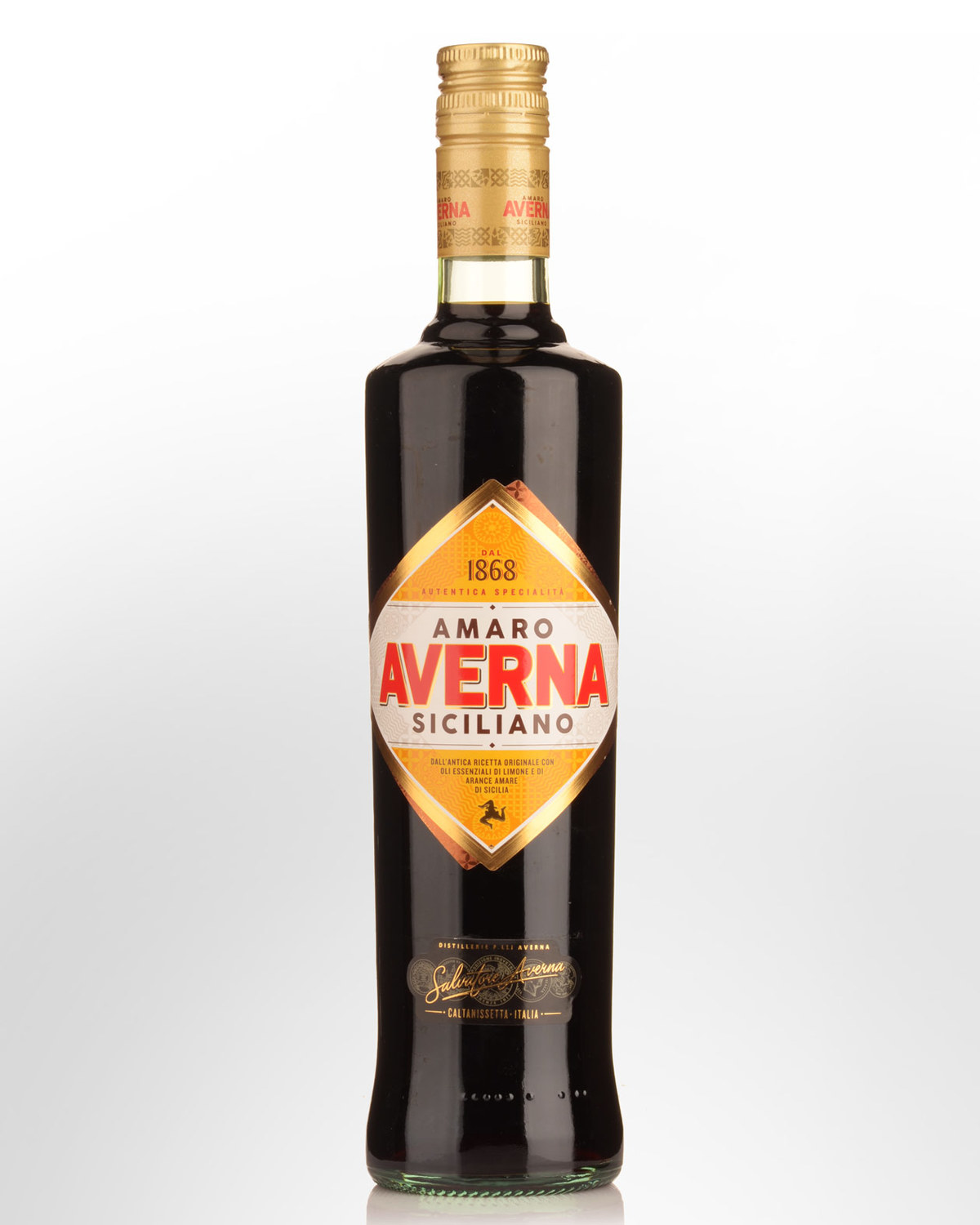 Averna Amaro Siciliano Digestif Liqueur (700ml)
A speciality of Sicily, Averna's secret recipe was founded by monks over 200 years ago. Averna has an unmistakable taste that comes from the unique combination of herbs and roots. Its method of preparation determines its full flavoured herbal qualities and distinctive aroma.
Tasting note: The deep sienna brown colour with a gold ochre hue appears slightly viscous in the glass. Smells like 'Chinnoti" with an attractive sarsaparilla / quinine combination, followed by hints of dried citrus peel. Viscous entry follows with reasonable intensity, becoming semi sweet at mid palate before finishing only mildly bitter. The ABV has dropped on this in recent times, and while we prefer some of the higher strength Amaros for all round concentration and added bite, this value offering is a pleasant way to finish a meal, every time. 29% Alc./Vol.
Other reviews... Inky soy-mahogany. Flowers, fresh herbs, licorice and mince meat. Rich texture. Lovely sensuous palate of wild, alpine fresh spice and succulent flavors. Very concentrated with a firm, yet silky presence on the palate and into the very deep, lingering finish. 32.0% alc./vol.
91 points (Exceptional)
- tastings.com
Other reviews… An initial aroma of bittersweet dark chocolate, orange peel, and herbs; air contact stimulates scents of flowers, jasmine, bark, forest, honey, and very light quinine. The palate entry is intensely sweet and floral; at midpalate the taste profile turns cocoa-like with notes of citrus rind, molasses, brown sugar, and grass. Concludes sweet, thick, and luscious.
90-95 points - wineenthusiast.com