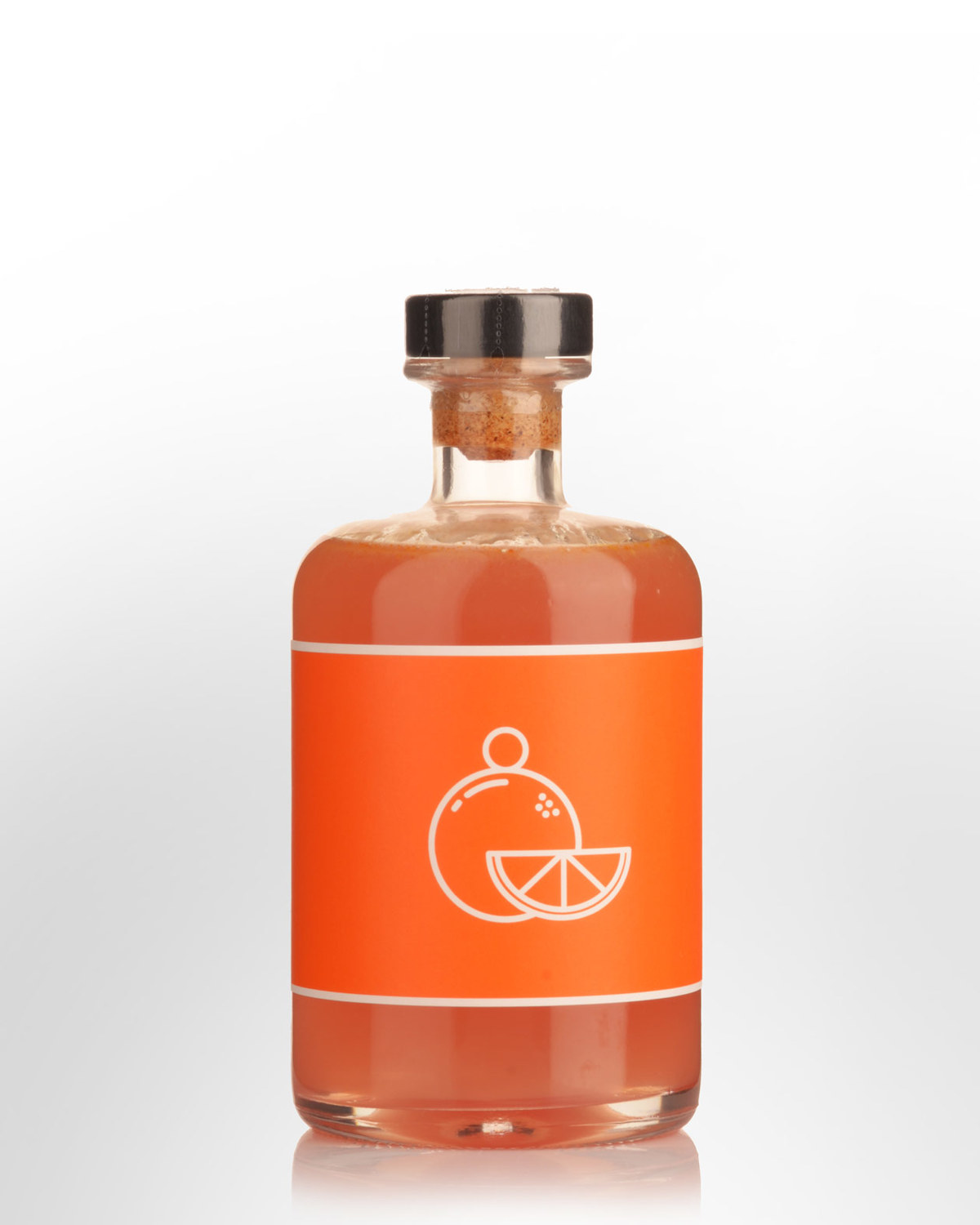 Applewood Distillery Unico Mando Mandarine Liqueur (500ml)
Adelaide Hills, South Australia,
AUSTRALIA
The team at Unico Zelo have made a new liqueur using the Riverland's juiciest and biggest mandarins. 'Mando' is Unico's second foray into sustainable spirits, which last saw them turn imperfect lemons into limoncello. Creators, Laura and Brendan Carter hand-peeled a tonne of imperfect dekopon mandarins, fruit that would otherwise been wasted for being too small or unsightly for consumers. Steeped in grape-based alcohol for six weeks with a final addition of Queensland sugar before bottling, it's recommended over ice or in a Spritz. 20% Alc./Vol.