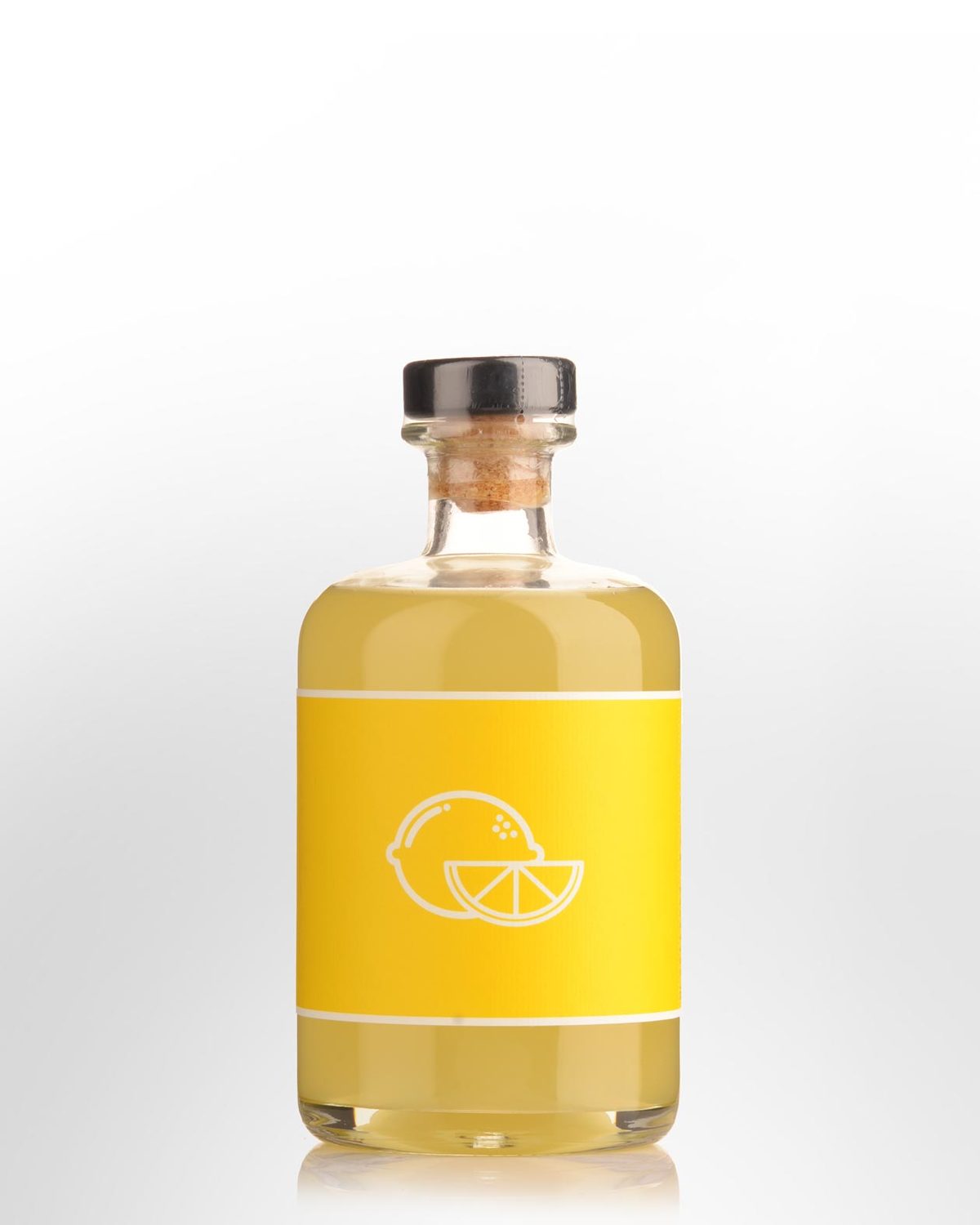 Applewood Distillery Unico Cello Limoncello Liqueur (500ml)
Adelaide Hills, South Australia,
AUSTRALIA
Applewood take their Limoncello perhaps a tad seriously. Made from a safely guarded recipe - it employs two different types of lemons from South Australia's oldest citrus plantation in Lennane Orchards, Montacute Valley, Adelaide Hills - believed to be planted 150 years ago! "Why is our Limoncello important?" Applewood explain, "The lemons are what one might call "UGLY". Yes, they are different sizes and kind of weird looking. Unfortunately, that meant that supermarkets did not want to buy them. So, after trying to sell these ugly little lemons for years, the growers decided to remove the 150 year old trees. To help preserve this historic orchard, Applewood Distillery put up our hands and promised to buy all whole crop to make our delicious Limoncello. It is our labour of love. Literally! We spend 12 hours hand peeling lemons from the orchard to produce this delicious drop. In fact, we have a family ritual of taking turns to peel a couple of buckets a day. Everyone chips in!" Tasting note: Slightly cloudy pale lime-green. Issues a fabulously pure, lifted citrus bouquet of lemon pith / peel with marginal loss in intensity after 2-3 minutes air contact. A superb 'creme-de-lemon' in the mouth with a sweet, unctuous, toothcoating texture and delicate acidity. Lemon meringue and citrus oils through the lengthy aftertaste. Outstanding. 20% Alc./Vol. Serving suggestion: Store in your freezer. Drink after a bowl of pasta. Mix with soda, ice and fresh lemon. Layer with thickened cream.