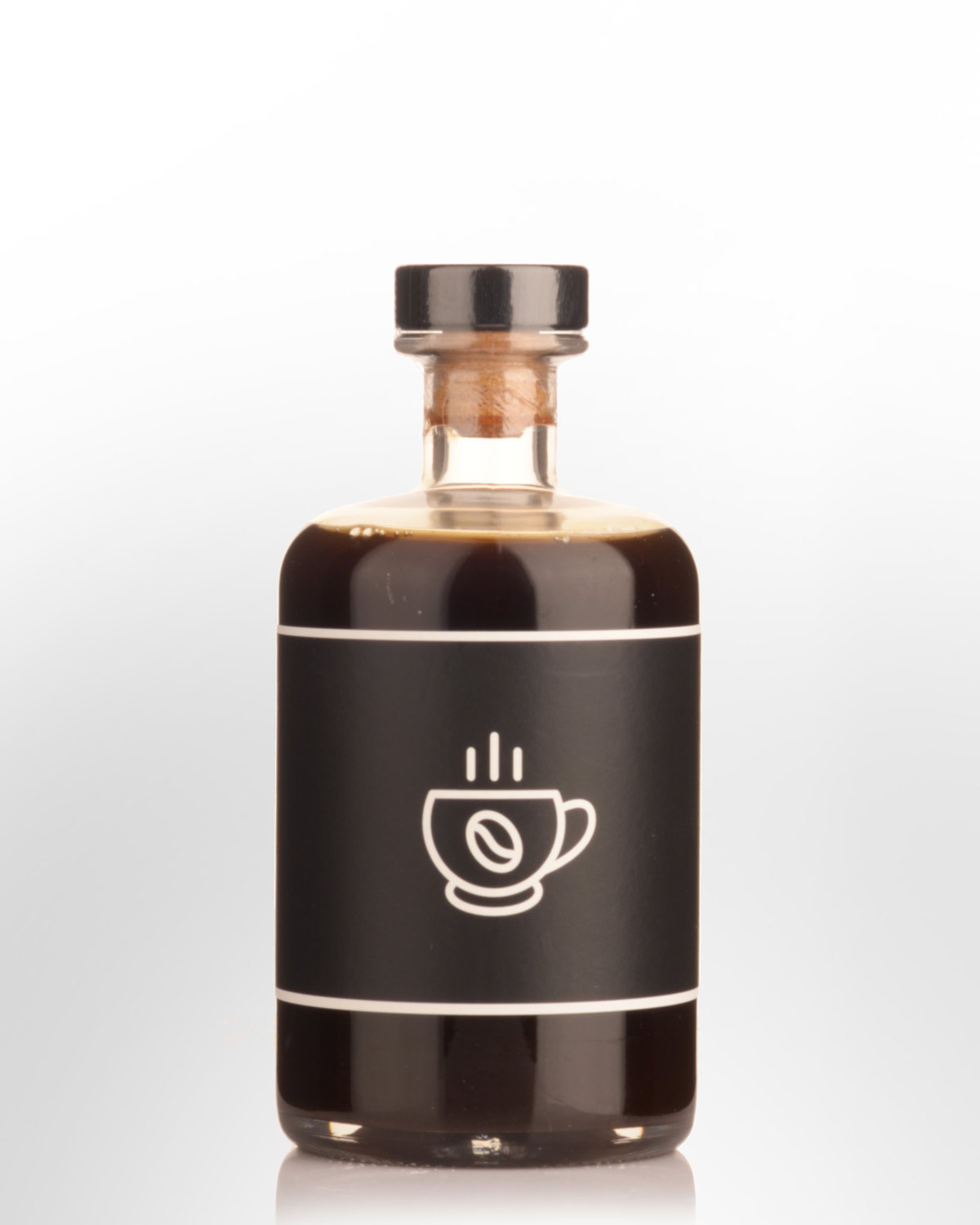 Applewood Distillery Unico Caffe Coffee Liqueur (500ml)
Adelaide Hills, South Australia,
AUSTRALIA
Social and ecologically sustainable coffee beans are sourced from Mexico, Brazil & Papua New Guinea. They are freshly roasted in the Adelaide Hills by Johnny Scott from Mighty Mighty Coffee. Distilled spirit derived from local winemaking experiments gone awry is cold-dripped through the beans over 24 hours, and a cold-brew is then used to cut it back to a lower strength. Tasting note: [tasted from a half-full bottle.] Translucent raw umber with gold edges. Delicately bitter-sweet aromas of mocha and cocoa are fresh and true to style. Super-viscous, dense, oily consistency in the mouth with sweet mocha, vanilla and roasted coffee bean flavours. Good balance given the intensity of the mid-palate sugars with trace acidity creeping into the aftertaste. The texture is a delight - so thick you could pour it over ice cream. 25% Alc./Vol.