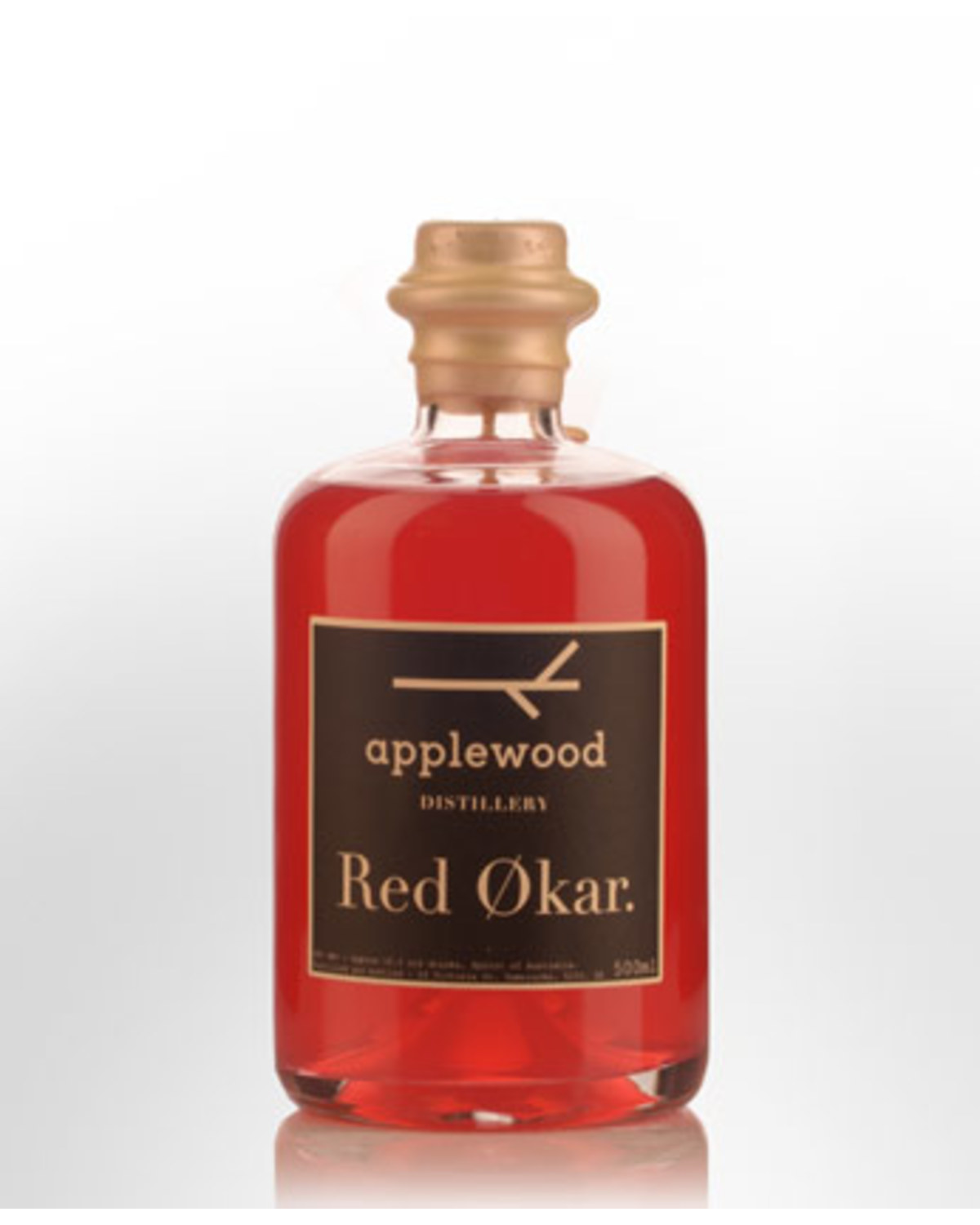 Applewood Distillery Red Okar Australian Bitters (500ml)
AUSTRALIA
Apart from crafting fine Whisky and Gin, Applewood Distillery, located in South Australia's Adealide Hills also dabble in experimental small-batch distilling - be it diluting Gin with Saké, torpedo-ing it with Lavender, smoking barley grain with Applewood or re-inventing refreshing 'old world' classics like this local take on Amaro.
The label takes a phonetic spin on the word 'Ochre' and is inspired by the bitter/herbal aperitifs which have been popular for centuries in Europe, like Aperol or Campari.
"It just so happens" add Applewood, "that seemingly - 90% of all native Australian botanicals are also intensely bitter. Probably something to do with the harshness of our climate - and one native ingredient stood head-and-shoulders above the rest when it came to Økar - Riberries. Otherwise known as Lilly Pilly. Historians have noted that indigenous Australians used to use these as a form of 'candy' - although contemporary palates might be surprised! The Riberry's cranberry-tartness, hints of clove and bark-like bitterness make it well-suited for an Australian aperitif."
Other reviews... The Red Okar is stronger, bolder, more bitter, with a lifted, herbal, eucalypt perfume; the Okar is lighter, softer, with citrusy, almost pink grapefruit character. Both the liquids were cloudy: Brendan Carter tells me he's still fine tuning the recipe and ultimately aims to make them crystal clear; the flavour is not affected, only the aesthetic appeal.
- Max Allen, The Australian, Jan 16, 2016