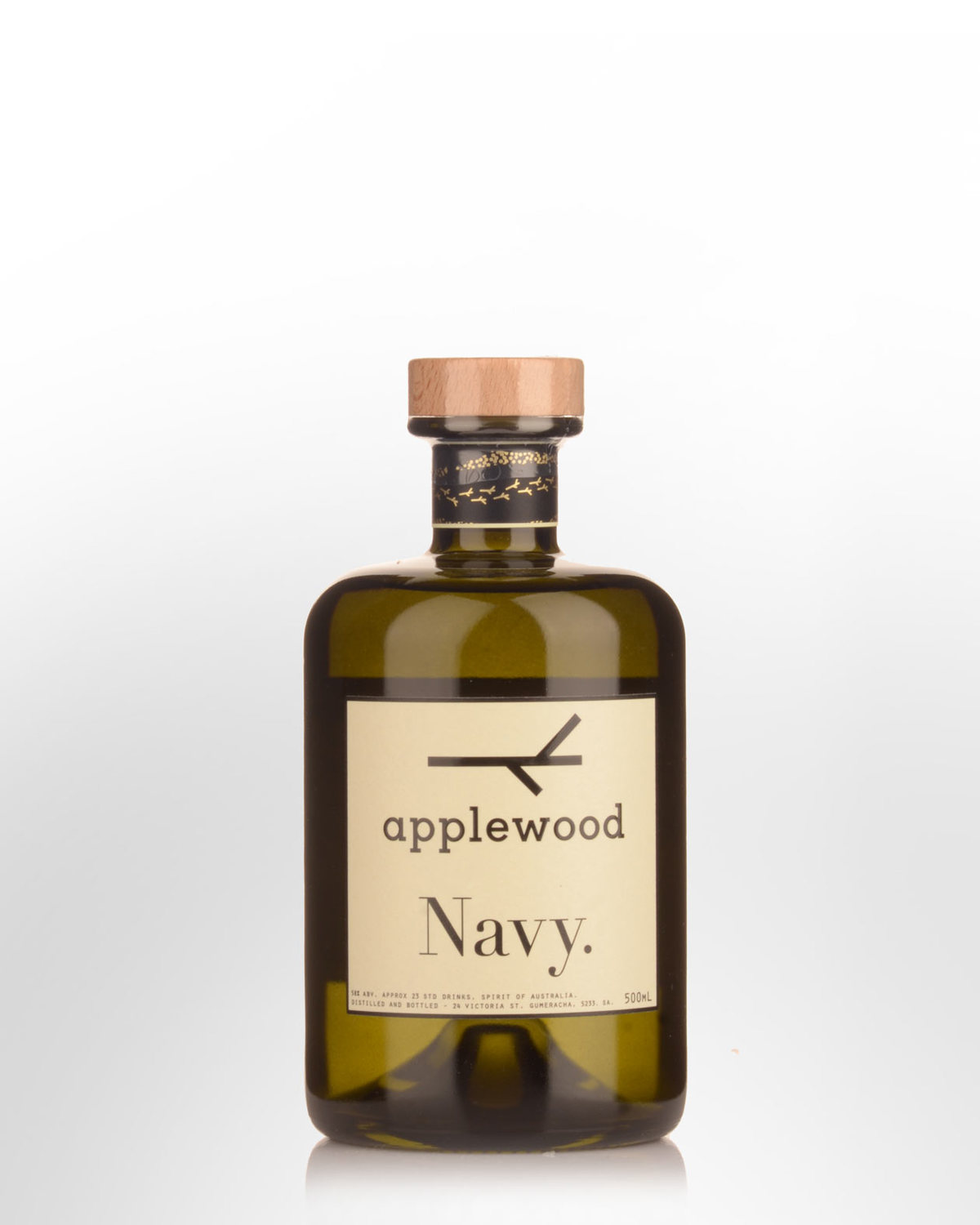 Applewood Distillery Navy Gin (500ml)
Adelaide Hills, South Australia,
AUSTRALIA
Crafted with the highest quantity of juniper we have ever used whilst doubling the volume of ultra rare desert limes and Asiatic yuzu elevates the intensity of Applewood gin to the next level. Recommended with dry tonic, garnished with lemon peel. 58% Alc./Vol.