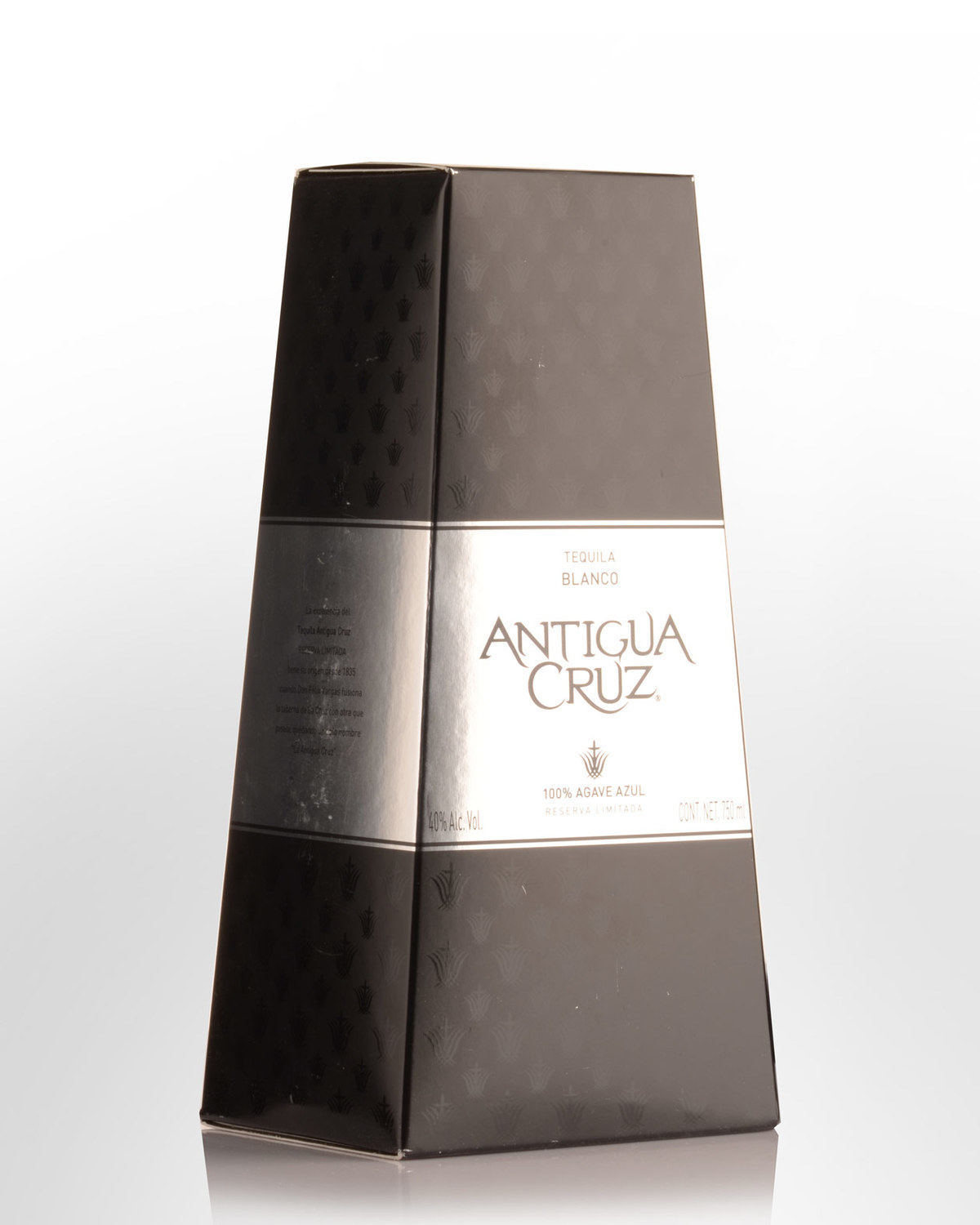 Antigua Cruz 100% Agave Blanco Tequila (750ml)
Pure 100% agave Tequila, made from 100% Blue Agave Tequiliana Weber, which is grown, produced, and bottled in Arandas, Mexico. The logo is the famous "Chacuaco" of the tavern de la Cruz, an historical relic of the religion of Tequila.
No tasting notes available.