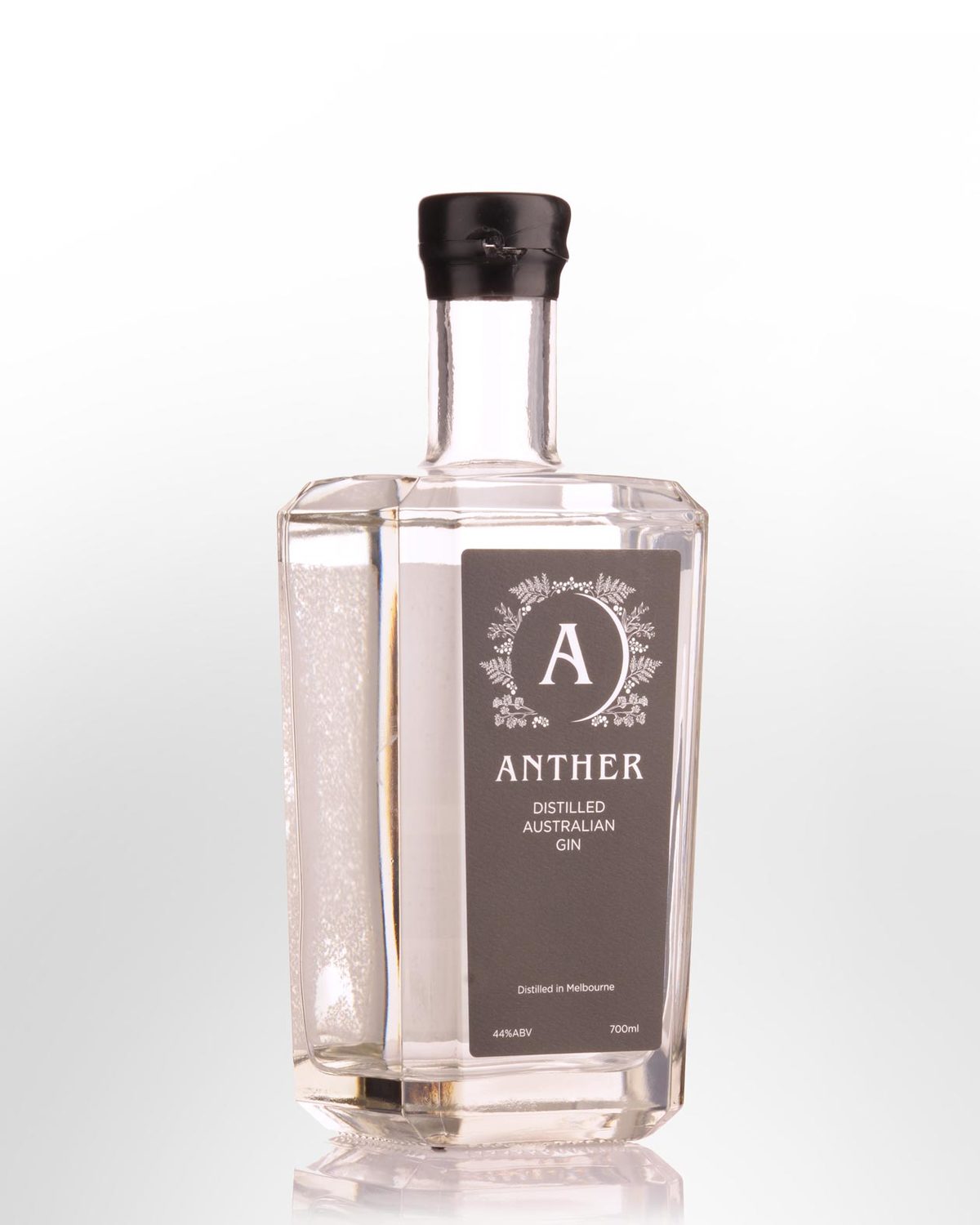 Anther Gin (700ml)
Champion Gin at the Australian Distilled Spirits Awards 2018.
'Artemis' has been renamed 'Anther', after the part of a flower that holds pollen, the essential element for reproduction for botanicals. Hand distilled in small batches in Collingwood, Melbourne, this is a juniper forward, classic London dry style, complimented by Australian native botanicals. It's a spicy, savoury gin with a kick of citrus and a long finish of clove, nutmeg and ginger, bottled at a slightly higher strength than your average gin to give the botanicals extra punch. Great in a G&T, a perfect match with Vermouth in a Dry Martini or Negroni, and the spices in Anther emerge in citrus cocktails like the White Lady or Southside.
Tasting note:
Something special captured in the bouquet with a tangible creaminess to the "nose feel"; scents of green cardamom, citrus oils and coriander becoming pine-like with further air contact. Excellent freshness and lift. A creamy, delicately spicy delivery with bright juniper and coriander flavours and a tangy, citrus accented finish. Ends medium long, with lingering cool mint / pine and juniper freshness.
44% Alc./Vol.