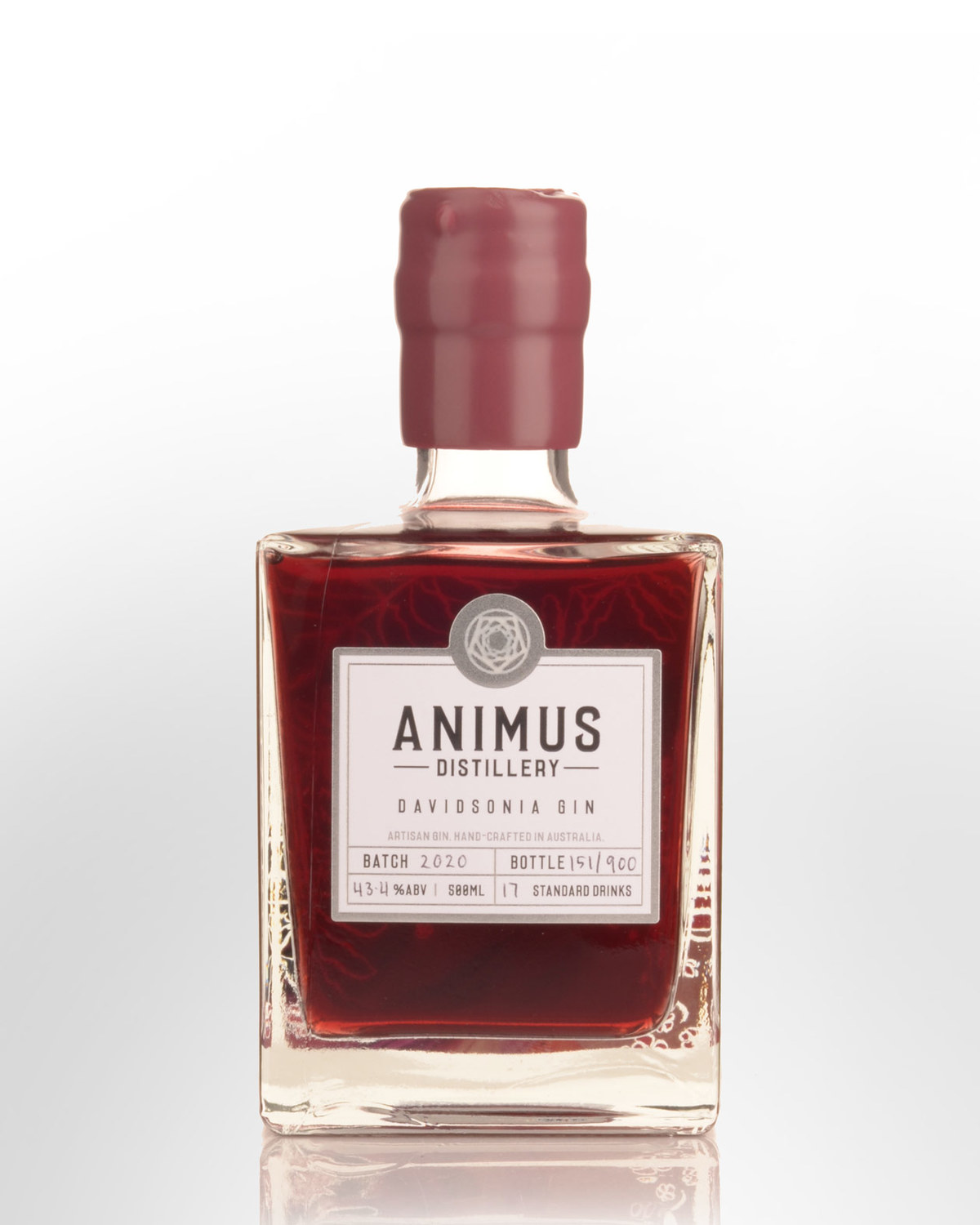 Animus Distillery Davidsonia Gin (500ml)
Central Victoria,
AUSTRALIA
This is sloe gin with a distinctly Australian intensity and character. Animus have employed a variation of their over-proofed Macedon Dry recipe as a base for steeping the Davidsonia plums, with the spicy warmth of this gin base complementing the rich and vibrant character of this unique fruit. Exquisite neat, with a dash of soda and a squeeze of lime, or in a range of distinctive fruit-driven gin cocktails. Note: ABV will vary from batch to batch.
Extremely limited stocks. Tasting note: [Batch 1 tasted] Brilliant translucent pink. Lifted spice, ripe lemon and tart red berry aromas. Silky textured with a fabulous burst of tart berry, sour plum and pepper through the middle stage. Mildly herbal, peppery, junipery towards the finish. Late spice and citrus sweetness through the aftertaste. A beautifully composed take on traditional sloe gin.
33.5% Alc./Vol.