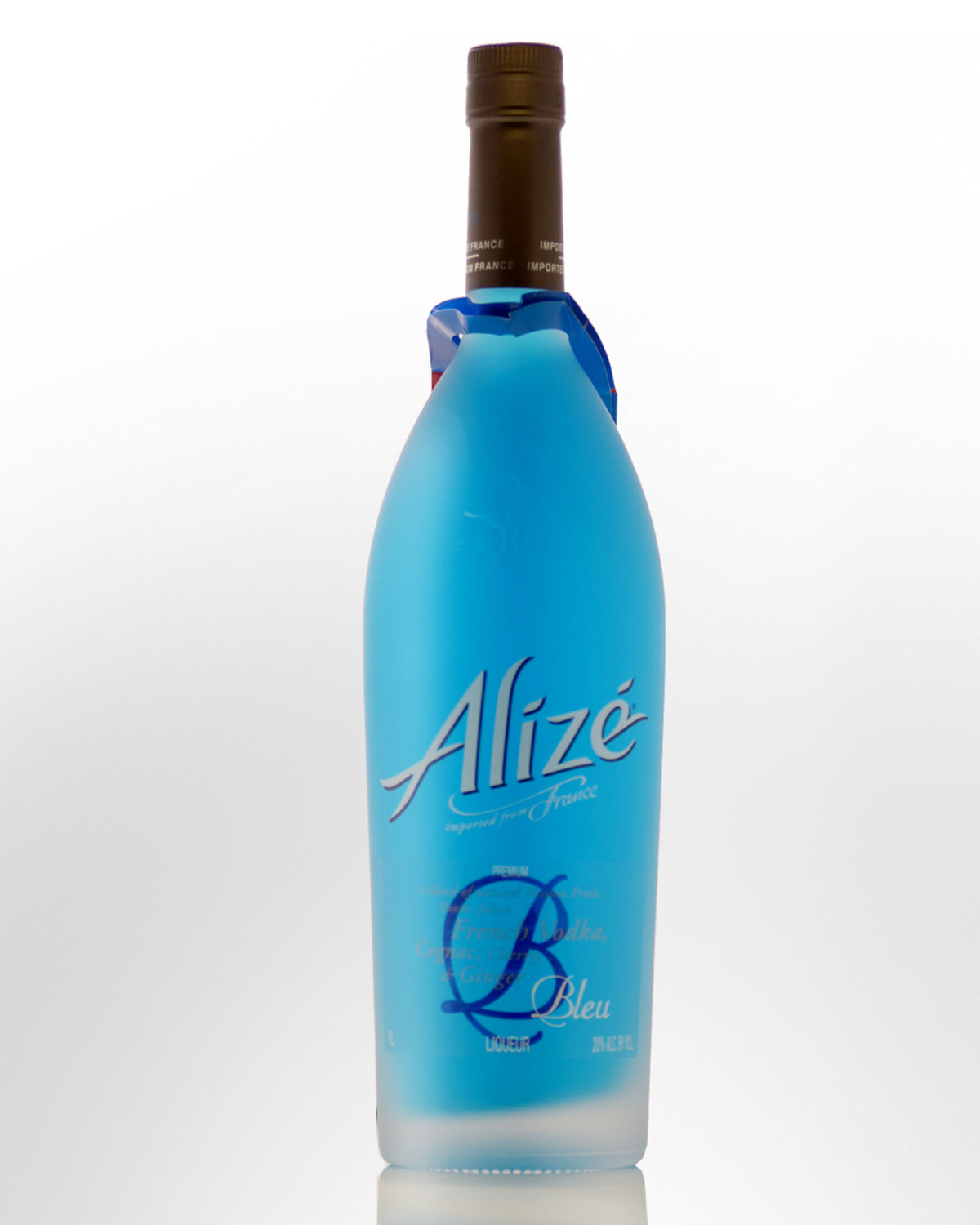 Alize Bleu Liqueur (750ml)
Alize Bleu is a harmonious blend of Premium French Vodka, Cognac, Passion Fruit, Cherry, Ginger and other natural exotic fruit juices.The presence of Premium French Vodka enlivens Alizé Bleu and raises any occassion to a whole new level. Enjoy Alizé Bleu on the rocks or with your favourite mixer. 20%Alc./Vol.
Tasting note: Bouquet is properly snappy, tart and tropical. Palate entry is pleasingly sour and refreshing; by midpalate, a deft touch of sugary sweetness enters the picture. Finishes sour, fruity, delectable. Best Buy. Rating: 85-89 - tasting note sourced from www.wineenthusiast.comsize>
Try a "Rocks". 3 parts Alize Bleu
Fill a large tumbler with ice
Pour Alize Bleu over ice
Garnish with lemon or lime peel


 Click here to learn more about Liqueurs.

 Click here for Classic Cocktails.