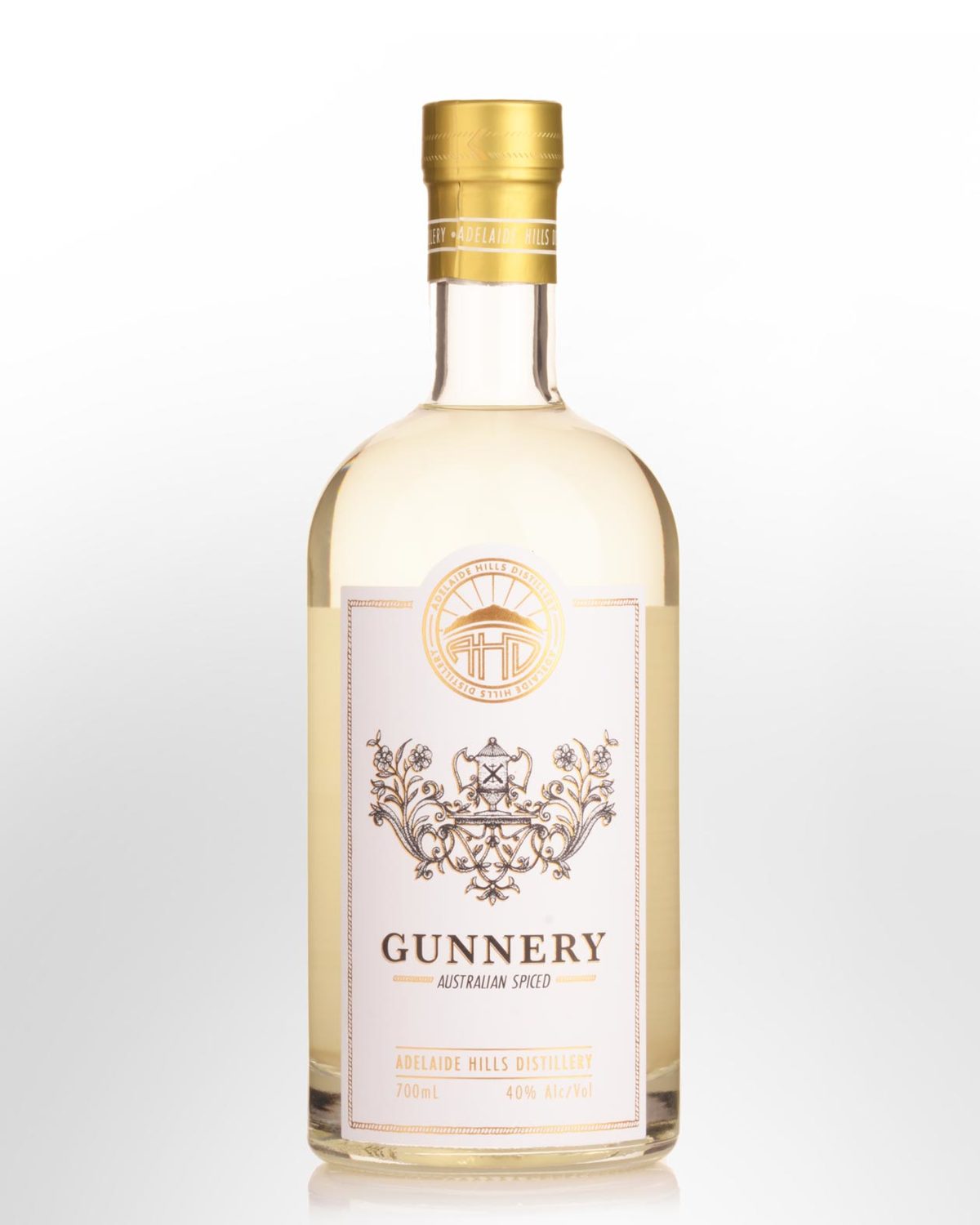 Adelaide Hills Distillery Gunnery Spiced White Spirit (700ml)
Adelaide Hills, South Australia,
AUSTRALIA
The intention here was to create a spiced style 'rum' that wasn't simply driven by vanilla sweetness. Gunnery uses pot distilled spirits derived from both sugar cane and molasses, blending Australian native ingredients with traditional rum spices. Botanicals include Riverland orange and lemon aspen, Cinnamon Myrtle, Bush Tomato, Native Pepper Berry, locally Roasted Coffee Beans, Vanilla and Bush Honey. Tasting note: Clear / very pale straw blush. Warming, semi sweet aromas. Vanilla, then fruity dark chocolate (orange / fig), faint peel freshness and muted cinnamon warmth. A silky, semi sweet delivery that repeats the bouquet with a delicious cinnamon flourish. Ends vanilla-heavy, but with enough spice and vibrancy to balance. 40% Alc./Vol.