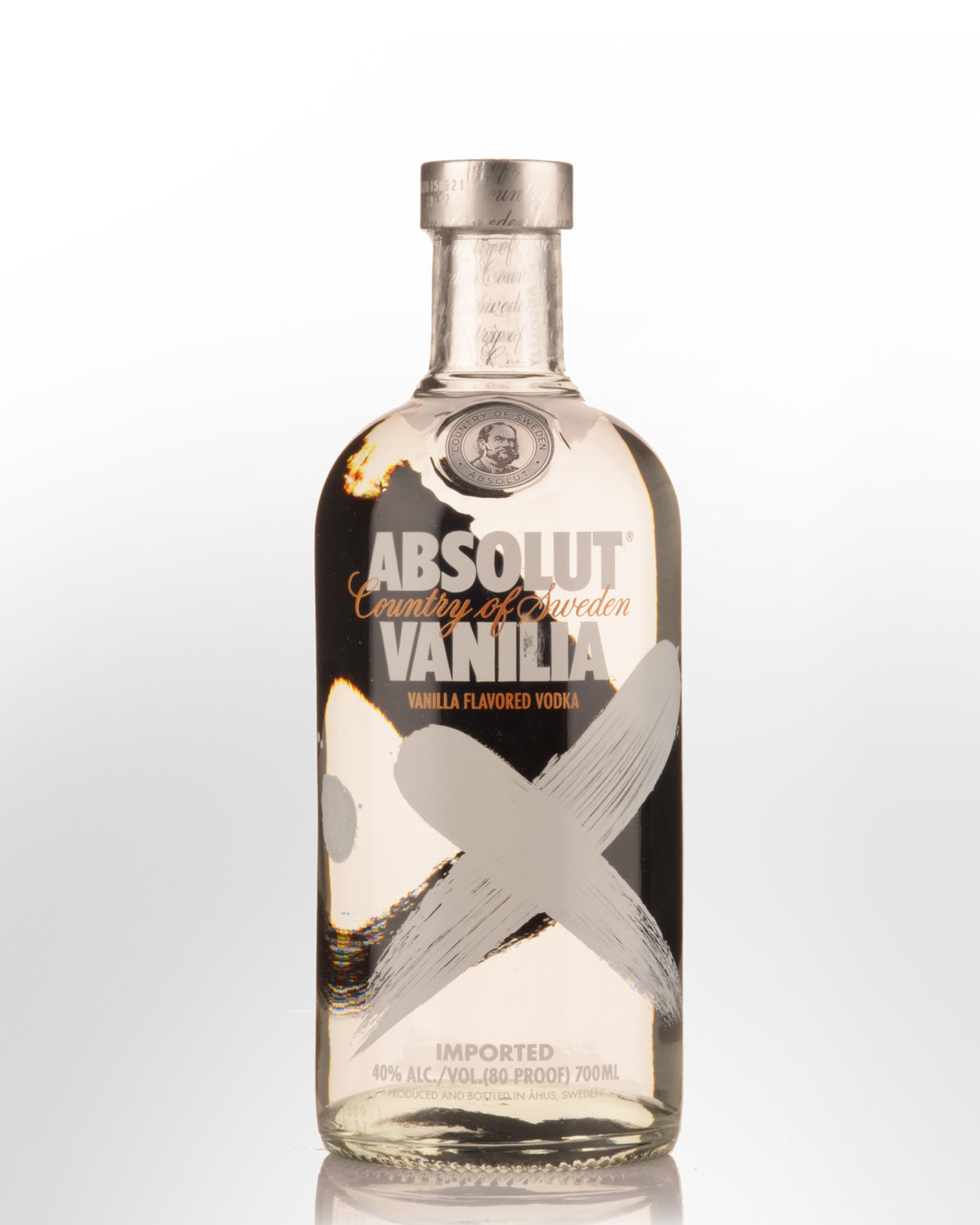 Absolut Vanilia (Vanilla) Flavoured Vodka (700ml)
SWEDEN
Absolut Vodka was conceived as a pure product with its own peculiar Swedish identity. The distinctive bottle design was inspired by an antique medicine bottle, while the minimalist logo and absolutely clear glass emphasise the simplicity and purity of the product.
Flavouring vodka is an age old Swedish tradition. Absolut Vanilia is the latest addition to the Absolut flavoured vodka range. Experience the purest natural vanilla blended with the finest vodka distilled from grain grown in the rich fields of Southern Sweden. 40%Alc./Vol.
Tasting note: Offers an intensely bean-like aroma that's assertive and properly bitter; with further time the fragrance turns plumper and sweeter. Palate entry is clean, acidic and bittersweet; by midpalate, the flavor profile displays focused, well-knit tastes of vanilla bean and cocoa bean. Aftertaste is long, semisweet and intensely vanilla-like. Rating: 90-95
- www.wineenthusiast.comsize>
 Click here to learn more about Vodka.