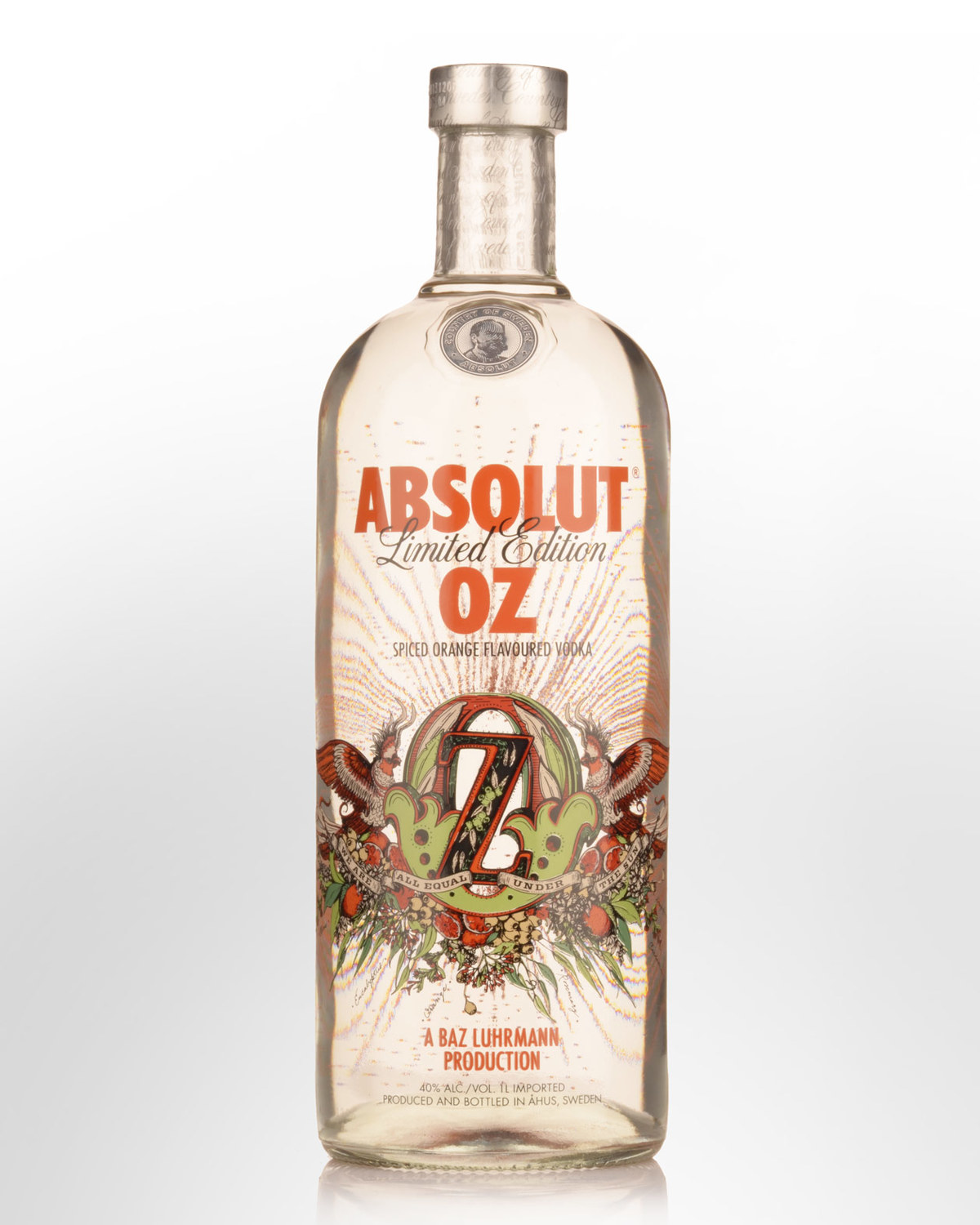 Absolut OZ Spiced Orange Flavoured Vodka (1000ml)
It's a celebration! And this time Absolut has launched it's newest vodka celebrating beach life in Australia. Teaming up with iconic film director Baz Luhrmann to create the brand's first ever limited edition for the Australian market, Absolut OZ Spiced Orange Vodka joins a growing trend for spiced spirits around the world. The limited edition is also the latest to showcase iconic global destinations including Absolut London, Absolut Brooklyn (NYC), Absolut Mexico and Absolut SF (San Francisco).
No tasting notes available. 40% Alc./Vol.