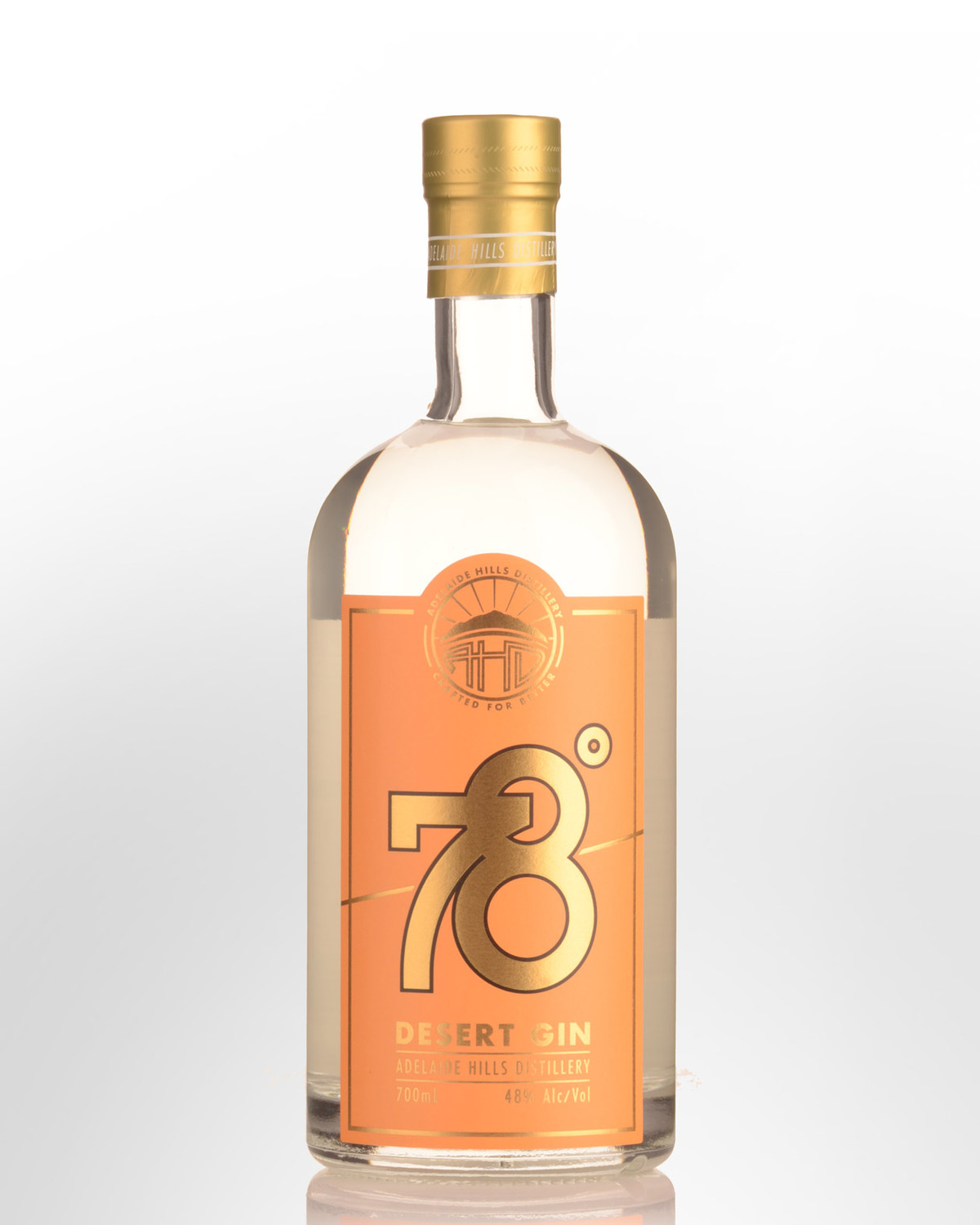 78 Degrees Desert Gin (700ml)
Adelaide Hills, South Australia,
AUSTRALIA
A contemporary, high ABV Aussie gin that you can drink neat. Well balanced & bold the style is citrus forward, soaked with three species of house roasted wattleseed creating a golden hue & allowing the roasted and toasty flavours of the Australian Desert to shine through. Recommended with Fever-Tree Mediterranean Tonic garnished with dehydrated blood orange.