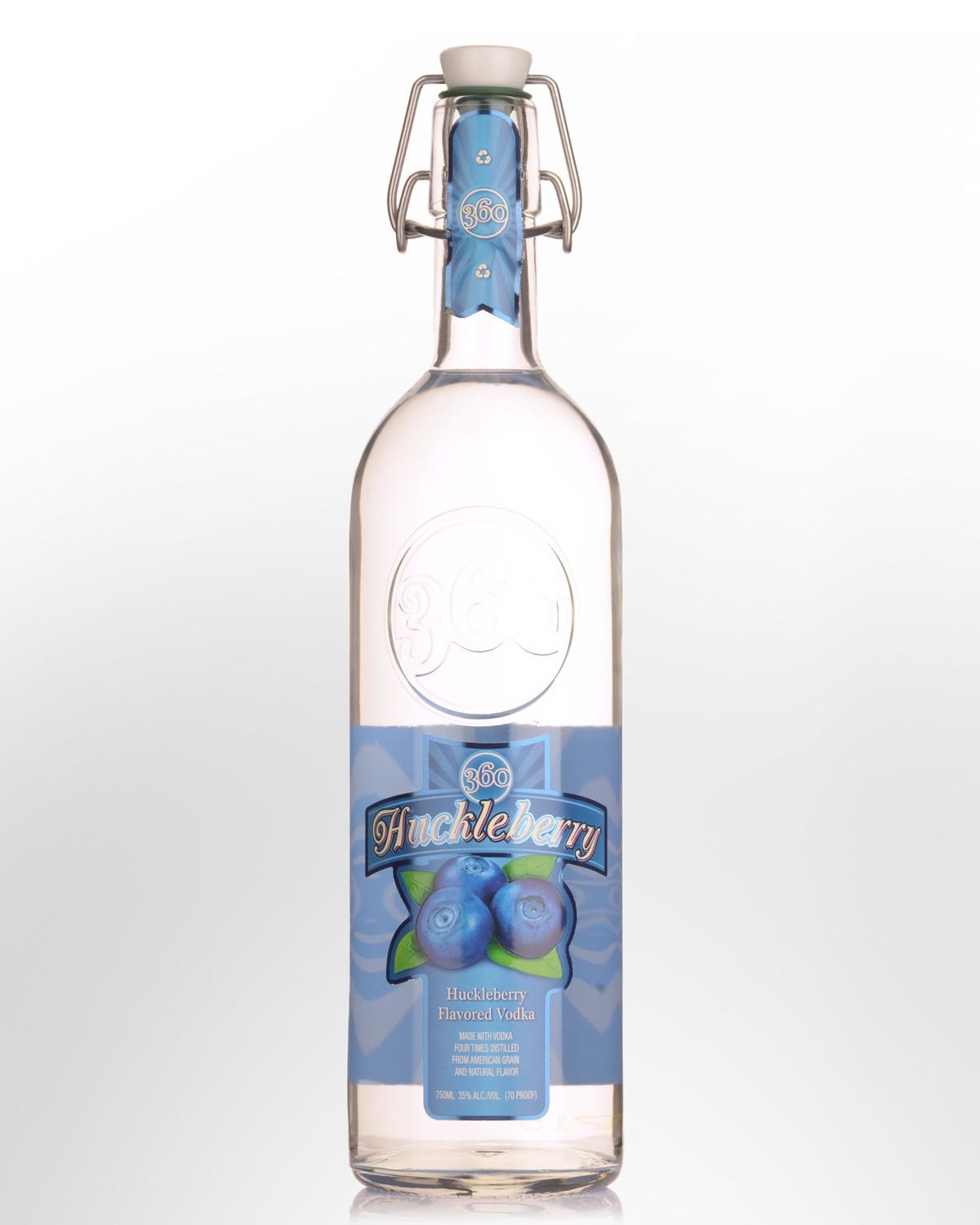 360 Huckleberry Flavoured Vodka (750ml)
UNITED STATES
Pay $60+ elsewhere, this is a one-off opportunity to grab high quality flavoured vodkas at close-to-cost prices.
A kissing cousin of the blueberry, difficult to cultivate so mainly found in the wild, Huckleberry plants yield sweet red or blue berries aka "Alaskan blueberries", "bilberries" or "whortleberries". This grain based vodka is naturally flavoured with an infusion of the berries to give your cocktails a fresh new twist with the subtly sweet tang of freshly gathered huckleberries.
Very limited stocks.
Other reviews…
Clear color. Mild, fruity, floral aromas of huckleberry sorbet and lilac with a satiny, bright, off-dry light-to-medium body and a tingling, layered, medium-length simple syrup and berry cream finish. A rich and satisfying exotic berry treat.
35% Alc./Vol.
90 points
Gold Medal. Exceptional. – www.tastings.com