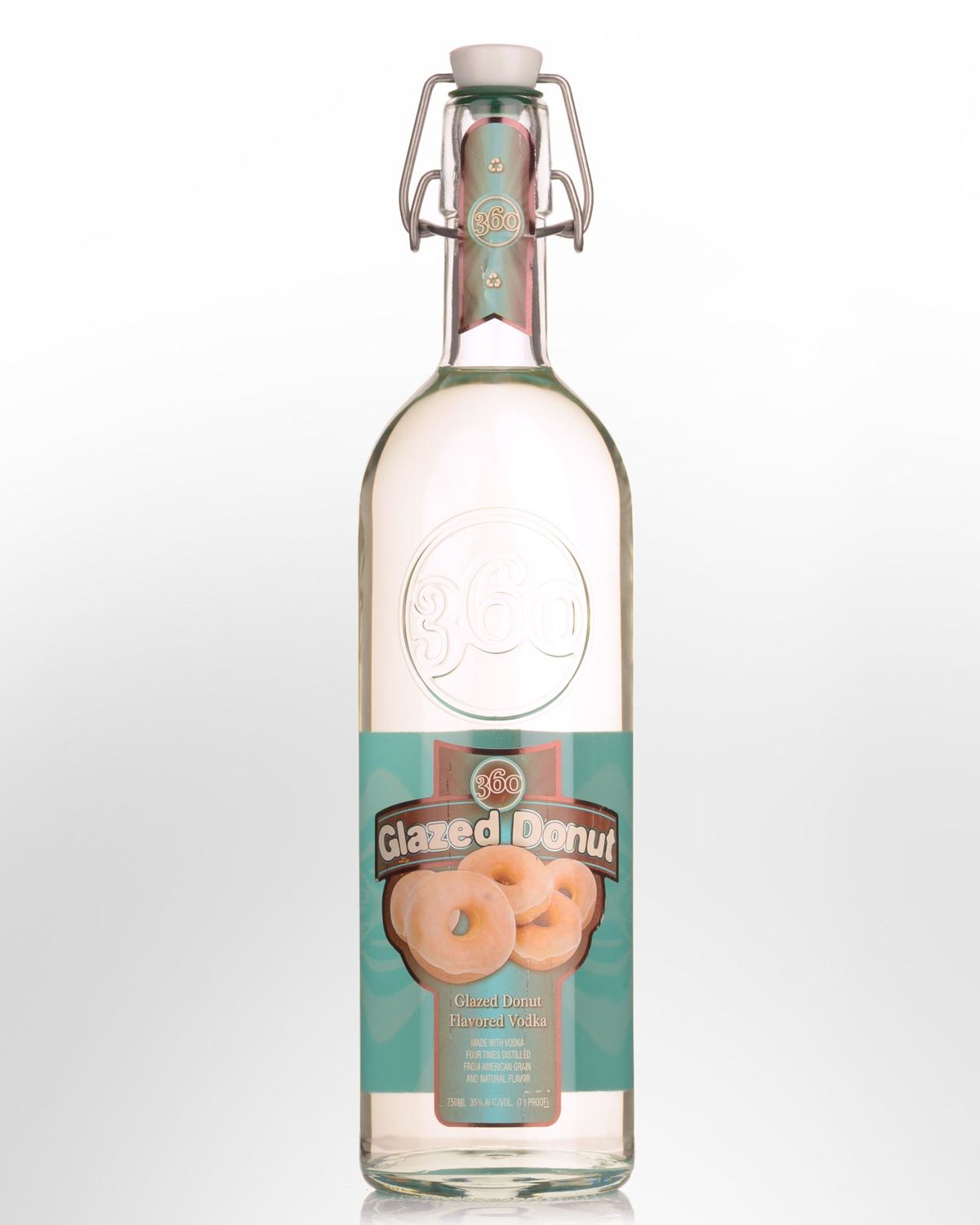 360 Glazed Donut Flavoured Vodka (750ml)
UNITED STATES
Pay $60+ elsewhere, this is a one-off opportunity to grab high quality flavoured vodkas at close-to-cost prices.
The sweetest of treats! 360 Glazed Donut vodka combines fresh donut flavor with a sweet glazed finish for an unexpected twist on everyone's favorite comfort food. Indulge your sweet tooth straight up or consider the myriad applications in dessert style cocktails.
Other reviews…
Aromas of candied toasted nuts and caramel corn with a silky, sweet medium body and a peppery, honeyed toast, and beeswax accented finish.
87 points
Silver Medal. Highly recommended. – www.tastings.com