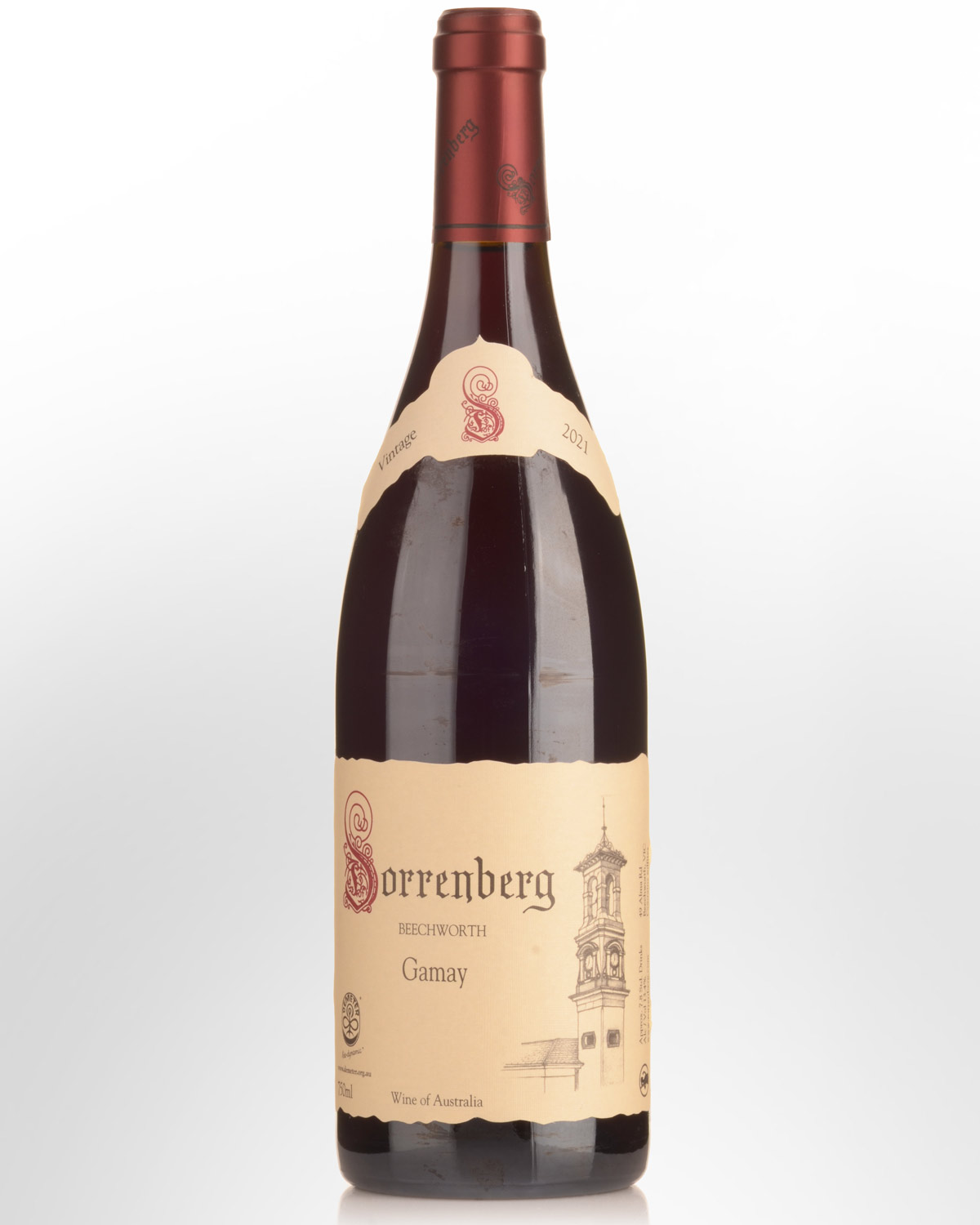 2021 Sorrenberg Gamay
Beechworth, Victoria,
AUSTRALIA
Other Reviews....
So, here we are with one of Australia's most iconic, albeit hard to get at wines. What a thing. A vision to plant gamay and then nailing it so darn well? Well, that's one of the reasons when asked who is my favourite wine producer in Australia, I say Sorrenberg. Prejudice, perhaps, then again, the job is the job and you get on with it. Biodynamic farmed to boot, of course.
Delicious. Succulent, bright, fresh, dark fruited too though, dark cherry, cola, sarsaparilla notes, but not one of the inkier versions of this wine, it's all silkiness, crispness despite the brooding qualities. It flows, and flows, and flows. This is one of the more vibrant and lighter versions. Long and gently finding its crunch and fine pucker. The finish an amaro-laced blood orange squirt of savoury, toasty, pleasingly bitter freshness. It sits in the upper echelons of gamay anywhere. Drink 2022 - 2026.
96 Points
Mike Bennie - The Wine Front (July 2022)
Notes from producer....
The 2021 vintage saw good rains compared to previous years, average amount of winter rain which continued into the start of the growing season before stopping for a more mild, yet favourable temperature summer. There were a few cold snaps during flowering which impacted the early varieties yields, however, the fruit quality was excellent and the year produced good-sized flavoursome grapes.
The style of Gamay we produce uses a combination of traditional Gamay techniques. There is 10% Pinot Noir used in the blend. Half of the Gamay was cold macerated where the fruit is picked cold, crushed and left to soak for 4 days before fermentation starts. Of the rest, 20% of the fruit is left whole in the ferment. Fermentation with natural yeast is for 2 weeks on skins, after which the wine is pressed and matured in oak for eleven months.