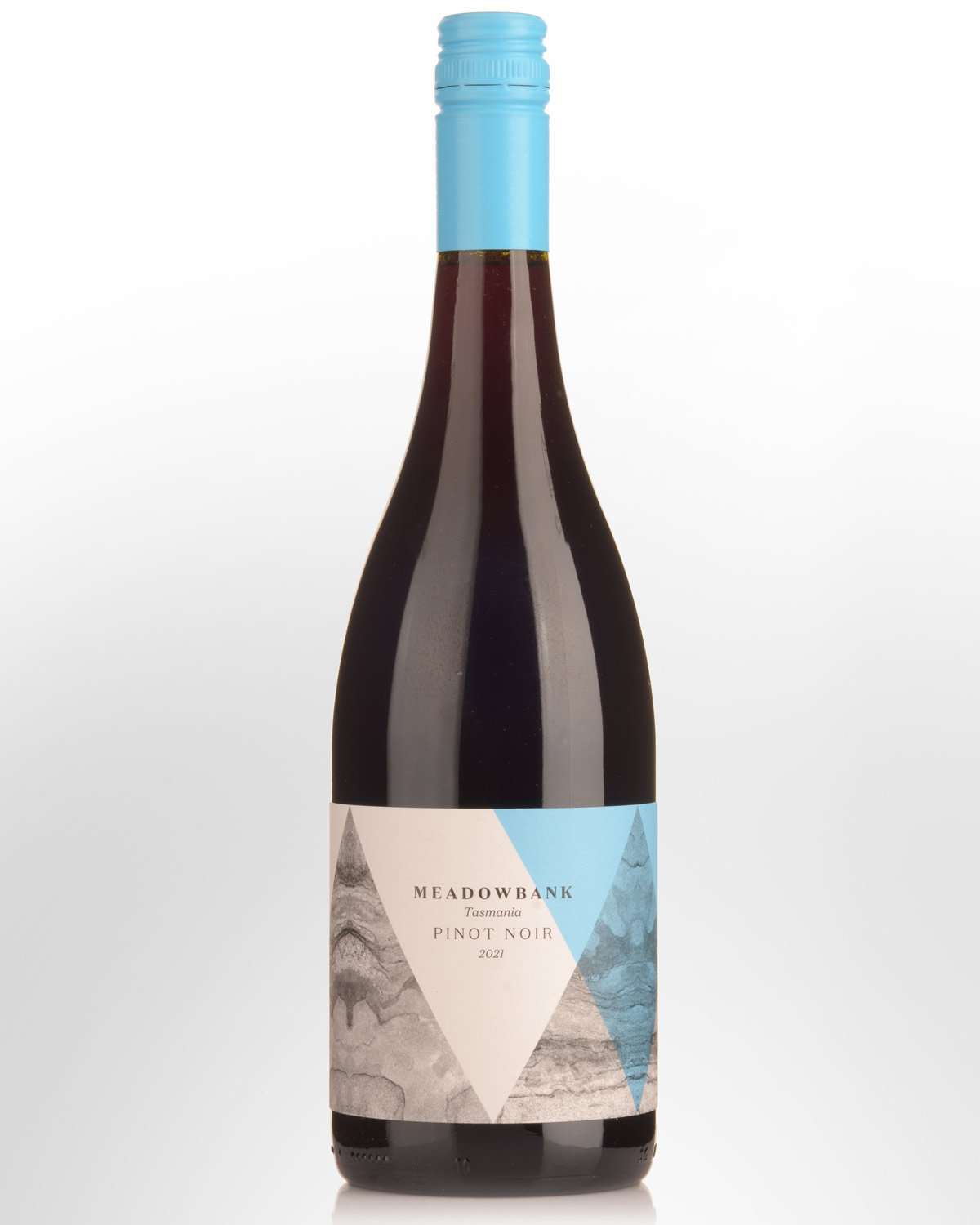 2021 Meadowbank Pinot Noir
Notes from supplier....
The Pinot is drawn from a specific parcel of vines planted by Gerald Ellis in 1987, which Pete thinks is a combination of MV6 and D5V12. This 2021 was hand-picked over the course of two weeks. Everything was destemmed into three open fermenters with varying levels of whole clusters (roughly 30% of the final blend) and as many whole berries as possible (no crushing). There was a cold soak for five days before the natural ferment took over. The wine was then pressed to French oak (10% new) on heavy lees, where it rested for nine months before it was bottled without filtration.
Crammed with Meadowbank DNA, the new release is as supple as ever. Enticing aromas of red fruits, bright florals and neatly integrated whole-bunch spice precede a palate with a silky-smooth core, fine-boned tannin and starbright acidity. This year has provided terrific depth of flavour alongside impeccable balance and great energy. It isn't a powerhouse however--this is not what the Meadowbank site delivers--but a wine of great perfume and charm that keeps you tethered to the glass.