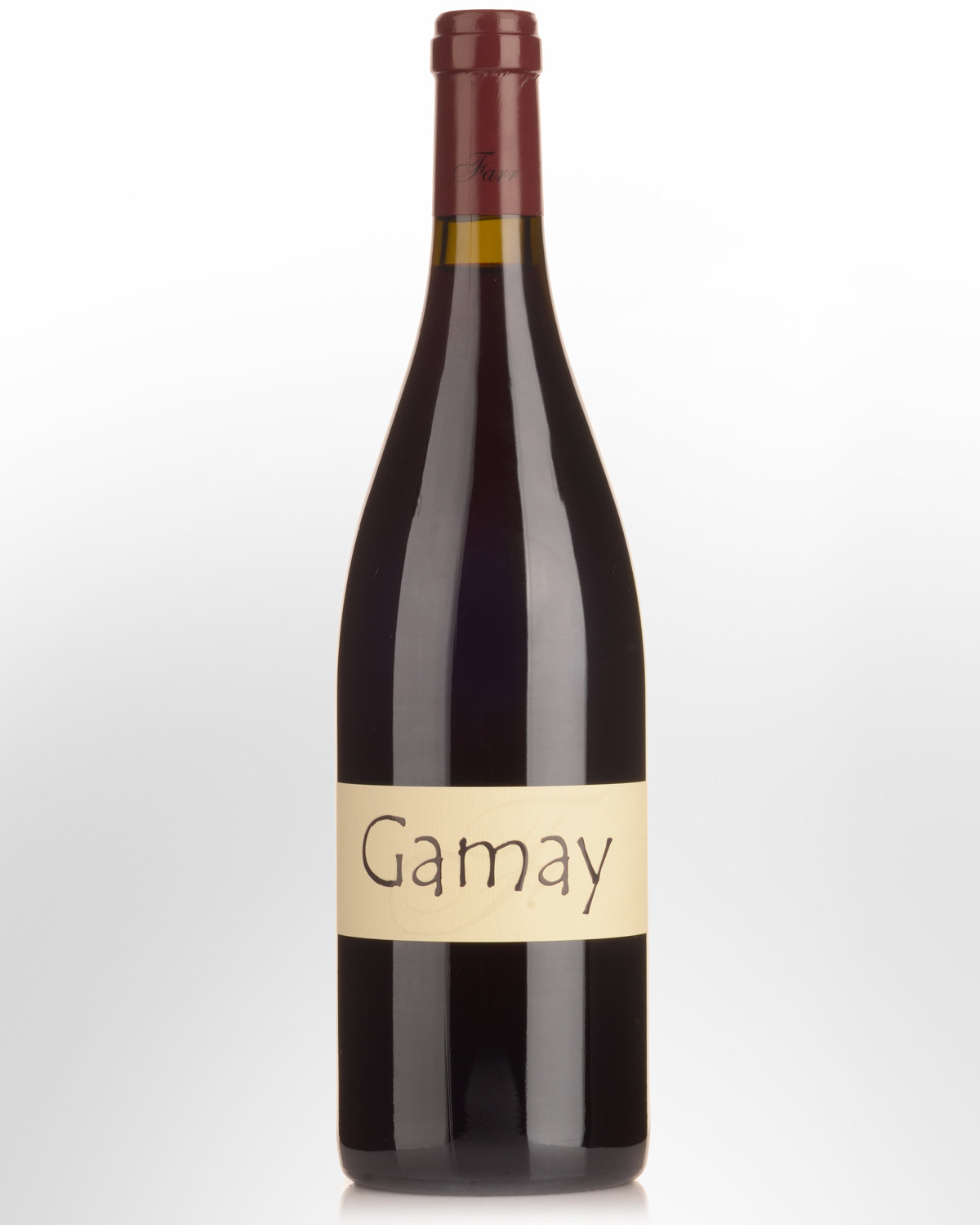 2021 Farr Rising Gamay
Geelong, Victoria,
AUSTRALIA
Grafted onto Cabernet vines, with the first vintage in 2014, the vines are grown on a mixture of submerged volcanic pebbles and cracking clay soil. After undergoing carbonic maceration in a sealed tank for 10 days, the must is pressed to 5-year-old barrels and bottled 8 months later.
Notes from Producer....
The nose of the gamay, so far, is fruitful at first before opening up to reveal berry flavours with earthy and gamey notes. The palate is full of red berry fruits with savoury undertones. The structure is long, earthy and lingering. With vibrant acidy and defined tannins, this wine is full of flavour.
Other Reviews....
Sappy, savoury, very herbal and peppery. Stemmy and super green. Tart and drying finish. Zingy, zesty expression here, kind of otherworldly for gamay but doing a decent job of being a refreshing, leaner red. Drink 2022 - 2027.
90 Points
Mike Bennie - The Wine Front (February 2022)