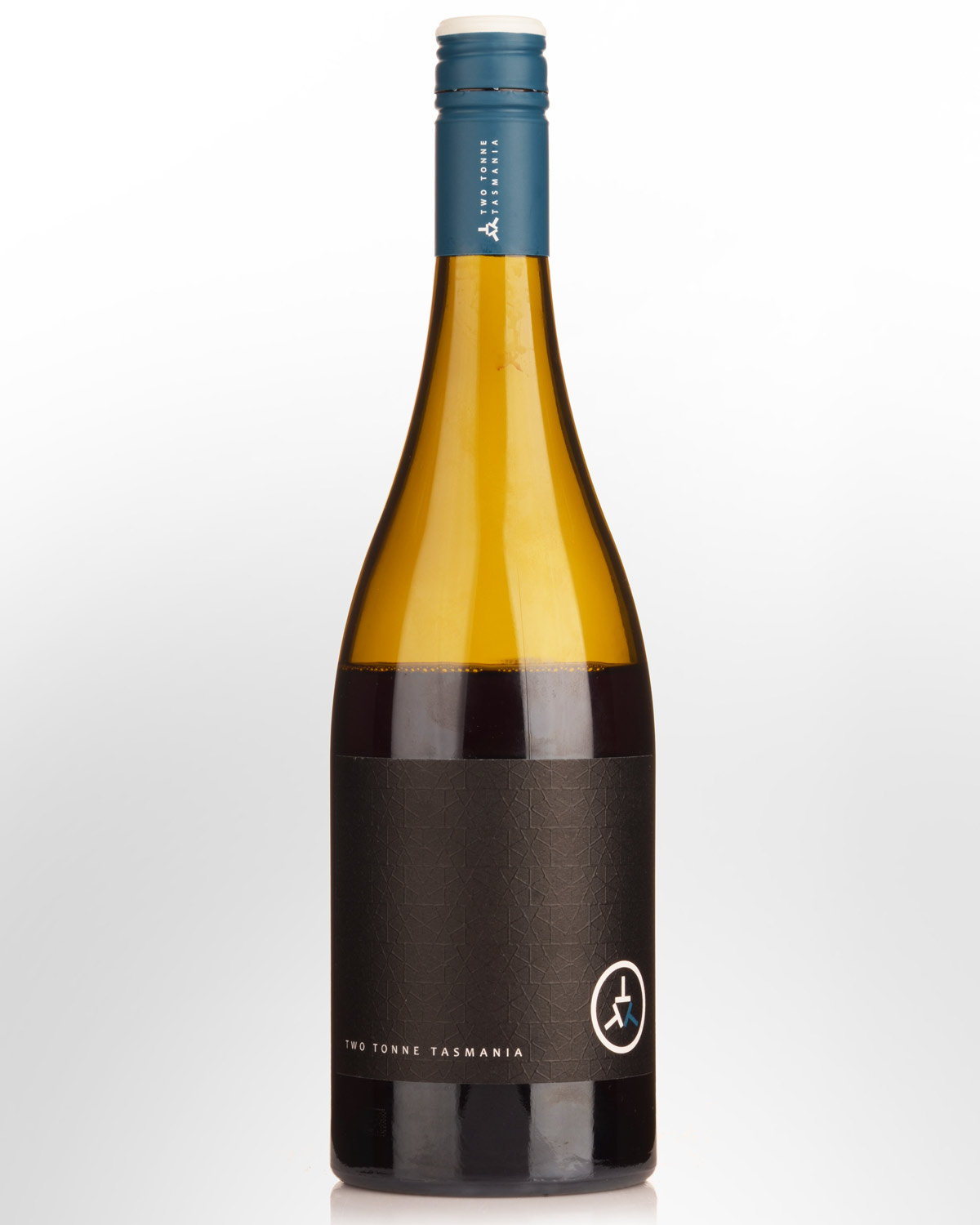 2020 Two Tonne TMV Pinot Noir
Tamar Valley, Tasmania,
AUSTRALIA
Two Tonne has been produced since 2013 by local Tamar Valley winemaker, Ricky Evans. Sourcing small parcels only, Ricky works with care and minimal intervention to produce an honest and clear snapshot of each individual vineyard.
Notes from the winery….
This wine is from Tasmania's Tamar Valley (TMV). Beginning just south of Launceston the valley winds 50km north to its meeting point with the powerful Bass Strait. Produced from different sites, our intent with this wine is to reflect what we believe are the standout characteristics of the Tamar Valley sub region. Juicy and vibrant, when picked at the right time TMV pinot noir expresses red fruits and spice. There is softness within its warm heart, it leaves you with a trail of freshness and closes with strawberry seed-like tannin.
Three Wishes, Waverley, Jinglers Creek, Evandale Estate, Fishook and Woodlawn Park all contributed here, little parcels of fruit that span pretty much the whole valley. That makes this the most expansive version of TMV produced thus far. Patches from my own four sites joined forces with a couple of growers to paint my version of how I see this part of the world. I had heaps of little ferments, and kept clones separate within vineyards. There were different levels of bunchiness, ripeness, skin contact and lees work. 2020 was a tricky vintage across the state, especially in the Tamar. Perhaps this is a prettier, lighter expression than usual, but in the end it's just where I want it to be.