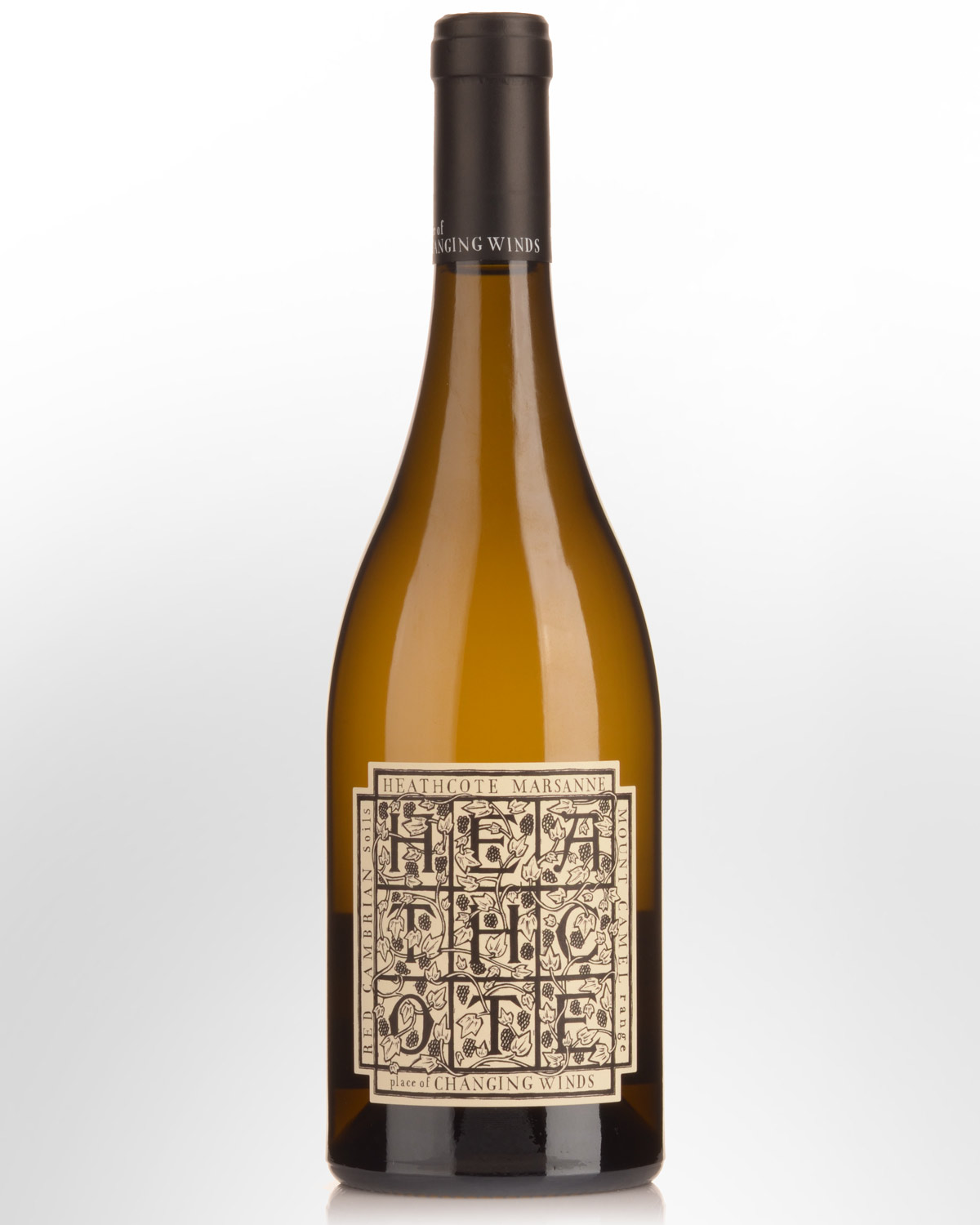 2020 Place of Changing Winds Heathcote Marsanne
Heathcote, Victoria,
AUSTRALIA
Notes from supplier....
This is only the second Marsanne produced at Place of Changing Winds, and the winemaking was guided by the experiments in 2019: the grapes were picked fully ripe, then lightly stomped before being immediately pressed, and the must was sent straight to barrel with all the lees.
I think it's fair to say this Marsanne differs from the typical style on offer in Australia. It's deep, opulent and layered; a full-bodied Marsanne for those who like their whites rich and hedonistic. There's plenty of smoky, white floral perfume and a fleshy palate featuring ripe stone fruits, a touch of quince and again that twist of smokiness. It already drinks well, but it will certainly benefit from some short-term cellaring (six months to three years). We cannot yet speak of the long term as we do not yet have the experience with this wine--but our suspicions are that it will cellar well.