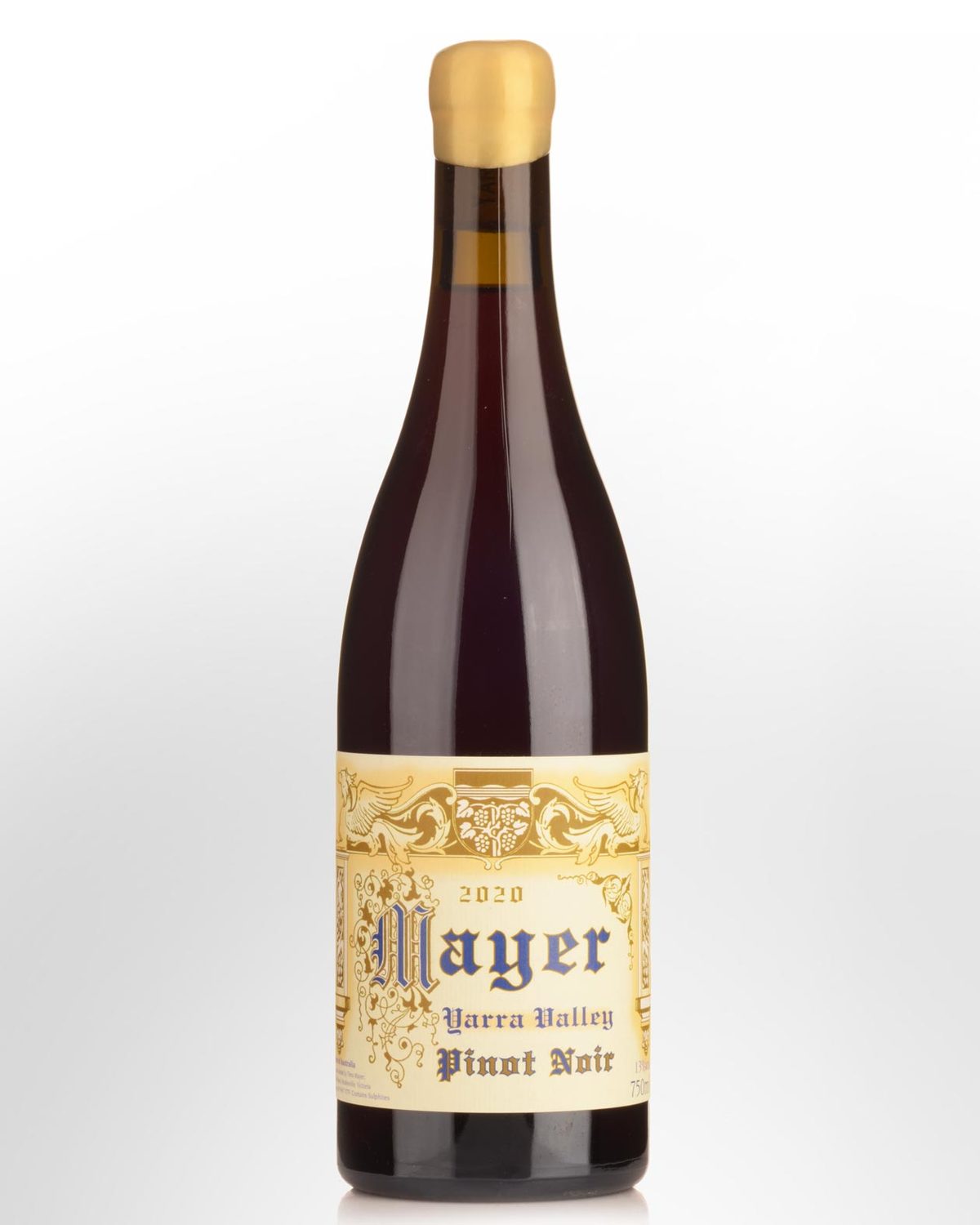 2020 Mayer Close Planted Pinot Noir
Yarra Valley, Victoria,
AUSTRALIA
German born Timo Mayer, along with partner Rhonda Ferguson established Mayer in 1999, on the slopes of Mt Toolebewong, between Healesville & Woori Yallock. They produce a small range of hand crafted, single vineyard wines, believing that wines are made in the vineyard and not the winery. All wines are unfined and unfiltered to show the true expression of the vineyard. Vines are often close-planted, and winemaking frequently utilises a generous use of whole bunch.
When Timo cheered "bring back the funk!", it was this wine that originally delivered on the promise. He's since released the Dr expression which dials up this ethos even further, but his Close Planted Pinot still holds a special place in many Pinot lover's hearts. Wonderfully aromatic and silky, the power of the Pinot fruit can be deceptive here, but there's no mistaking this is one of the Yarra Valley's finest wines each year.
Other Reviews....
Supple, sweet fruited in a way but that profile is caged in soft tannins, some brambly and peppery characters, a little truffley-mushroomy funk. It's a wine that feels fresh but bitter sweet, pleasingly so and distinct. Tannins grow and grow, borderline Italianate, al dente and lending some good savouriness to the pretty fruit profile. Very good wine.
94 points
Mike Bennie - The Wine Front