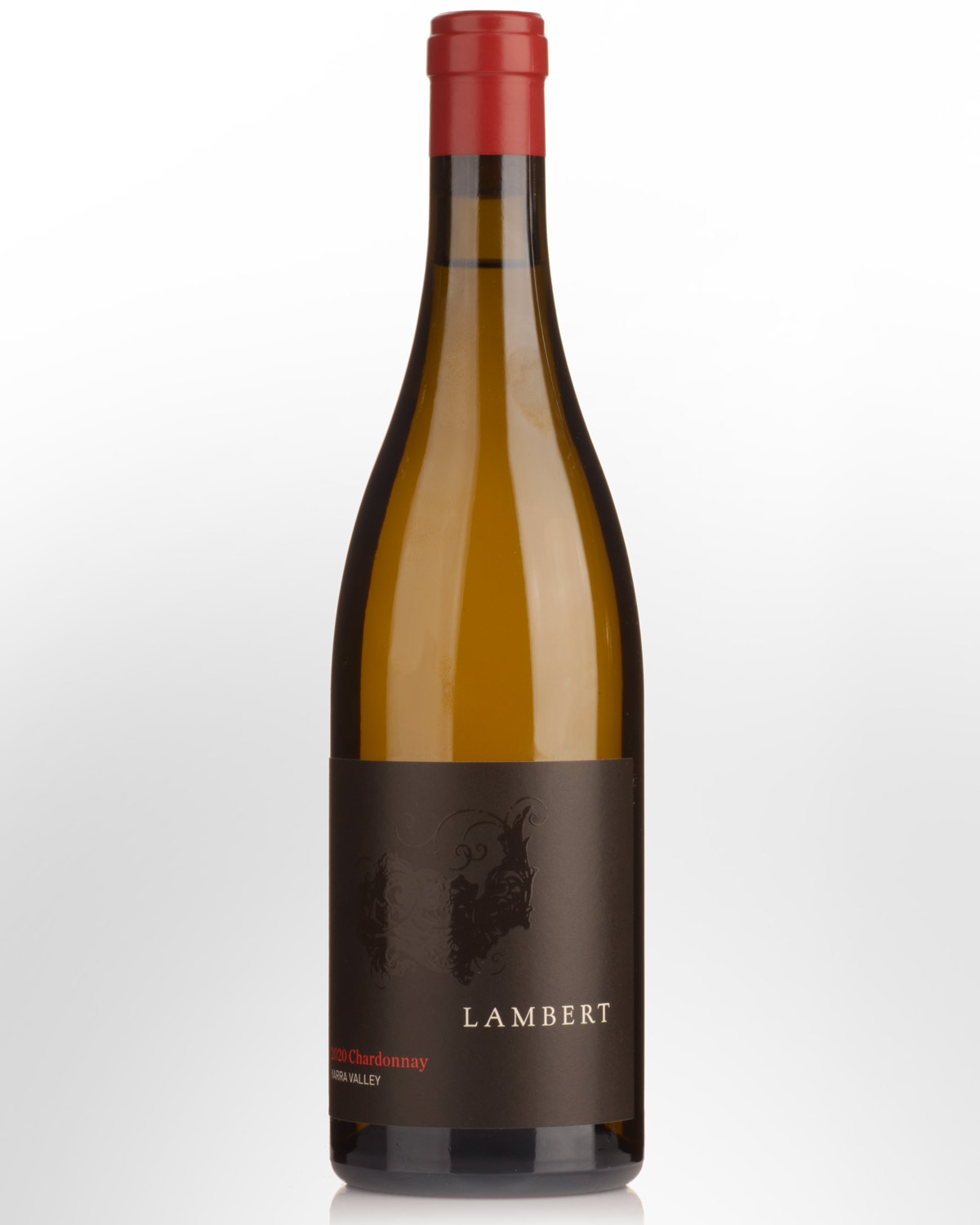 2020 Lambert Chardonnay
Yarra Valley, Victoria,
AUSTRALIA
Lambert's Yarra Valley Chardonnay has traditionally been sourced from the windy, east-facing slope of the Tibooburra vineyard, a site where the poor volcanic soils (with seams of yellow clay and eroded granite) offer up the low yields and intensely flavoured berries that are sine qua non to Lambert's minimal-intervention style. "The volcanic soils of the Tibooburra Vineyard are most evident here", notes Luke, adding that, "because of the elevation of the Tibooburra vineyard and the aspect, the wines hold their acid structure and elegance and sail through the hotter years."
The 2020 Chardonnay marks a slight shift in style, with Lambert now also sourcing from a second parcel of the same vineyard. This new parcel lies on a sunnier slope facing northwest, and has double the vine density and a higher proportion of red volcanic soil. This all adds more muscle and layers to the spine of the fruit from the eastern-facing slope. Both blocks are now blended, enhancing the wine's texture while still retaining the coolness and elegance inherent in the Tibooburra DNA. The winemaking follows Lambert's typical approach: whole-bunch pressing; wild-yeast fermentation; old oak foudre (4,000 litre); no temperature control; zero fining or filtration; and minimal sulphur plus occasional lees stirring for six months or so.