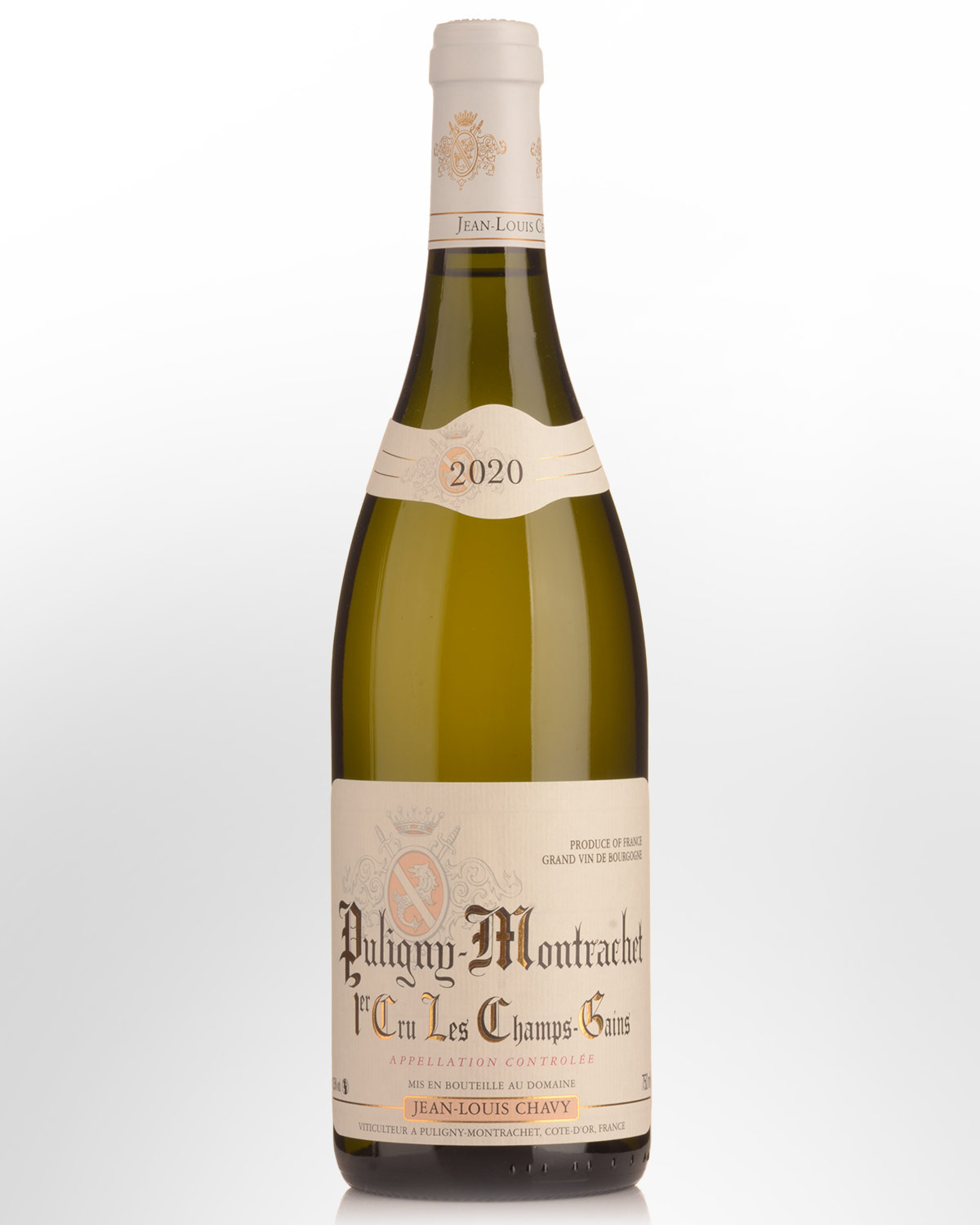 2020 Jean-Louis Chavy Puligny-Montrachet Les Champs-Gains Premier Cru
Domaine Jean-Louis Chavy was formed in the mid-2000's following the retirement of Gerard Chavy. Jean-Louis and his brother Alain divided the family holdings, with Jean-Louis now bottling his share of Bourgogne Blanc, Puligny-Montrachet village including a separate cuvée from the lieu-dit Les Charmes, along with the premier crus of Folatieres, Perrieres, Champ Gains, and Clavoillons.
Working in his spacious brand new winemaking facility and temperature controlled cellar, vinification is classic whole bunch press with cool settling for 24 hours before fermentation using only natural yeasts. New oak use is restrained with the village wine receiving 15% new oak, and the premier crus only 25%. These are effortless and unforced wines with the emphasis squarely on purity of fruit and vineyard definition.
Les Champs-Gains is located high on the slope, just above Folatieres, and Jean-Louis' vines here are over 50 years old.