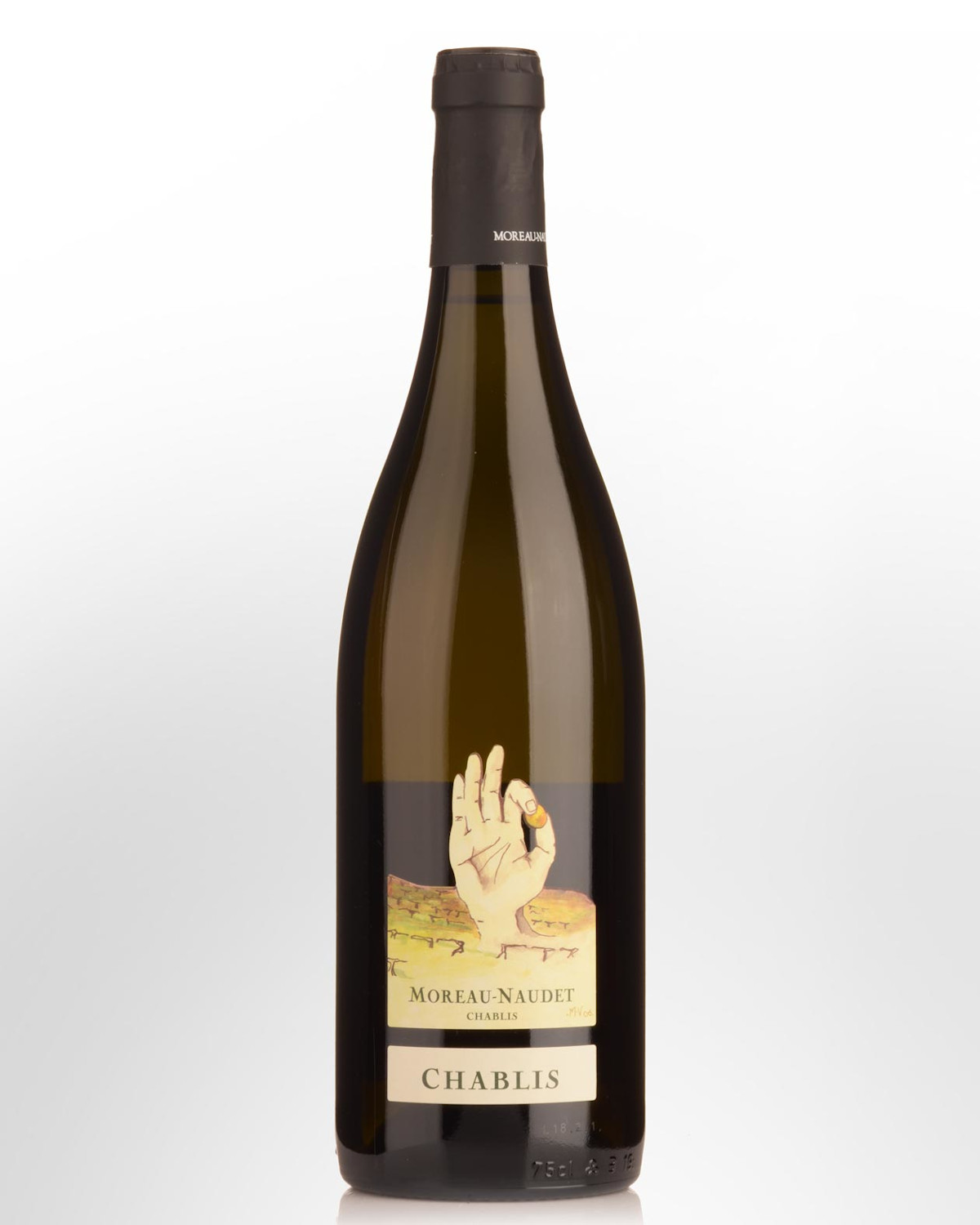 2020 Domaine Moreau-Naudet Chablis
Moreau's village Chablis is drawn mostly from 20 to 30 year old vineyards in Préhy and Courgis, both in the south of Chablis. Then, there are parcels in Chablis and Chichée (under the Premier Cru Vaugiraut). All up, the domaine has the luxury of working with 30 parcels scattered across the appellation, representing a variety of soil structures and exposures. All the fruit from the younger vines is sold off in bulk, which perennially helps Moreau deliver a Chablis greater than the sum of its parts.
The Chablis was picked over various dates, depending on the plot. The fruit was subject to a very gentle four-hour press, and the juice was fermented with natural yeasts (a rarity in Chablis). It was raised mostly in tank, yet the élevage was unhurried. This spent 20 months on lees, considerably longer than most Chablis of this level. These traditional methods, along with hand-harvesting, the quality of the terroir, low yields and the full ripeness levels at which the fruit is harvested help to explain the mouth coating texture, salty depths and the quality that is on offer.