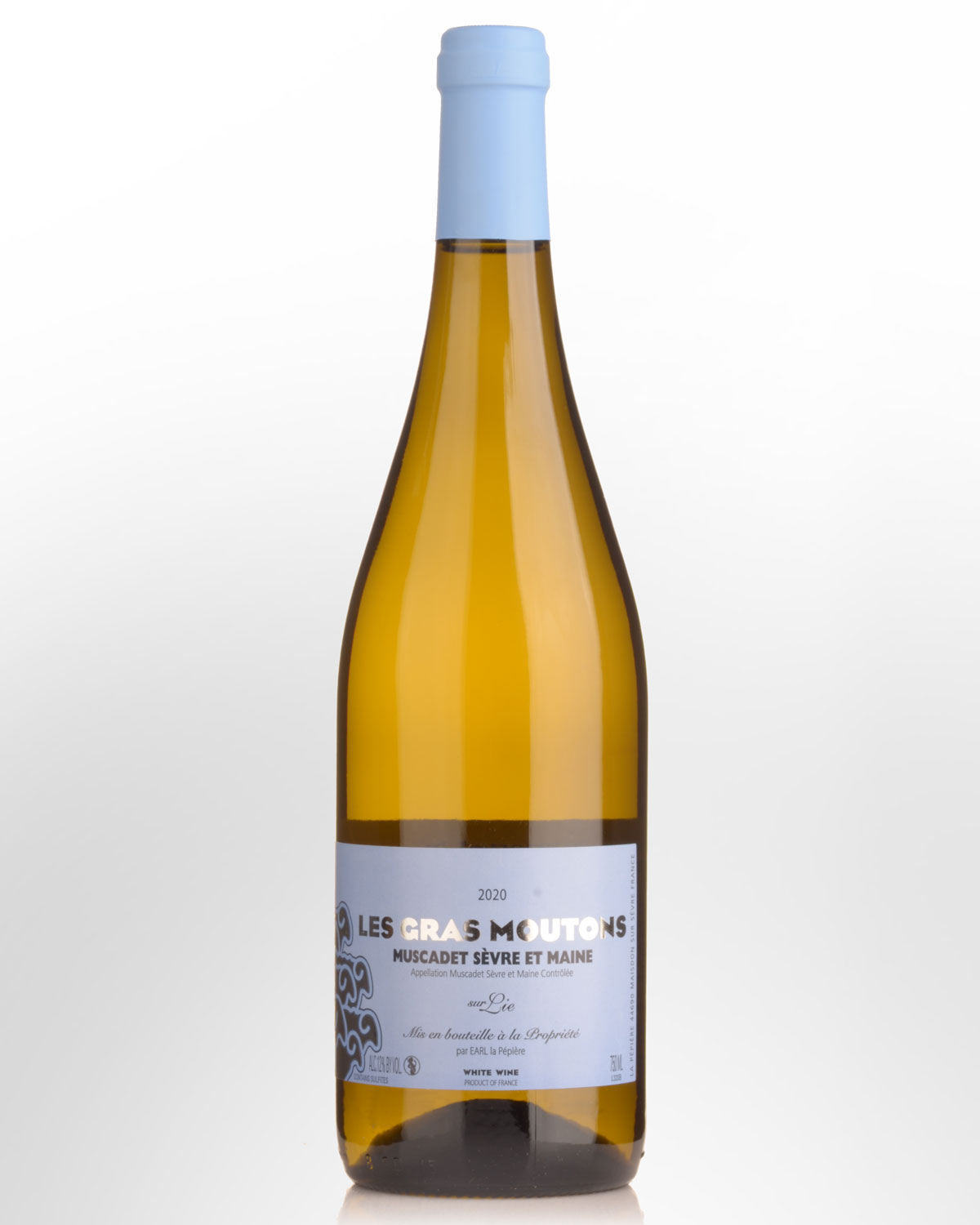 2020 Domaine de la Pepiere Muscadet Sevre et Maine Les Gras Moutons
While Domaine de la Pépière are quiet achievers, fine wine devotees agree they are one of the greatest estates in the Loire Valley. Their reputation comes from the vibrancy and density of the wines which reflect their terroir of mostly decomposed Granite, Gabbro and Gniess. There are 28 hectares of vines with 8 hectares planted on the granite of Clisson in the more southerly part of the appellation, another 12 hectares further north on the granite of Château Thébaud, both of which contain veins of metamorphic gneiss with amphibolite stones.
This lovely wine clearly illustrates the difference between the granite and gneiss terroirs in Muscadet. Gras Moutons is a great parcel on gneiss, in layers that permit a deep penetration by the vines, with sandy clay and amphibolite stones. The vines are at the top of a hill and on the south-facing slope overlooking the Maine. This terroir produces lovely, classic Muscadet to drink over the next 5 to 8 years, it has a more herbal and floral bouquet than the granite-based wines and the palate, although refreshing and bright, is softer and more open.