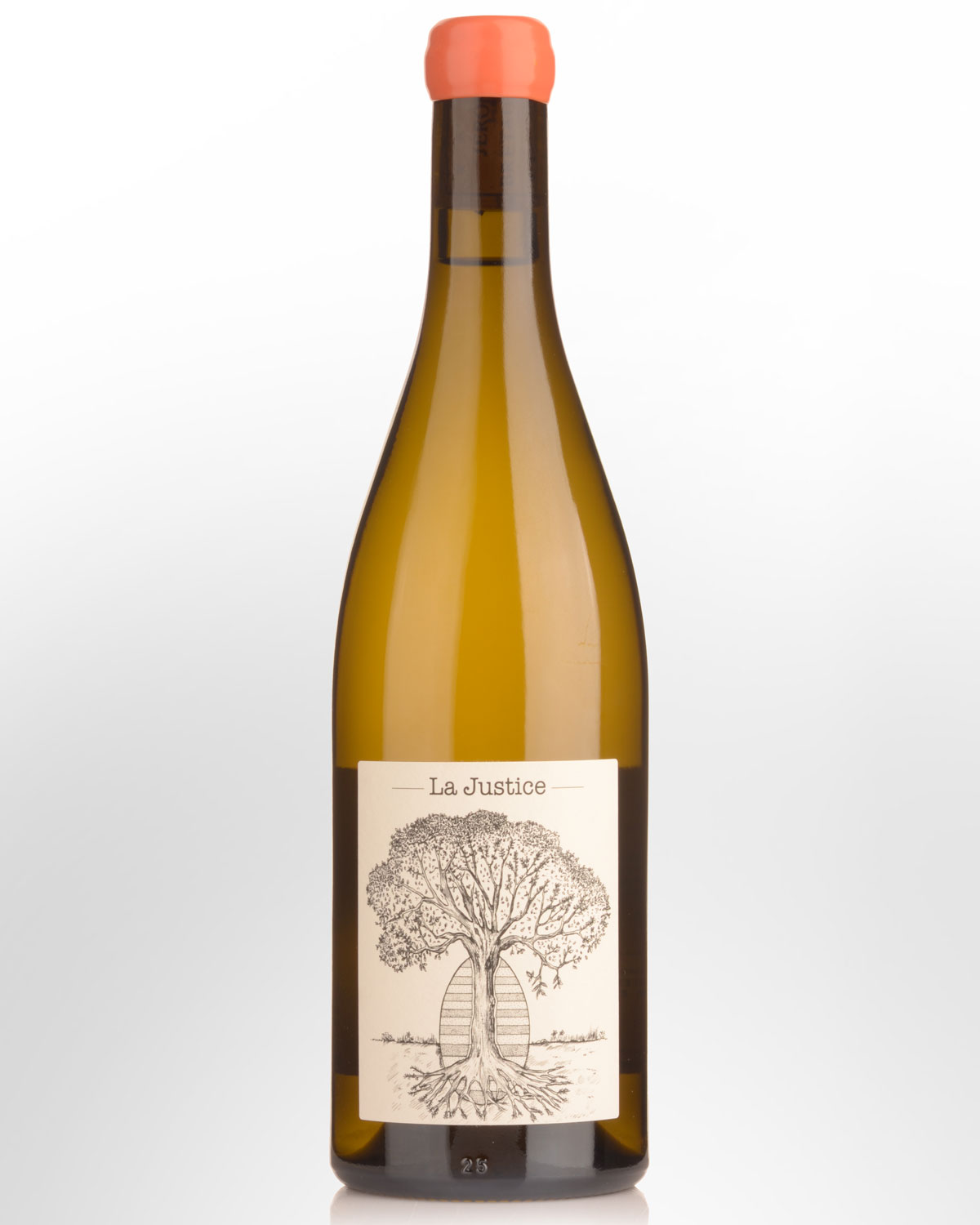 2020 Domaine de Belle-Vue (Jerome Bretaudeau) La Justice Savagnin Chardonnay
Jérôme Bretaudeau is one of a small handful of serious, young winemakers devoted to the compelling terroir of Muscadet, the most western appellation in the Loire Valley. In stark contrast to most of Muscadet, which is dominated by overcropped, industrial-production cooperatives, Domaine de Belle Vue comprises 12 hectares of organically-certified vineyards in active transition to full biodynamic viticulture. Jérôme is, moreover, innovative and experimental, crafting wines not only from the appellation's signature Melon de Bourgogne but also from eccentric cuvées of Chardonnay, Merlot, Pinot Noir, and Cabernet Franc.
La Justice is made from a parcel of Chardonnay and Savagnin on gneiss soils.