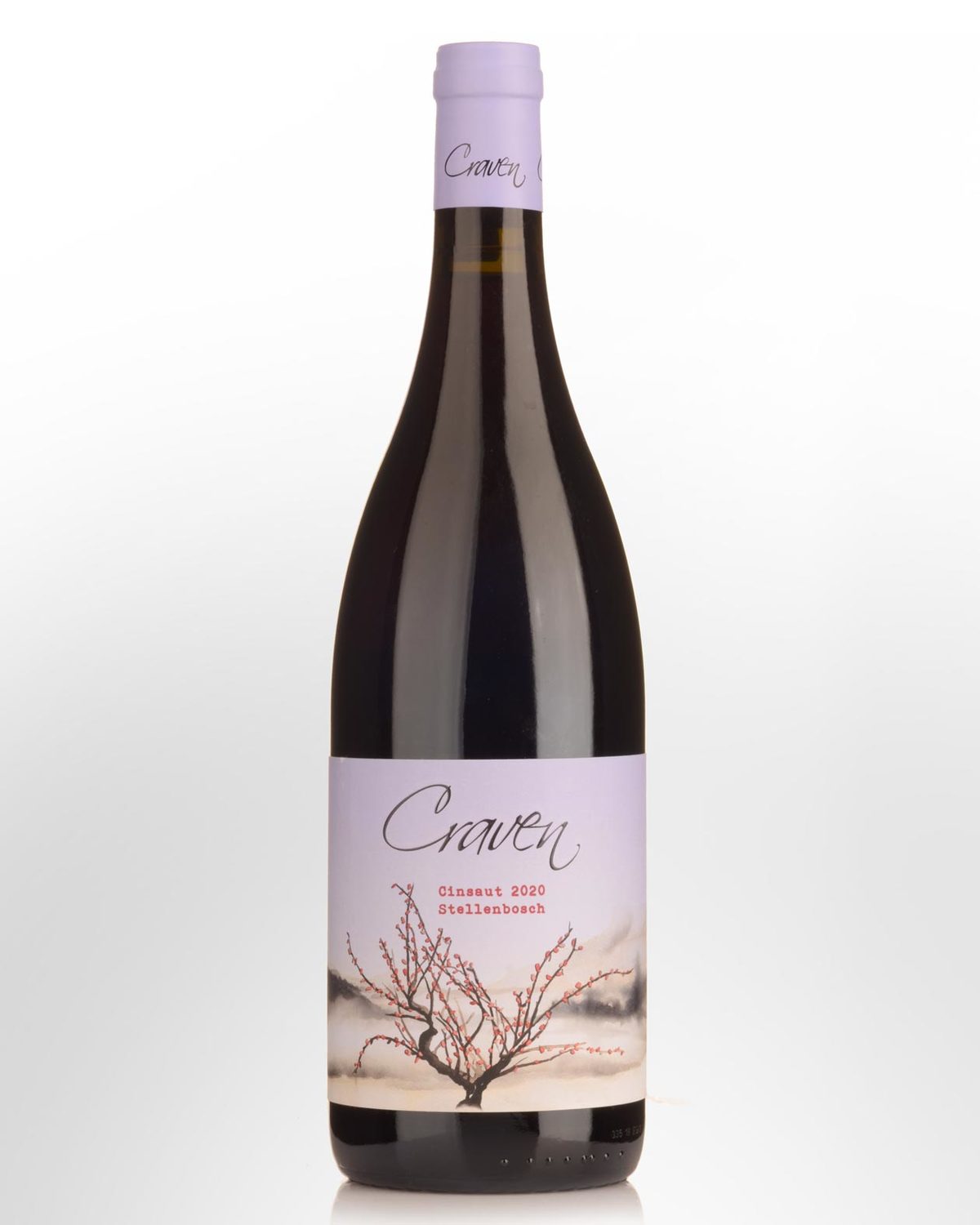 2020 Craven Rustenhof Vineyard Cinsaut
Stellenbosch,
SOUTH AFRICA
Craven is one of the most interesting wine projects in South Africa. It's part of the rediscovery of the best vineyard sites in Stellenbosch that's currently underway, with a whole group of young guns looking to find the gems and make interesting wines from them. The duo knows their vineyards intricately, and craft only single-vineyard wines, picked early and respectfully to best reflect site and vintage.
Jamie Goode, Wine Anorak, April 2017
Cinsaut from the Rustenhof Vineyard's bush-vine, dry-grown block, planted in granite and sand. The fruit is destemmed to retain acidity and is gently pumped over or punched down once or twice a day throughout fermentation. After maturing in 500l barrels for several months, the wine is bottled unfined & unfiltered.
Other Reviews...
A couple of weeks on skins, from Stellenbosch, from family Craven. Lighter shade of red. Good gear from this producer.
Juicy, joyous red of crunch and chew, light and fresh in style, dusted with spice, draped in crisp, red berry fruit character. Has a lot of mojo. A touch of fruity sweetness in the mix but mostly tart, bright and fresh is the message, oh, and with fantastic tannins. Such a pleasing, charismatic wine but doesn't forget to be a touch fancy too.
93 Points
Mike Bennie - The Wine Front