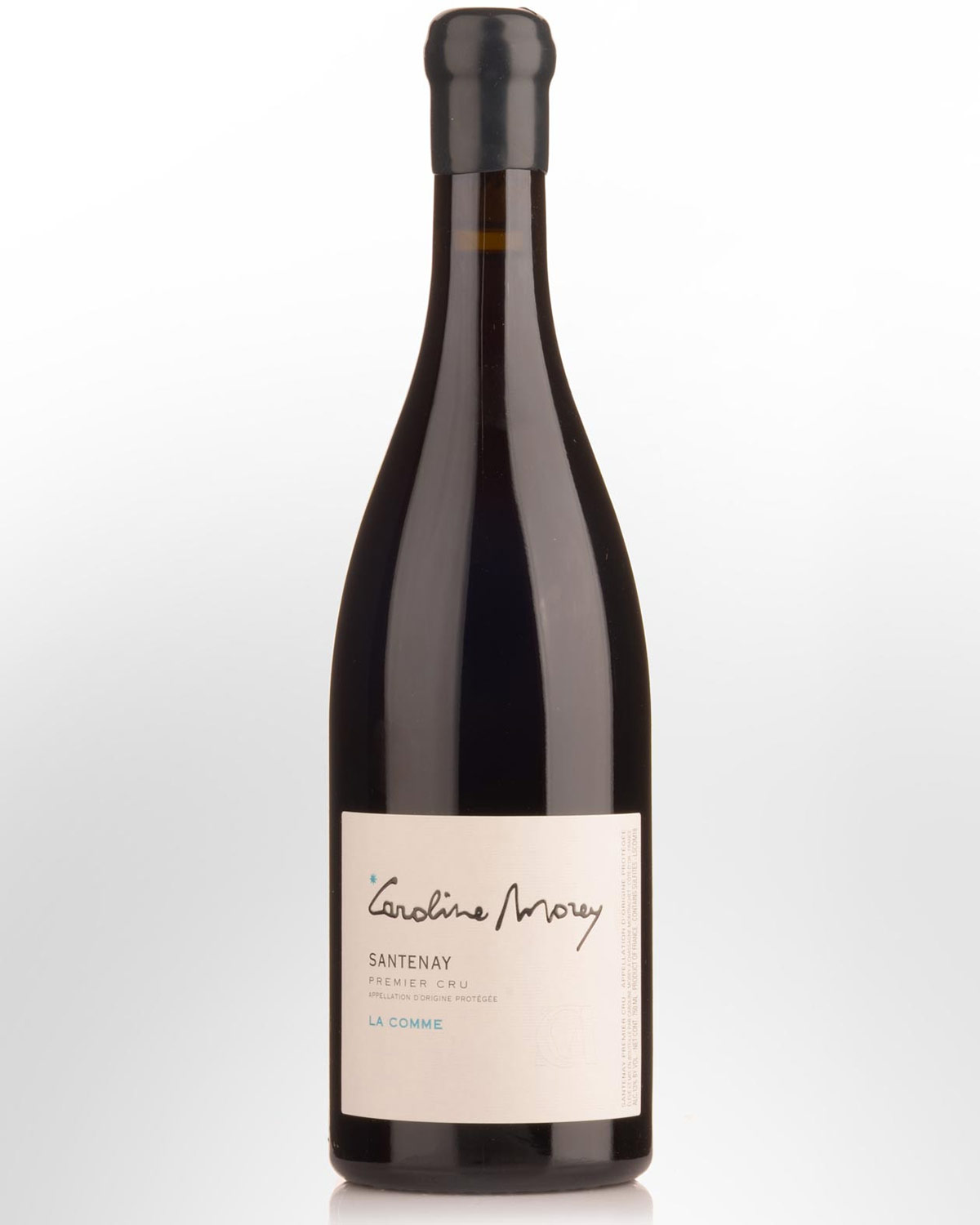 2020 Caroline Morey Santenay La Comme Rouge Premier Cru
Caroline Morey comes from a long line of vignerons based in the Cotes de Beaune and is also married to Pierre-Yves Colin-Morey. In 2014 Caroline took her share of some family vineyards from her father Jean-Marc and created her own domaine based in Chassagne-Montrachet, working out of brand new cellars built for Caroline and her husband.
For her first vintage in 2014 she had small holdings in Chassagne-Montrachet for both red and white together with small holdings in Santenay and Hautes Cotes de Beaune totaling just 2.4 hectares. With more vineyards added both from family and acquisitions in the last few years, the total is now 7 hectares in total for Caroline with roughly half for red and half for whites.
Other Reviews....
35% whole bunch from the sunnier spot. Just a trifle darker in colour and in fruit style, raspberries here, with maybe a point more concentration. Good tannins in a fresher style with the fruit returning behind. Significant intensity and riper right at the back.
89-92 points
Jasper Morris - Inside Burgundy