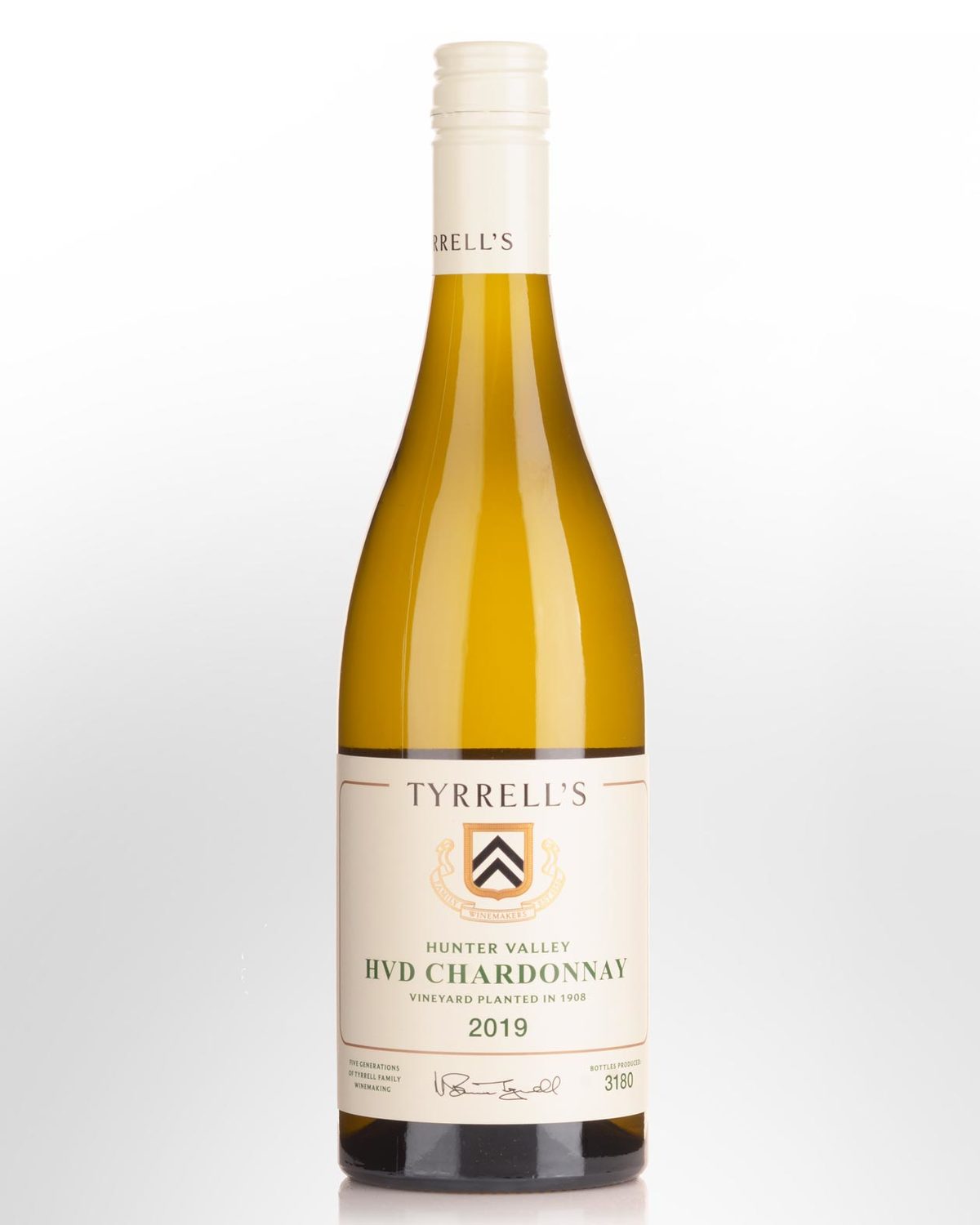 2019 Tyrrell's HVD Old Vines Chardonnay
Hunter Valley, New South Wales,
AUSTRALIA
Part of Tyrrell's Sacred Sites wines, which are made only from vines that are more than 100 years old and on their own roots. The 1908 block at the HVD Vineyard was hand picked and basket pressed, with the juice cold settled for four days before fermentation began in stainless steel tanks. The fermenting juice was then transferred to French oak barriques, 30% of which were new. The wine is balanced between primary chardonnay fruit flavours and secondary flavours, derived from the minimal solids ferment and extended yeast lees contact, resulting in this wine's texture and mouthfeel.