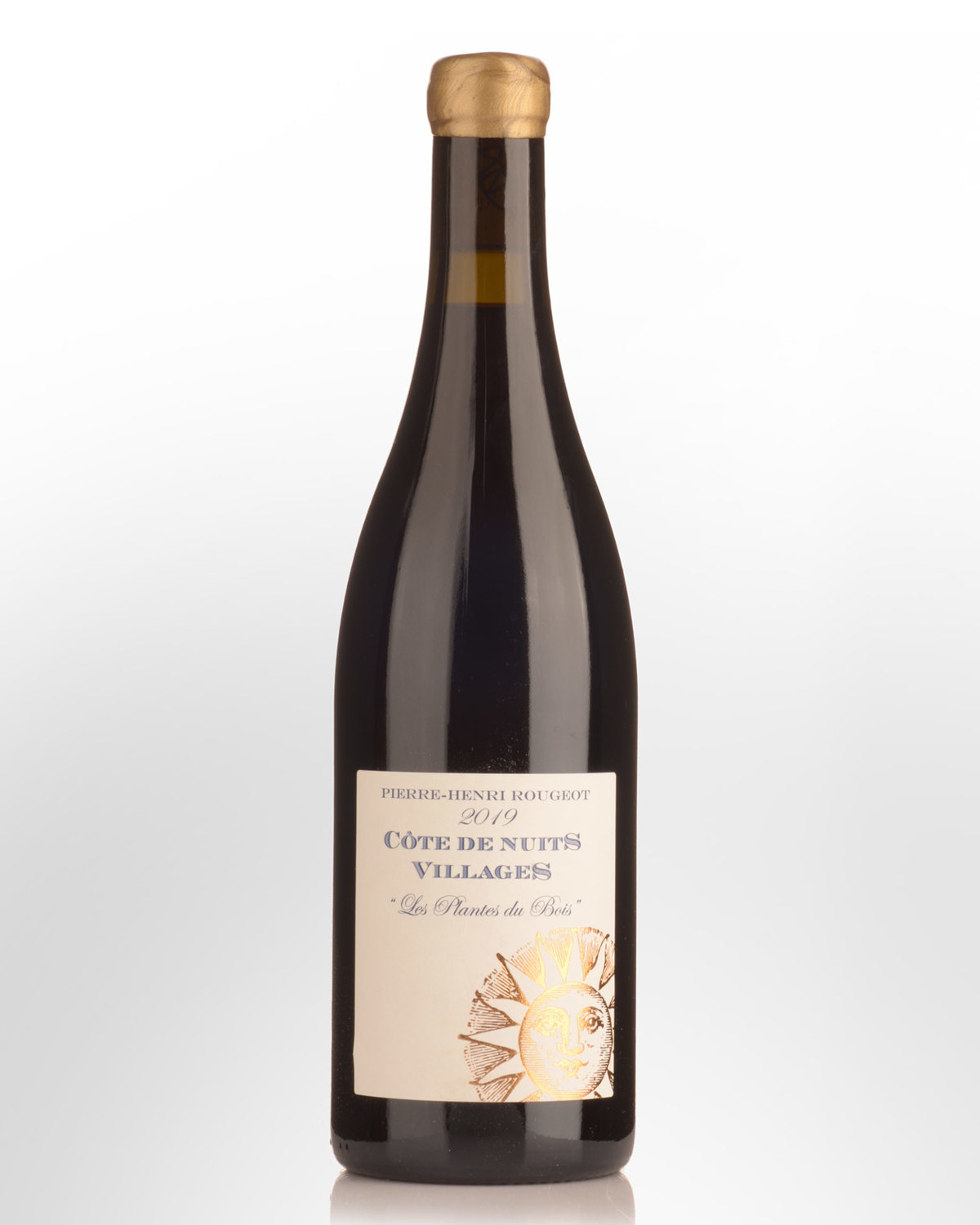 2019 Pierre-Henri Rougeot Cote de Nuits Villages Plantes du Bois
Pierre-Henri Rougeot not only crafts the wines at his family property, Domaine Rougeot based in Meursault, since the 2017 vintage he has also made wines under his own label. Before returning to Domaine Rougeot, Pierre-Henri worked at Domaine De Montille in Volnay, as well as selling oak barrels to some of the finest names in Burgundy. The connections formed during this time have allowed Pierre-Henri to source from a collection of prime plots throughout the Cote, favouring only organically farmed grapes. Pierre-Henri has refined his winemaking along the lines of luminaries such as Lalou Bize-Leroy of Domaine Leroy, and as a result he uses 100% whole bunch to macerate the reds which results in characterful yet silky structure on the palate. When it comes to pressing the reds, he uses a modern vertical press rather than the common pneumatic press to extract very pure, concentrated and fresh juice. The whites are pressed directly to barrels, with no battonage and aging sur lees. There is neither filtration nor clarification and only indigenous yeasts are used for the fermentations. The oak regiment is light with enough new oak to lift the attributes of each wine but it's subtle enough to be almost impossible to notice. Pierre-Henri is making waves in France and around the world and is a name to watch.
The Cote de Nuits Villages Plantes du Bois cuvee comes from an organic vineyard in Comblanchien on the mid to upper slope below the little chateau, on a limestone bench which gives a small crop of tiny pinot fin grapes.