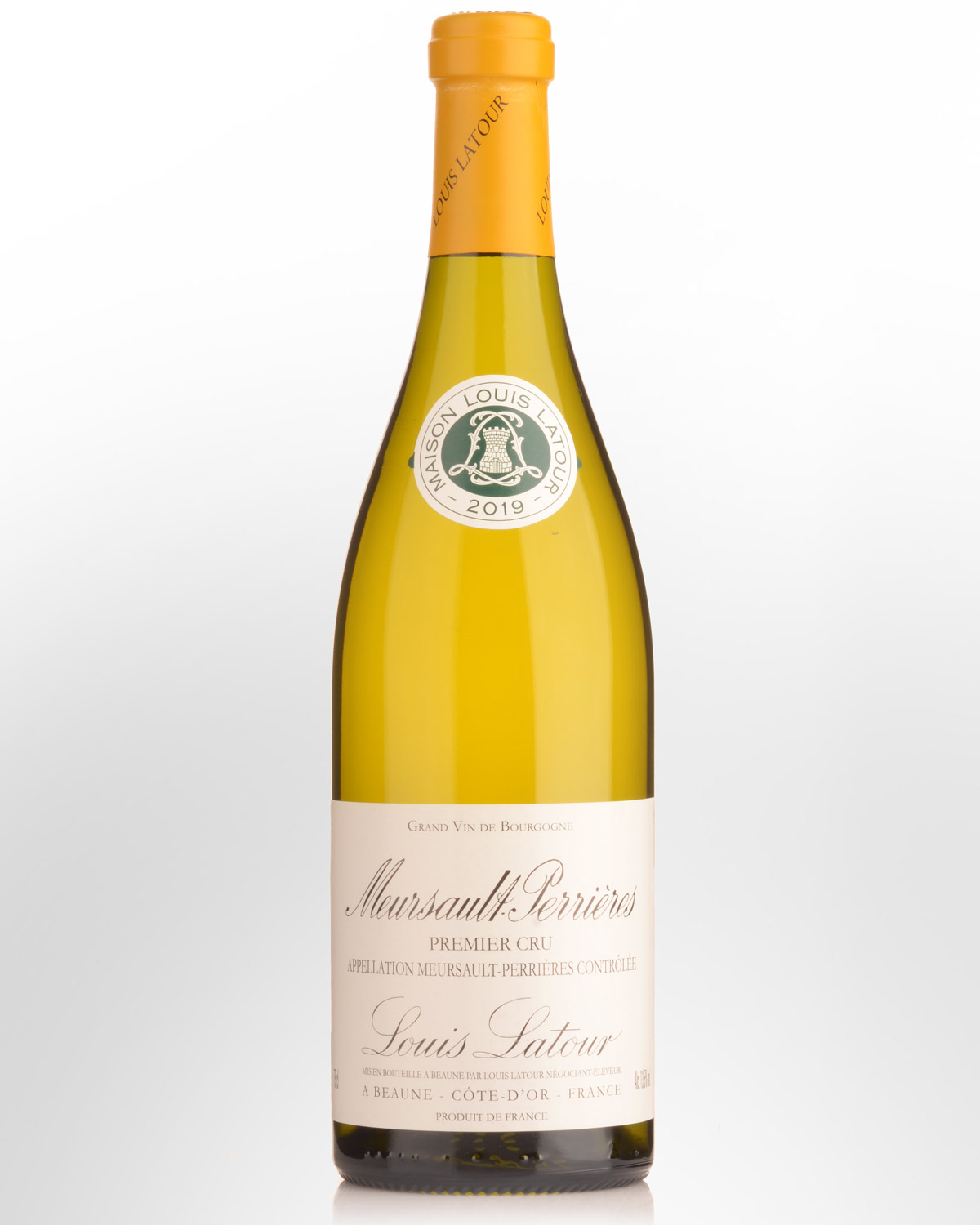 2019 Maison Louis Latour Meursault Perrieres Premier Cru
Founded in 1797 Maison Louis Latour has survived the ages, and has always made it a point of honour to remain family owned. It is now run by the seventh Louis Latour who represents the 11th generation of the founding family, who like each generation before him, has worked hard to preserve the company's unique heritage whilst ensuring the future with an ambitious and visionary spirit. The Latour family Domaine has been built up over the years and today covers 50 hectares of exceptional vineyards.
Widely considered the finest vineyard in Meursault, Les Perrières is marked by thin, rocky soils with high proportions of limestone. Across the various parts of Perrières, the topsoil is the thinnest, consisting of just a crumbling of limestone marl over the hard bedrock. The presence of the limestone helps to contribute minerality to the wines, a characteristic that Perrières wines are particularly noted for, especially in relation to Charmes or Genevrières wines.