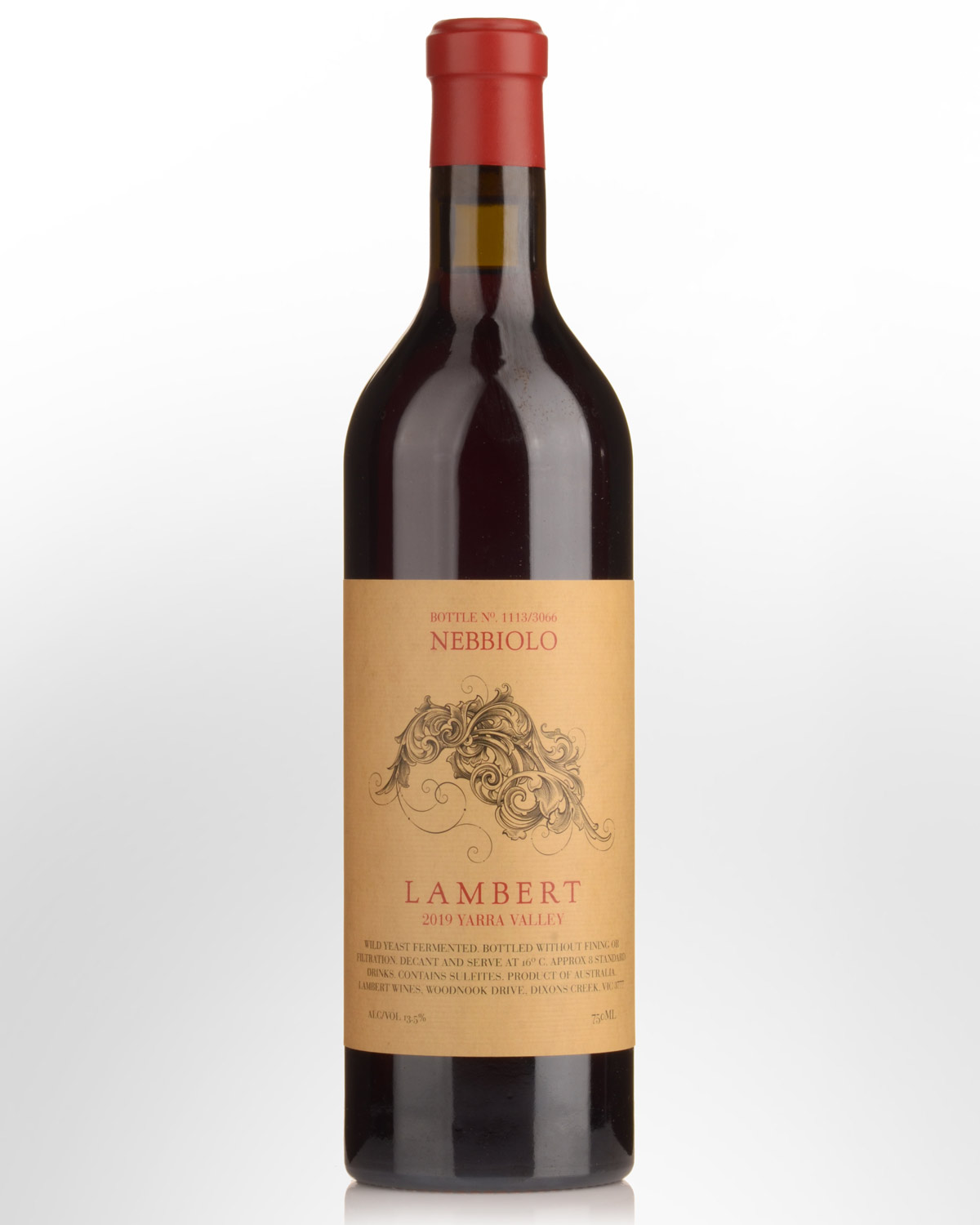 2019 Lambert Nebbiolo
Yarra Valley, Victoria,
AUSTRALIA
Lambert's Nebbiolo block sits halfway up Denton's north western slope in the middle of the Yarra Valley, where it catches all the available sunshine hours. The soils here (granitic sand over granite bedrock) provide a very special and unique terroir for the Yarra. It's this soil, along with the climate and variety, that gifts the wine much of its brightness, fresh red fruit and floral perfume, as well as its fine tannins.
Luke notes that 2019 was a warmer, dryer style of year for the Valley—yet with its ample freshness and mouth-watering natural acidity, this release is probably the most elegant and graceful Nebbiolo he's made from a warmer vintage. On the development of the Nebbiolo vines, he states that, "The beauty of this block is that the Nebbiolo keeps its acidity even in the warm/dry years. 2019 is the 10th harvest from Denton's original plantings and we're now starting to see an impressive natural balance between canopy and fruit load. Coupled with the benefits of under vine cultivation, there's a touch more depth in the wines, building on the finesse inherent in the block." Fermented using wild yeast, the 2019 was held on skins for 18 days before pressing. Maturation was in large, 2200-litre Slavonian and French oak foudres. As always, the wine was bottled without fining or filtration.