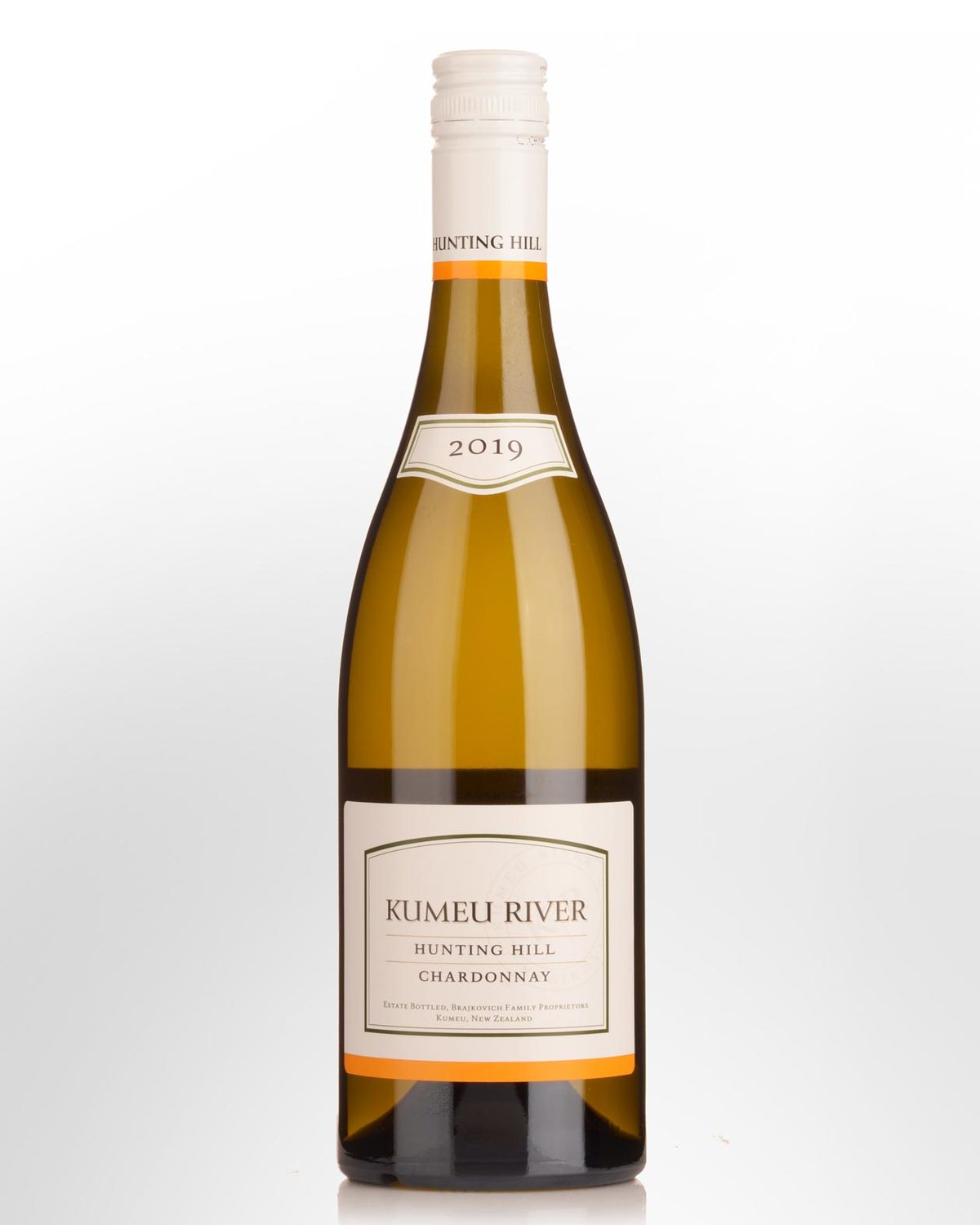 2019 Kumeu River Hunting Hill Chardonnay
Kumeu River winemaker Michael Brajkovich MW has hailed 2019 as "An exceptional vintage of unsurpassed quality". Given the general conservative nature of the team when discussing their wines, this is high praise indeed. Chardonnay from Kumeu River, and specifically their single vineyard offerings, are some of the finest expressions not only from New Zealand, but from anywhere in the world. The wines are known for incredibly high levels of complexity and intensity, with stunning layers of aromas and flavours.
Hunting Hill is very distinctive in its terroir typicity, with piercing lemon/lime fruit lift and florality on the nose, richness and volume in the mouth followed by lingering acidity and minerality on the finish. This is an absolute classic example of how great the Chardonnay grape can be: A beautifully powerful, yet elegant and complex wine.
Other Reviews....
On a slope overlooking Maté's Vineyard. Replanted in 2000. Made in exactly the same way as Coddington but always a bit tenser.
High-toned, tight and very sophisticated. The sort of wine that demands comparison with fine white burgundy. Real integrity and depth. Dry (not sweet) and with light grip on the palate. You could drink this now but you shouldn't; it will so clearly improve, deepen in flavour while retaining its admirable structure and vitality. Much more 'mineral' than the Coddington. Real tingle here. I'm sure Michael Brajkovich won't thank me for the comparison but it does rather remind me in structure of one of Rafael Palacios's finest Valdeorras single-vineyard bottlings. (And those are the wines that remind me of a great Puligny …).
17.5/20 points
jancisrobinson.com
Taut, mouth-watering chardonnay in a rather Burgundian style, with a nice blend of fruit, oyster- shell, toast, spice and nutty oak flavours. Good weight and concentration. Accessible now but should respond well to a little bottle age.
97 points
Bob Campbell MW - The Real Review