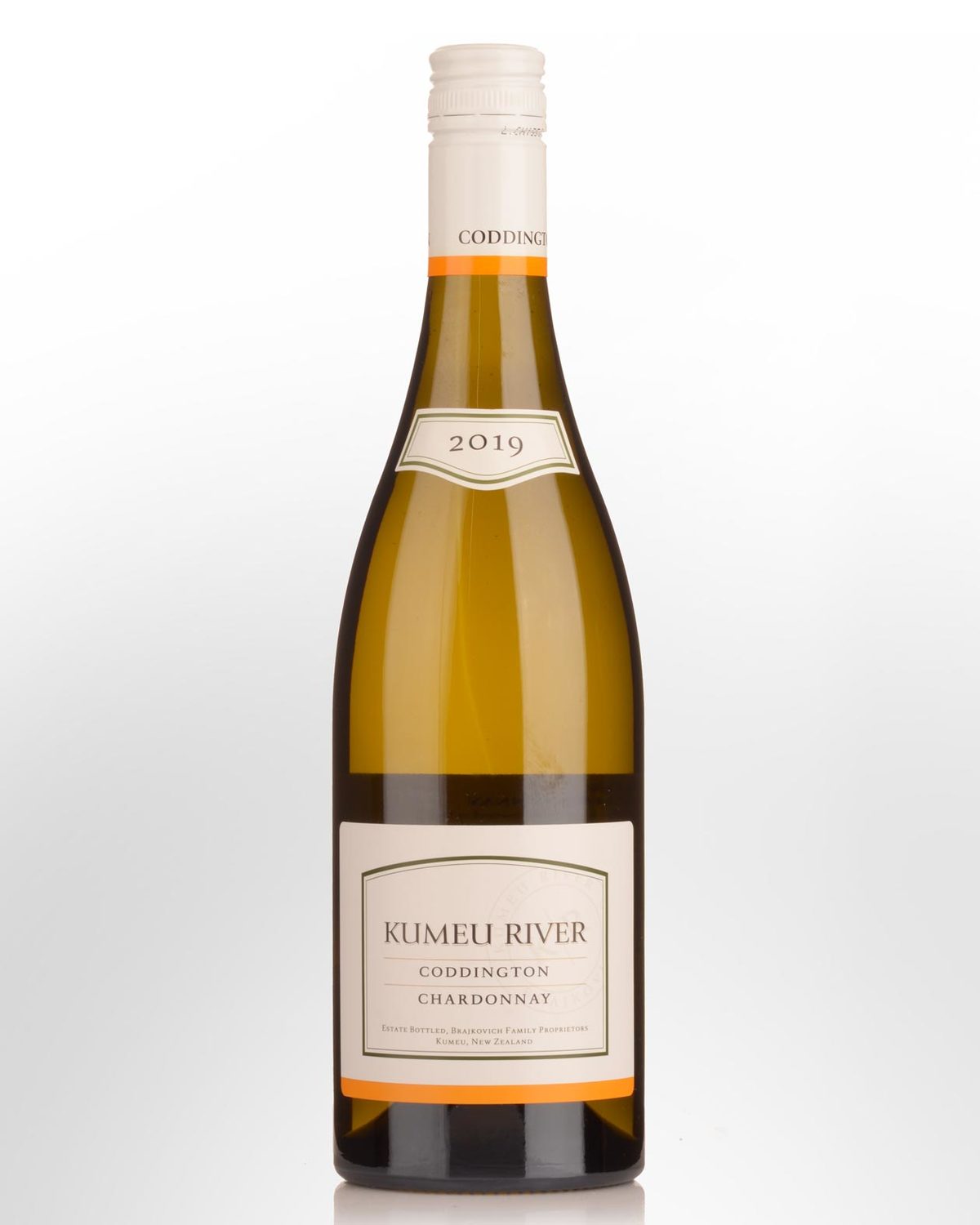 2019 Kumeu River Coddington Chardonnay
Kumeu River winemaker Michael Brajkovich MW has hailed 2019 as "An exceptional vintage of unsurpassed quality". Given the general conservative nature of the team when discussing their wines, this is high praise indeed. Chardonnay from Kumeu River, and specifically their single vineyard offerings, are some of the finest expressions not only from New Zealand, but from anywhere in the world. The wines are known for incredibly high levels of complexity and intensity, with stunning layers of aromas and flavours.
The single-vineyard Coddington wine is strongly coloured and richly ripe in the yellow peach and apricot spectrum, with a background of toasted oak and caramelised hazelnut. It is the biggest style in their range, and satisfyingly rich as such, but also nicely balanced with its acidity.
Other Reviews....
From the Coddingtons' vineyard. Hand-harvested, whole-bunch pressed, indigenous-yeast fermentation, 100% barrel fermentation, 100% malolactic conversion. 11 months' maturation in barrel.
Quite broad on the nose and more obviously fruity (rather than savoury) than the Estate Chardonnay 2019, though it will obviously take on more subtlety with time. Pretty impressive finish to the palate, on which mandarin and passion-fruit flavours reverberate.
16.5++/20 points
jancisrobinson.com
Gently aromatic and quite concentrated chardonnay with peach, melon, citrus and a hint of oyster- shell and mineral character supported by deliciously fruity acidity that helps drive a lengthy finish. There is also a toast, brioche influence adding extra complexity.
95 points
Bob Campbell MW - The Real Review