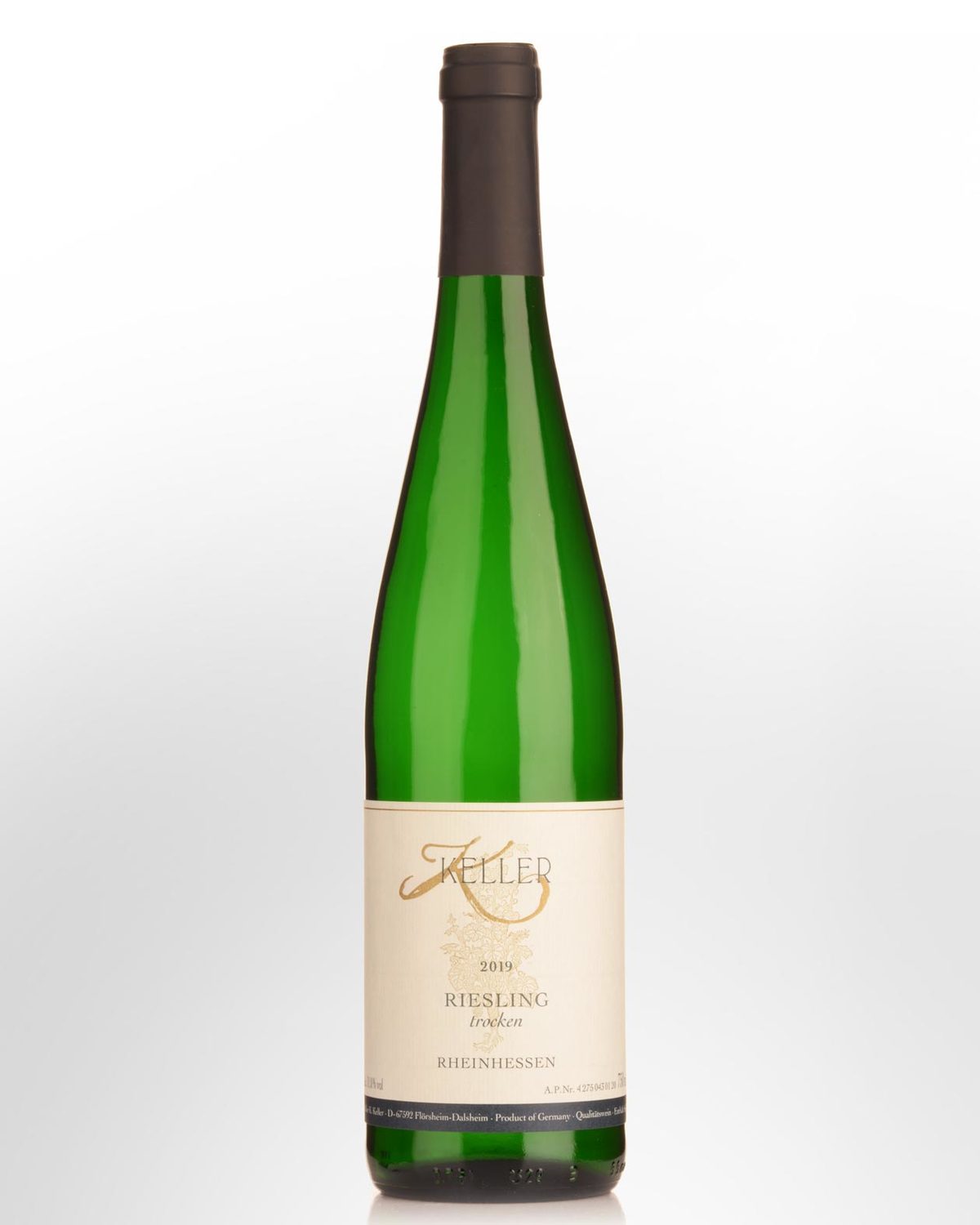 2019 Keller Riesling Trocken
It would be no exaggeration to say Weingut Keller consistently produce the finest dry Rieslings in the world, a fact proven year after year since Klaus-Peter Keller took over the reins from his father in 2001. Along with his wife Julia, Klaus-Peter has continued to prioritise the quality of dry wine produced at the estate, and these are now some of the most sought after and collected wines on the planet.
The Riesling Trocken is such a perfect foray into Keller wines as it is always treated with the same meticulous care as their top releases. While 85% of Keller holdings are classified as 'Grand Cru', only 15% of his wines are labelled as such meaning a lot of premium fruit goes into his other releases including this fantastic wine.