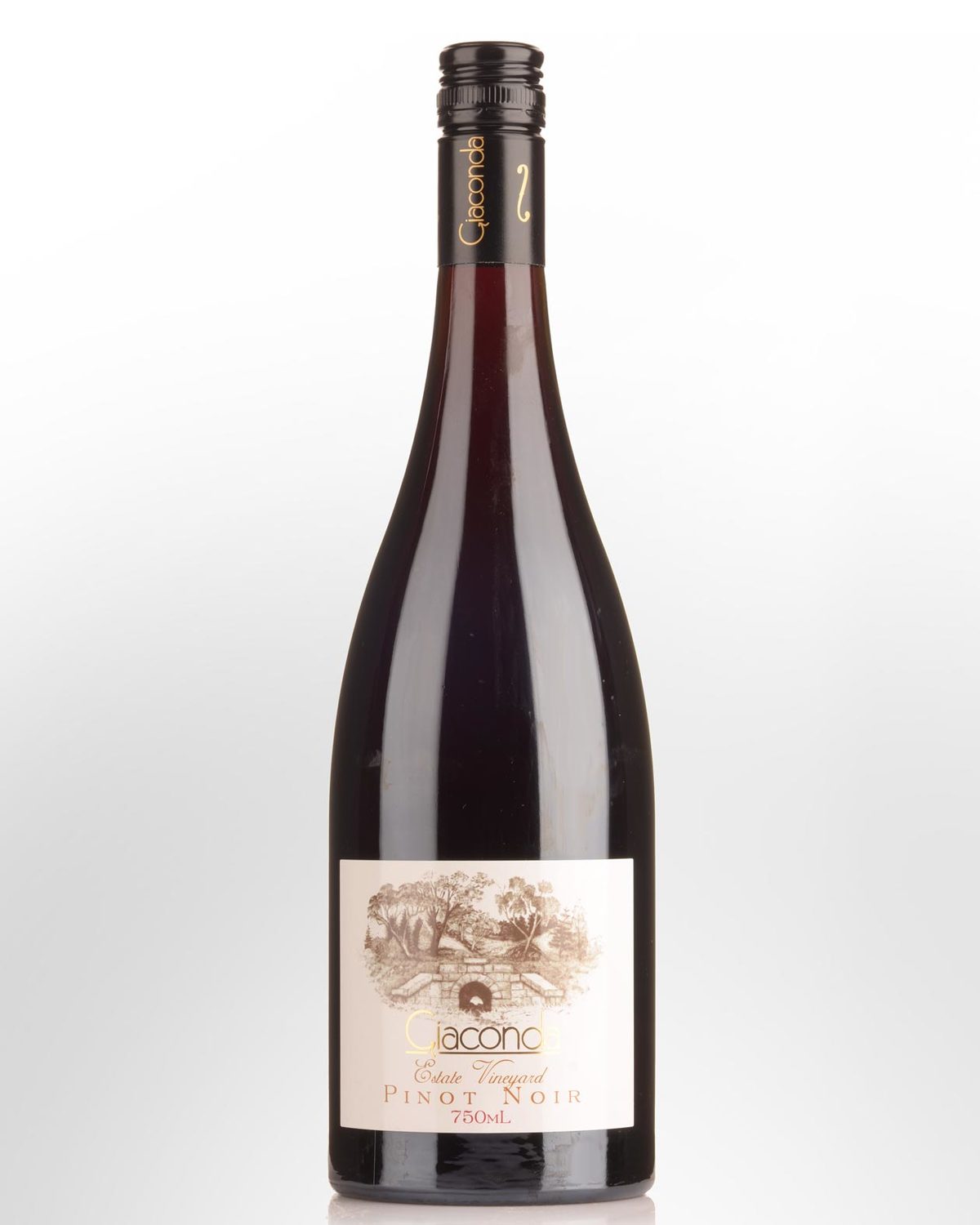 2019 Giaconda Estate Vineyard Pinot Noir
Beechworth, Victoria,
AUSTRALIA
Established in 1982 by Rick Kinzbrunner, Giaconda Vineyard has since become one of the most sought-after producers in Australia. The property is now devoted solely to Chardonnay, Pinot Noir and Shiraz, with a separate planting of Nebbiolo in the township of Red Hill.
Red wines see extended maceration on skins to develop finer tannins, with maturation taking place in French Oak barrels for up to 24 months. The wines are only ever moved via gravity or gas, retaining all the pristine fruit that they work so hard to produce in the winery and the vineyard.
Notes from the producer....
Crimson in hue. A multifaceted bouquet of red fruits; raspberries, cherries and strawberries then roasted beets tied together by cola, briar and undergrowth notes. Lithe, fresh and long on the palate, the spicy oak combines with the red fruits to give a fine structure that augments elegant fruit and stem tannins. This wine is destined for the long haul, it doesn't want to be rushed. Time served ageing this wine in bottle will ensure a glorious outcome and patience will be well rewarded. Drink 2024 - 2033.