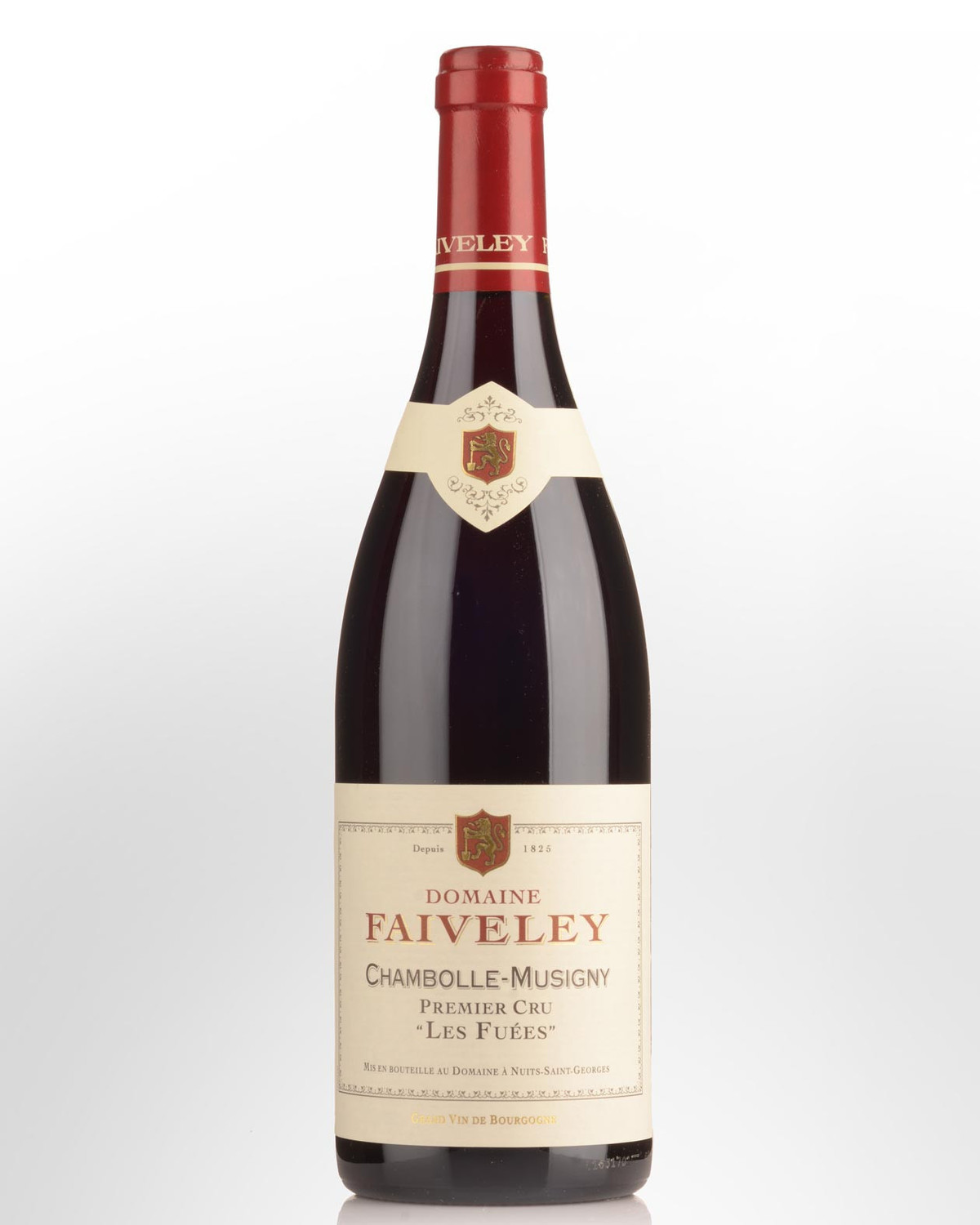 2019 Domaine Faiveley Chambolle Musigny Les Fuees Premier Cru
Domaine Faiveley was founded in 1825, and while they have been known for producing outstanding quality wines throughout this time, they are widely considered one of the most improved domaines in Burgundy over the last decade. Since taking over from his father Francois, Erwan Faiveley has made a deliberate decision to emphasise freshness and purity of fruit rather than fruit extraction, and at times, excessive use of new oak. This change has resulted in wines with greater refinement and vineyard character expression.
The Les Fuées parcel is situated in the north of Chambolle Musigny, just after Bonnes Mares Grand Cru.