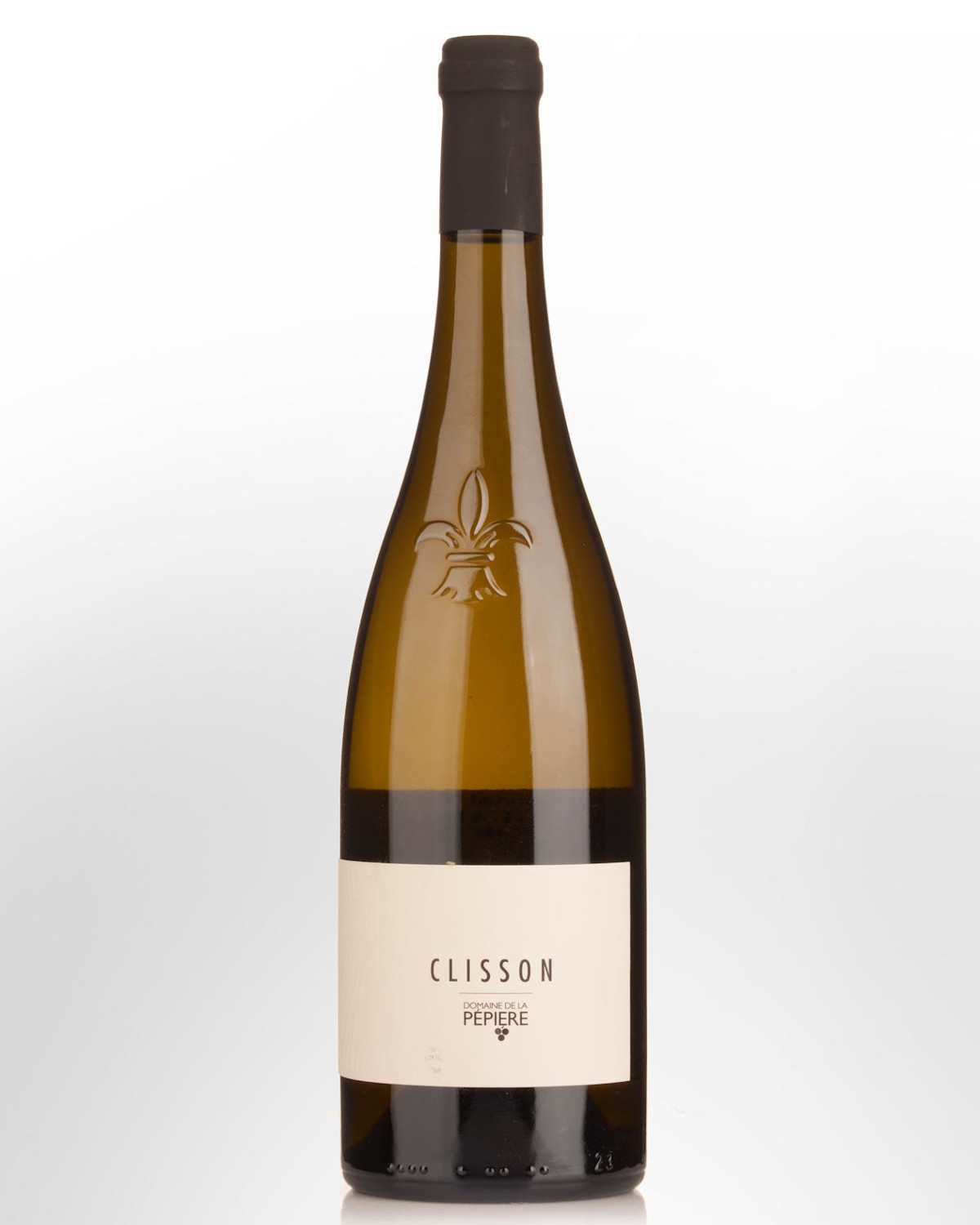 2019 Domaine de la Pepiere Muscadet Sevre et Maine Clisson
While Domaine de la Pépière are quiet achievers, fine wine devotees agree they are one of the greatest estates in the Loire Valley. Their reputation comes from the vibrancy and density of the wines which reflect their terroir of mostly decomposed Granite, Gabbro and Gniess. There are 28 hectares of vines with 8 hectares planted on the granite of Clisson in the more southerly part of the appellation, another 12 hectares further north on the granite of Château Thébaud, both of which contain veins of metamorphic gneiss with amphibolite stones.
Beginning in 2005, Domaine de la Pépière has produced this cuvée from a small parcel of 50 to 110 year-old vines within the Pepiere vineyard. Originally called "Granite de Clisson" after the unique bedrock in the vineyard, Marc has changed the name to "Clisson" to agree with the new INAO Cru Communal classification. The granite is covered with gravel and clay with large stones, ensuring good drainage and deep penetration by the roots into the fissures in the bedrock, bringing the mineral elements indispensable to this wine.