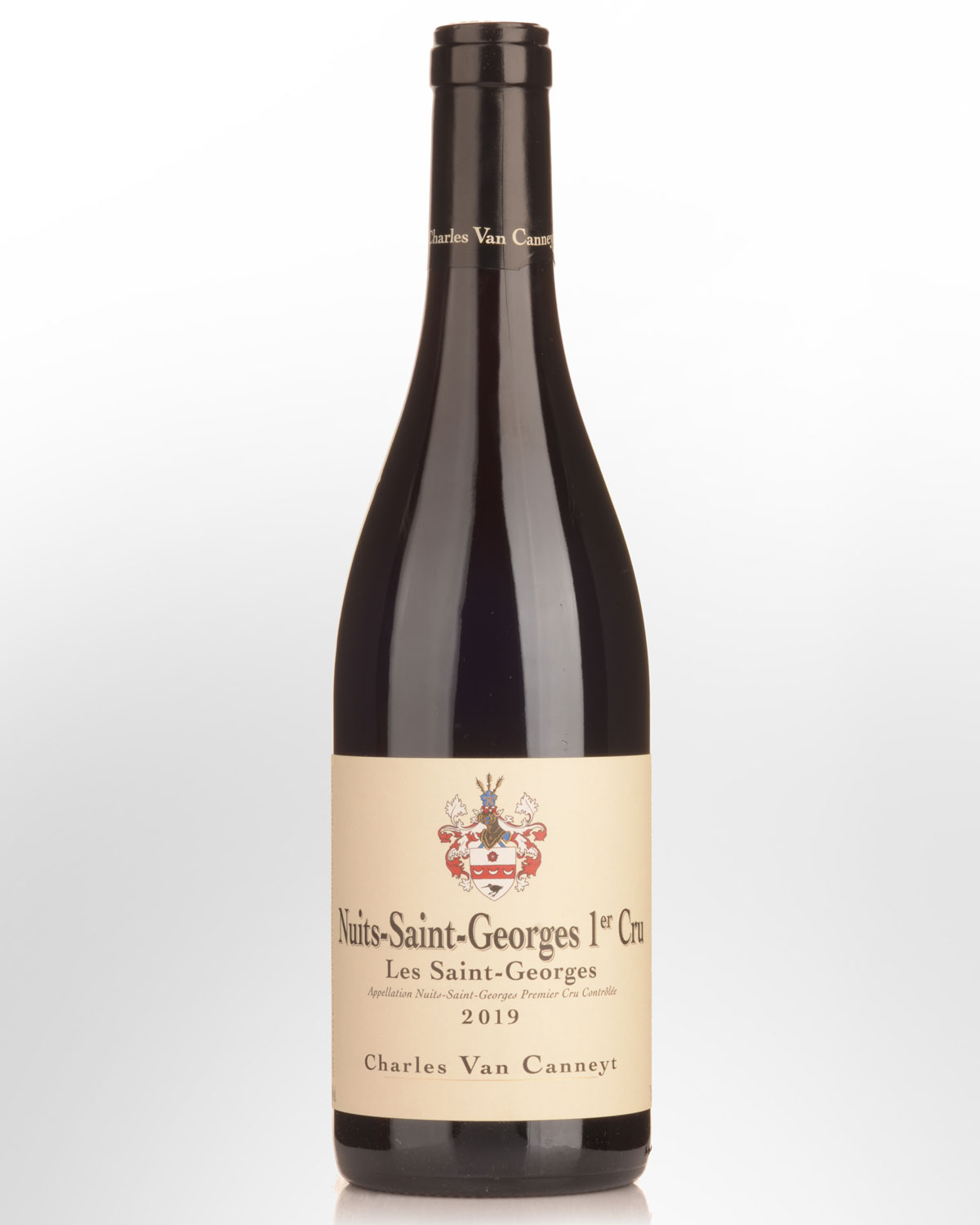 2019 Charles Van Canneyt Nuits-St-Georges Les Saint-Georges Premier Cru
Charles Van Canneyt is the current winemaker at the iconic Domaine Hudelot-Noellat in Vougeot, but he also produces wine under his own label. Using his extensive contacts with the finest growers in Burgundy, Charles sources grapes from some of the top plots in the area, and makes the wines at a separate facility in Beaune. Charles is aiming for a similar purity and terroir focus as those wines of Hudelot-Noellat, and as such has minimal use of new oak each year.
Les saint-Georges is widely considered the finest vineyard of Nuits-St-Georges, and the one most often associated with an upgrade to Grand Cru status. While that is still a work in progress, the vineyard certainly produces the fullest and richest wines from the commune where the notable tannins commonly found here are often supported by generous fleshy fruit.