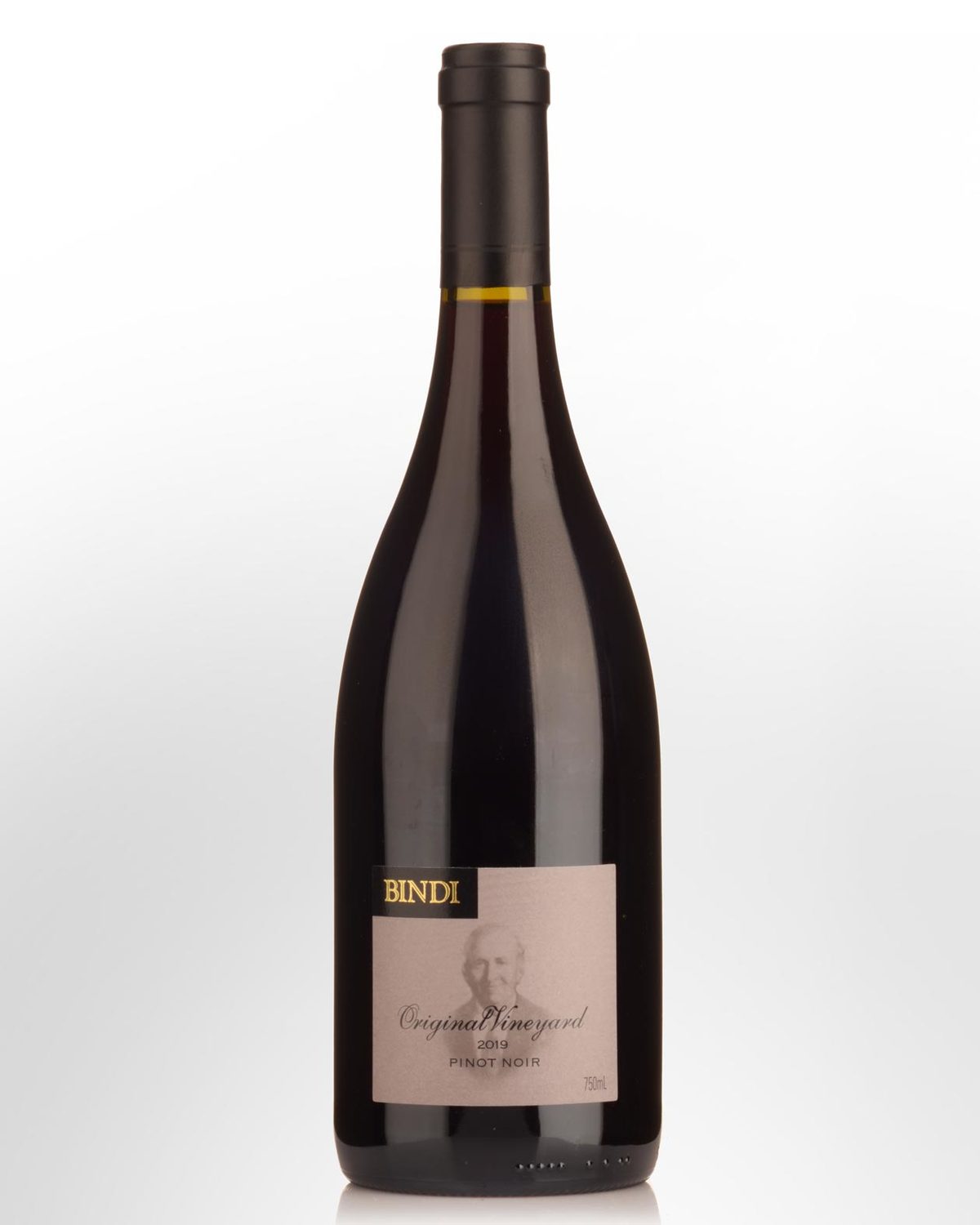 2019 Bindi Original Vineyard Pinot Noir
Macedon Ranges, Victoria,
AUSTRALIA
The Original Vineyard has over its history become know for its signature perfumed bouquet and silky, pure palate. This relatively quartz riddled, gently north sloping three acre vineyard produces very fine, spicy, fragrant wine that has high natural acidity and develops beautifully given 6-10 years careful cellaring. As it ages the depth of aroma increases in and the palate becomes increasingly harmonious and is characterized by a sweet fruited, textured flourish.
Production typically varies from 300-450 dozen per vintage.